C&G Cava Boutique
C&G Cava Boutique
is owned and operated by Chris and Gabby. C&G Cava Boutique named after the owners, is a refreshing addition to San Felipe's dining experience.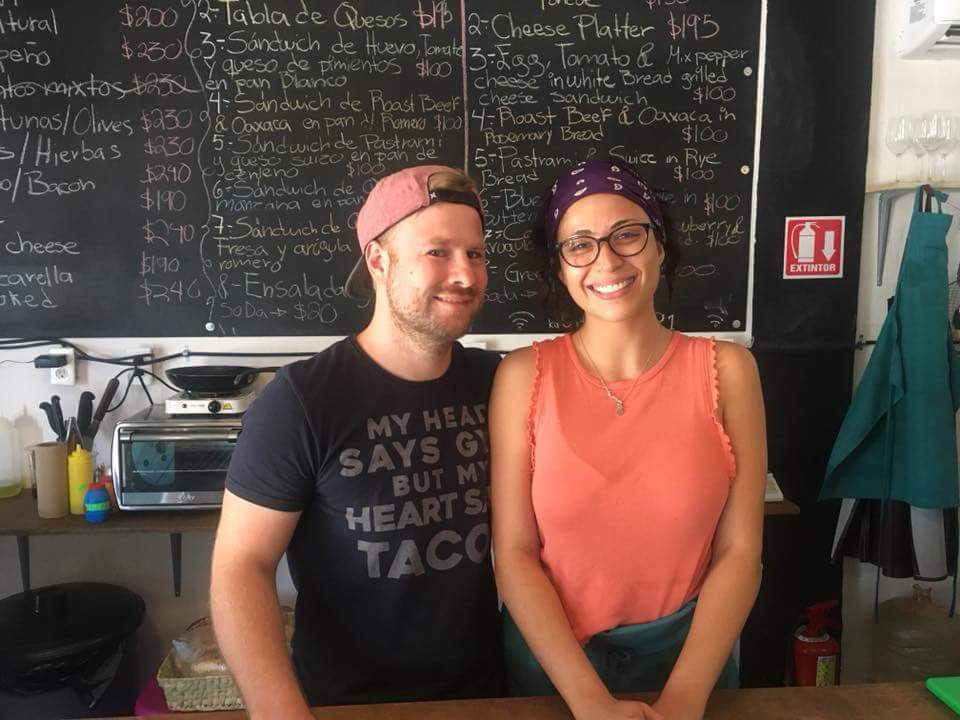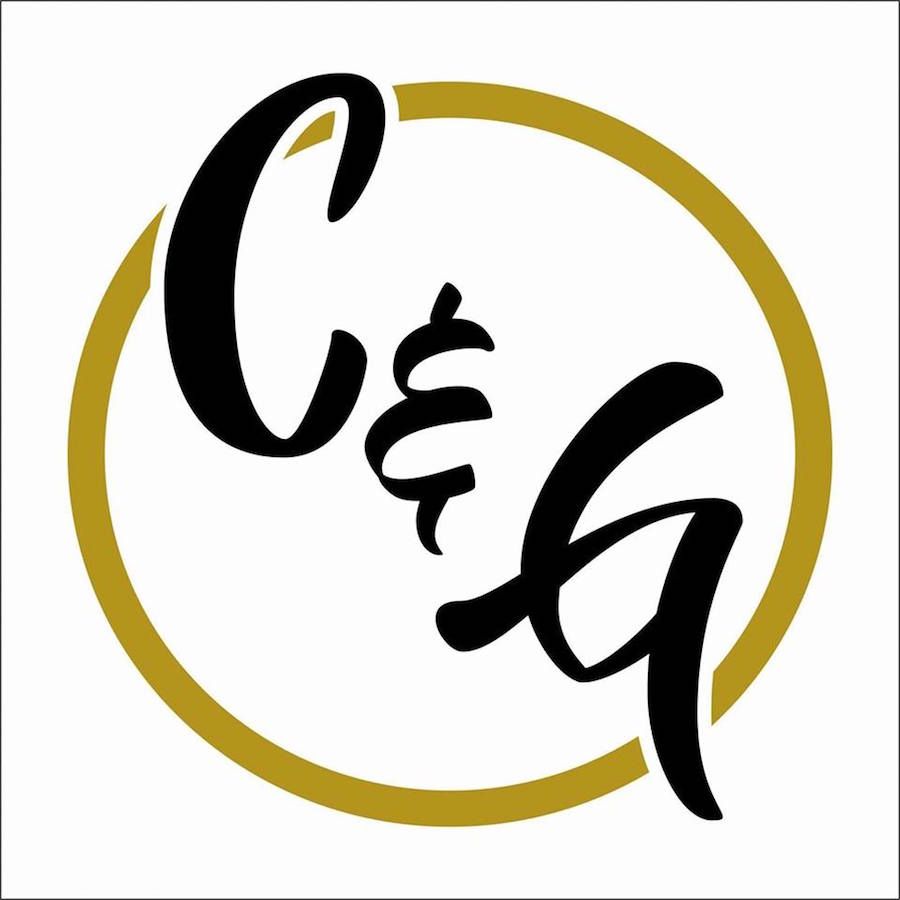 How does bacon cheese sound to you? Come over to C&G for some bacon cheese. It melts wonderfully for your homemade grilled cheese sandwich, quesadillas, Mac and cheese or whatever, because cheese and bacon tastes good on EVERYTHING!
Tuesday's are fresh bread Tuesday, you'll find white, rye, buttermilk, whole wheat rosemary and 10 grain and baguettes. One of the many popular items on the menu at C & G are the delicious grilled sandwiches.
C&G Cava Boutique Menu
The menu at C&G varies. Typical menu choices may include:
Tapas Plate
Cheese Platter
Egg, Tomato & Mix pepper, cheese in white bread
Roast Beef & Qaxaca in rosemary bread
Pastrami with rye bread
Blue cheese & Apple in buttermilk bread
Greek salad
Tomato, Garlic and Pepper Cheese. Mozzarella Gratin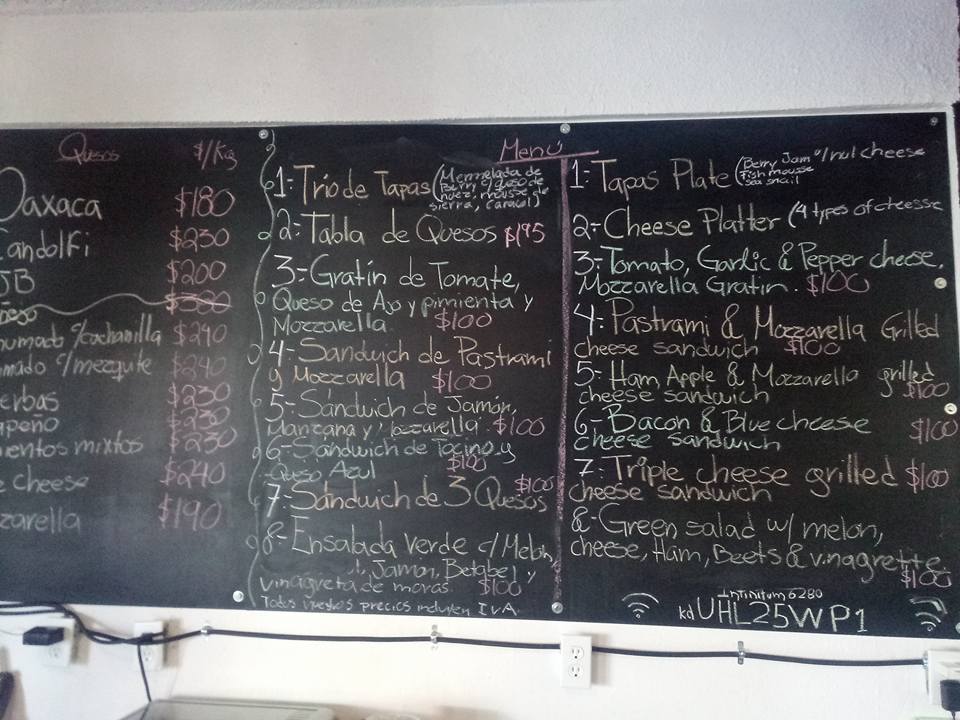 C&G Cava Boutique Contact Information
Email: [email protected]
Phone: +52 646-136-3153
Address: C&G Boutique is located on Ensenada street, behind the Calimax store in downtown San Felipe.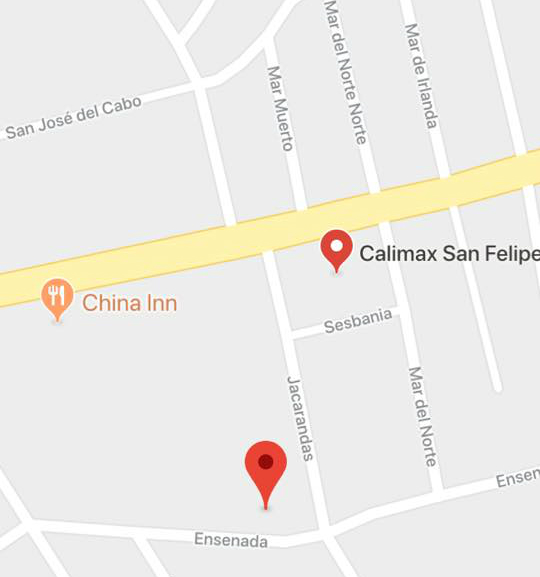 C&G Cava Boutique Images