San Felipe Baja California Chronicles
Get the local scoop on life in San Felipe. We chronicle daily life in San Felipe with true stories.
Index
San Felipe on the Lighter Side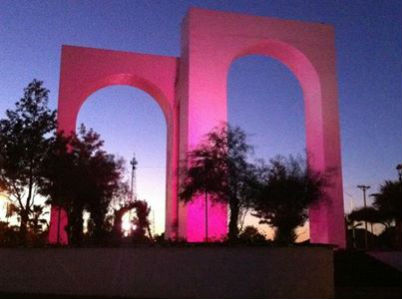 You probably know how it is. You just can't wait to go somewhere to unwind; to get all those knots out of your rope you spent so much time day after day getting good and tight. I can remember not so long ago how I would feel as I would cross the Calexico/Mexicali border on my way to San Felipe B.C.N. There is...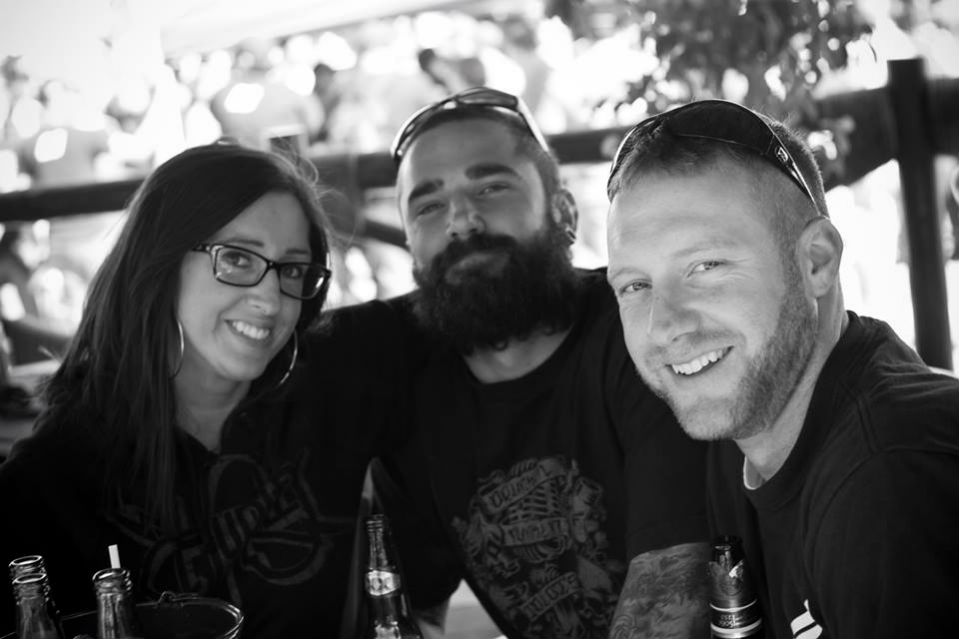 I find myself relaxing here in this oh so comfy Chinese Restaurant aptly named The China Inn waiting (again) for my friends who are always late to show up. Yep, they've really gotten into this wholemananalifestyle. But that's okay as I'm intrigued by...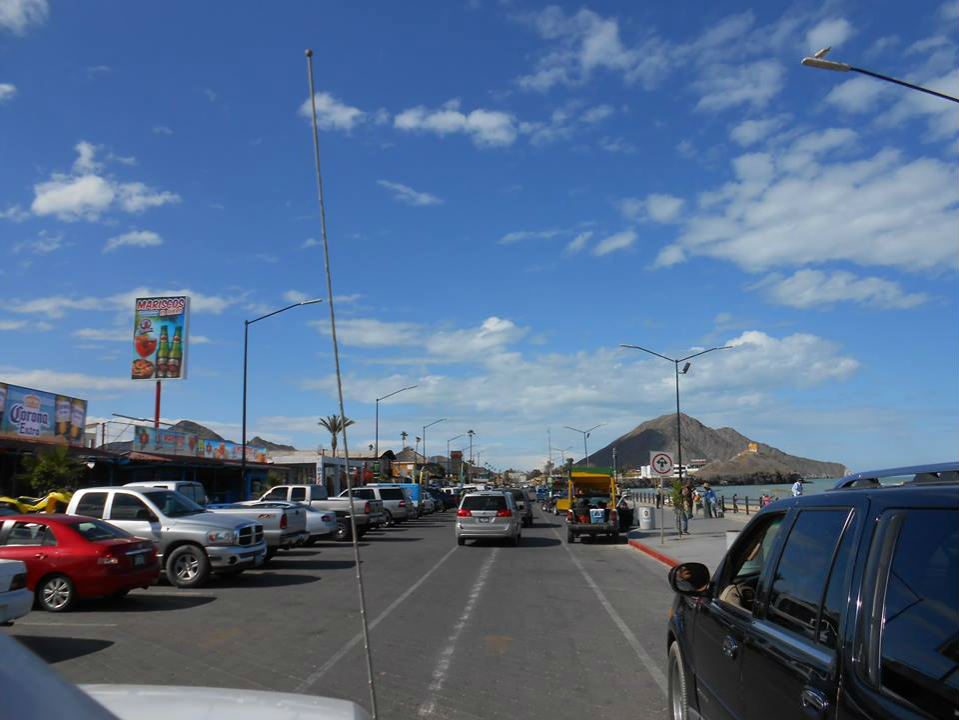 Walking down the San FelipeMaleconI'm missing my friends that came to visit me here in our little village by the sea. This morning all seems so calm and everything so well synchronized as I watch the waves lapping up onthe seemingly unending white sandy beach. Overhead....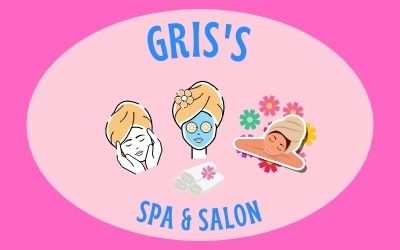 Gris's Spa and Salon is a great place to treat yourself when you're vacationing in San Felipe.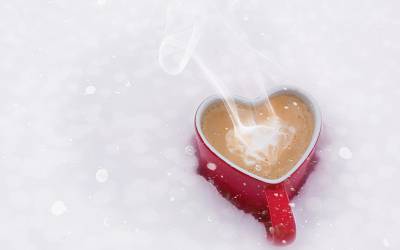 Once you arrive, brace yourself for a wealth of outdoor adventures...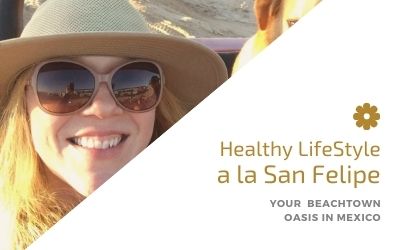 Living in a bustling big city can present many challenges to the good sleeping pattern, diet, physical activity, social support and healthy relationships that are part of the foundation of the healthy lifestyle....
All that you're missing out of San Felipe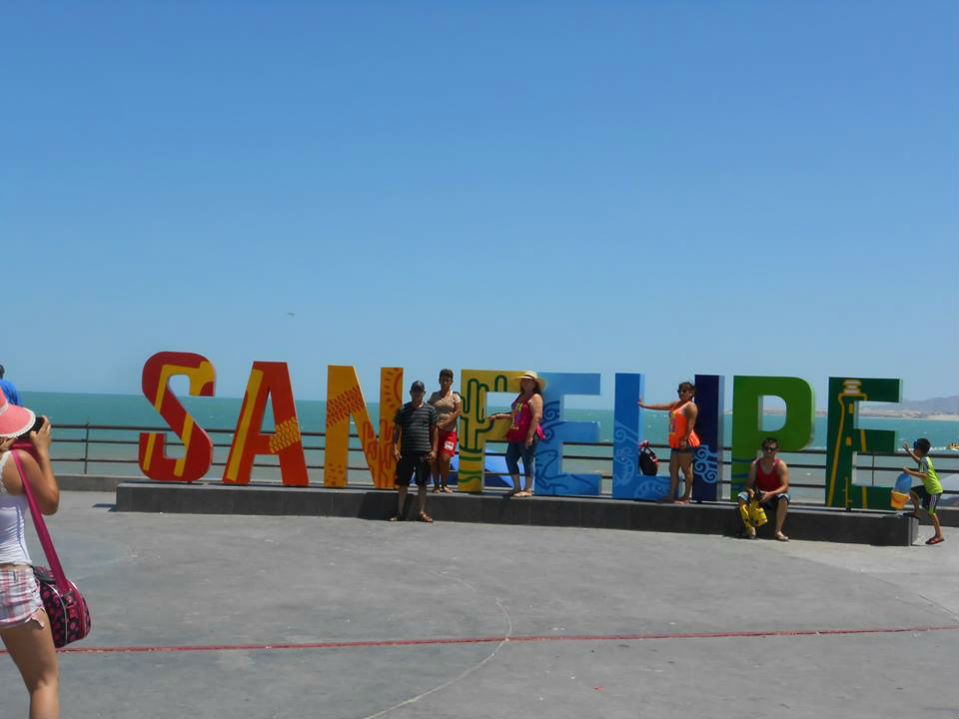 While San Felipe is the smaller than Ensenada and Rosarito, you are guaranteed to leave San Felipe feeling more....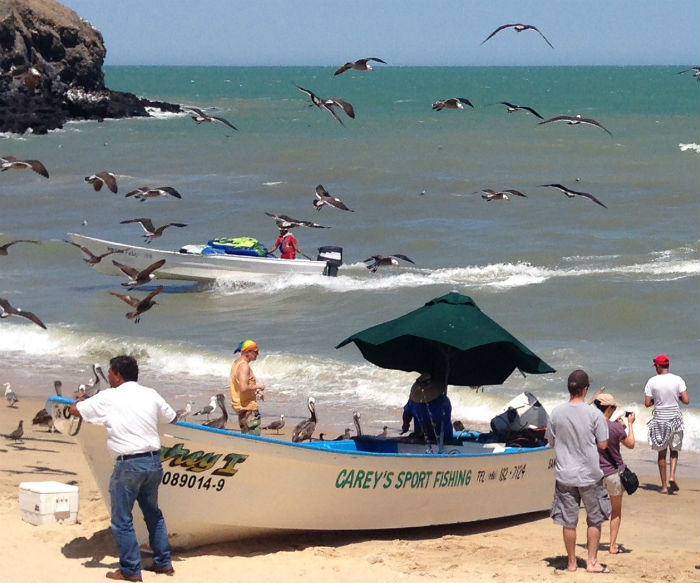 Pristine beaches, unique dinner experiences and a relaxing vibe are just a few reasons to visit San Felipe. Read more...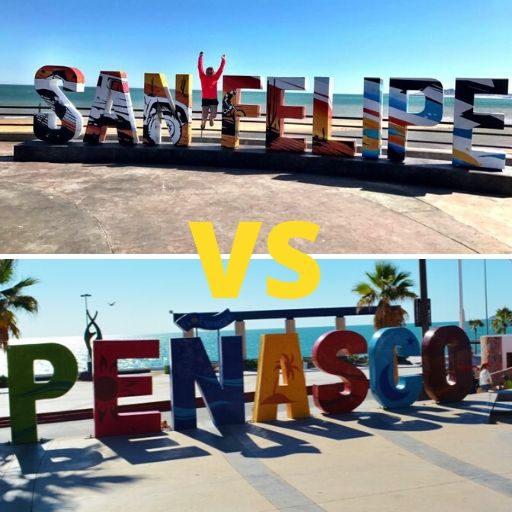 Choosing between visiting San Felipe Vs. Puerto Penasco will come down to a number of factors including the type of vacation you are looking to have. Every city has its stenghts and weakness. San Felipe has...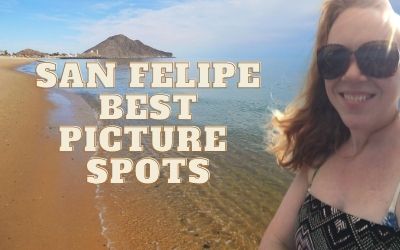 Pictures are worth a thousand words. Let me show you where to take the best photos in San felipe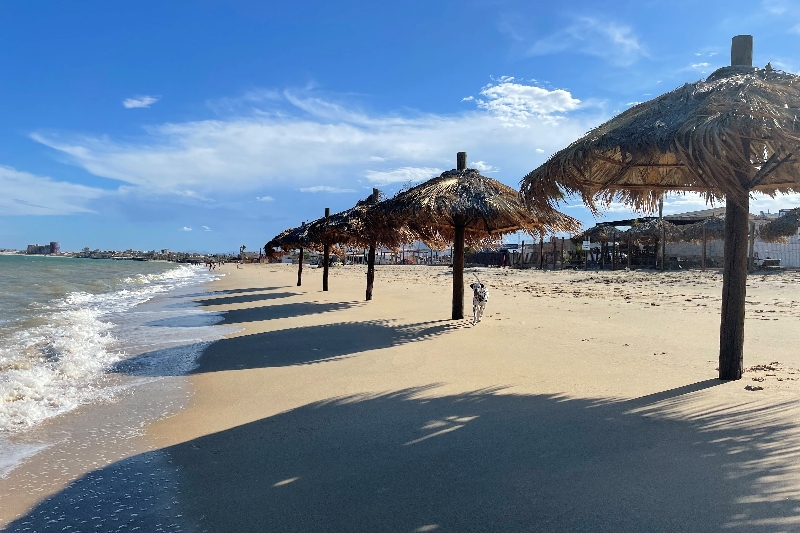 Winter is on deck and if you are anything like me, you're already thinking about the next time you will be at the beach with your toes in the sand and a fruity cocktail in your hand.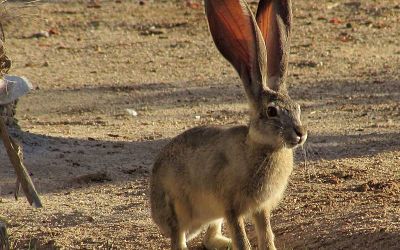 Despite the harsh conditions, the desert surrounding San Felipe is a vital ecosystem that supports a diverse range of life. Visitors to the area can experience the beauty of this ecosystem by taking a guided...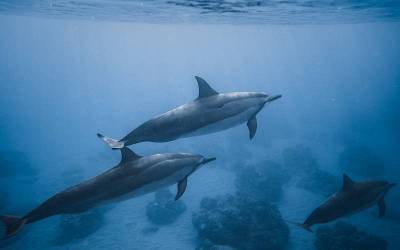 A local's perspective of this stunning body of water is one of serenity and tranquil waters, unlike the often tumultuous Pacific...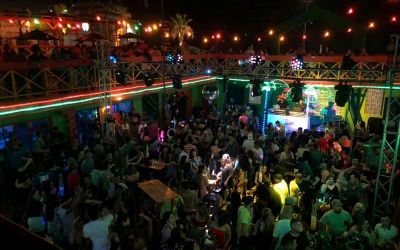 On weekend evenings, the Malecon comes alive with the sound of live music, as local bands take to the stage to perform. The atmosphere is lively and festive...
San Felipe nearby locations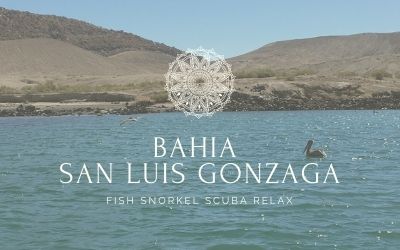 Bahia San Luis Gonzaga, aka Gonzaga Bay, is a great day trip from San Felipe. A scenic road takes you to this beautiful bay where you can snorkel, scuba, fish or just relax and take in nature's beauty.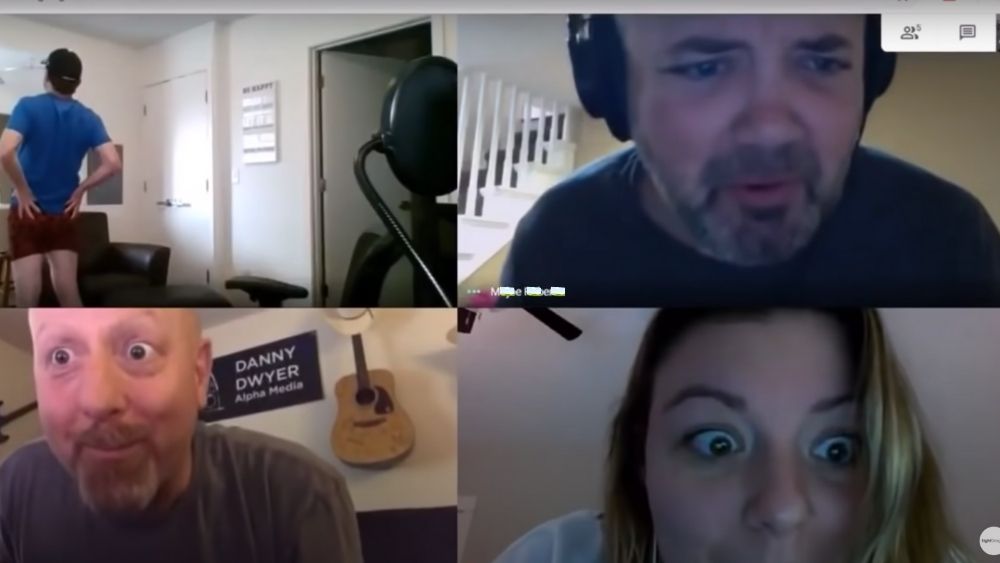 When work and school can happen from anywhere, why not take in on the road and bring it to San Felipe. Choose a vacation rental with internet connection and spend a few days, a week, a month or longer working from San Felipe.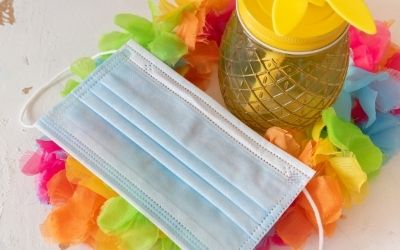 Taking a vacation in times of a Pandemic can be tricky. Many considerations to think about. San Felipe just maybe the perfect place to vacation.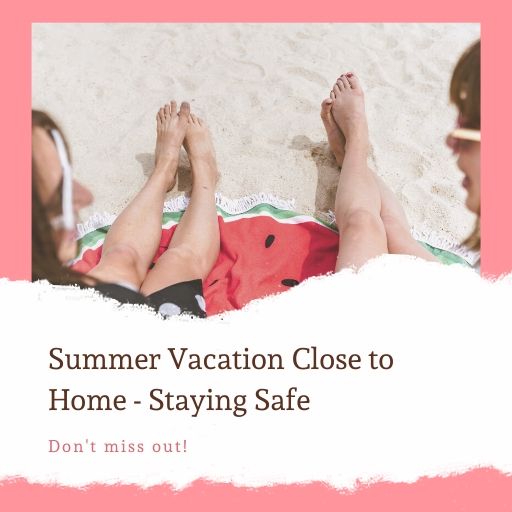 You live in California, Arizona or Nevada, and are considering a vacation close to home. Where would you go?