Top 10 San Felipe Baja Locations for kick ass instagram photos
Since San Felipe is known as a Beach Town and Relaxation Town, it will not surprise anyone that it has some perfect photo locations. Its home to a lot of picturesque settings, such as the San Felipe Malecon, Valley of the Giants Nature Preserve, Cerro el Machorro, and more, making it the prime town for some dazzling photos.

We asked our vacation renters in San Felipe to give us their favorite spots for taking memorable vacation photos in San Felipe. Whether you are vacationing with your significatn other, best friend, family, or exploring alone, these iconic San Felipe areas offer a great backdrip to capture some amazing vacation memories youll want to relive for years and years to come.
1. San Felipe Malecon
The malecon in San Felipe is by far the #1 place to go to first time visitors, it has some of the oldest (and some of them greatest) restaurants of San Felipe. Its a great place to take the first pictures next to the beach or even at the restaurant if thats your first stop.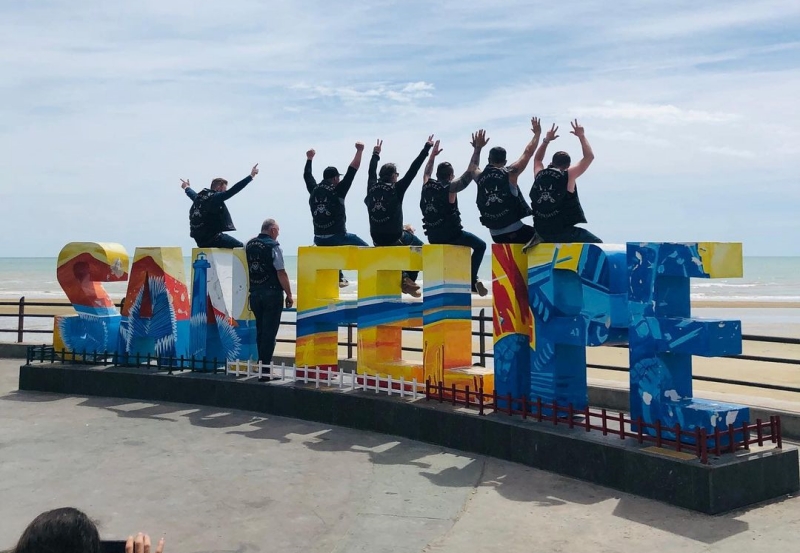 2. Valley of the Giants
The Valley of the Giants is a world famous nature preserve known for its huge and ancient Sahuaros trees, some of them are 150 years old! You would not believe some of them are taller than 50 feet until you see them, so take some pictures back to be sure your friends believe you!.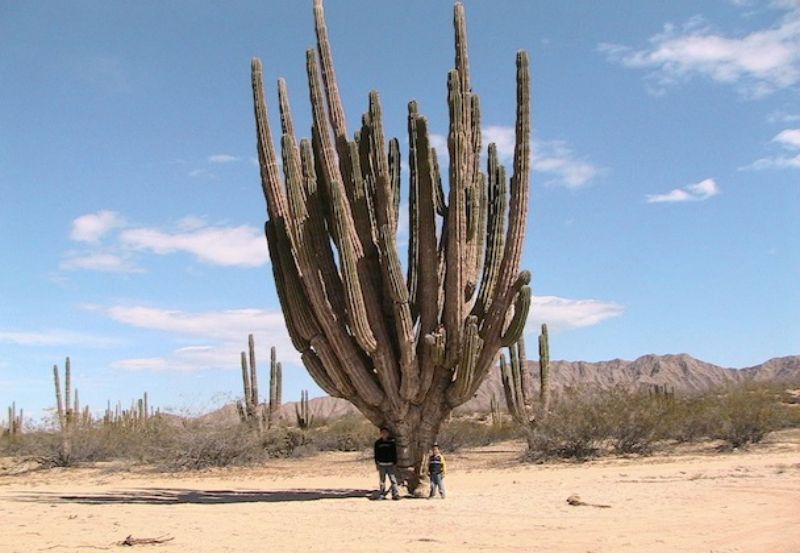 3. Puertecitos
Puertecitos Hot Springsis about one hour travel South of San Felipe, but it has amazing beach views and is well known for its relaxing thermal waters.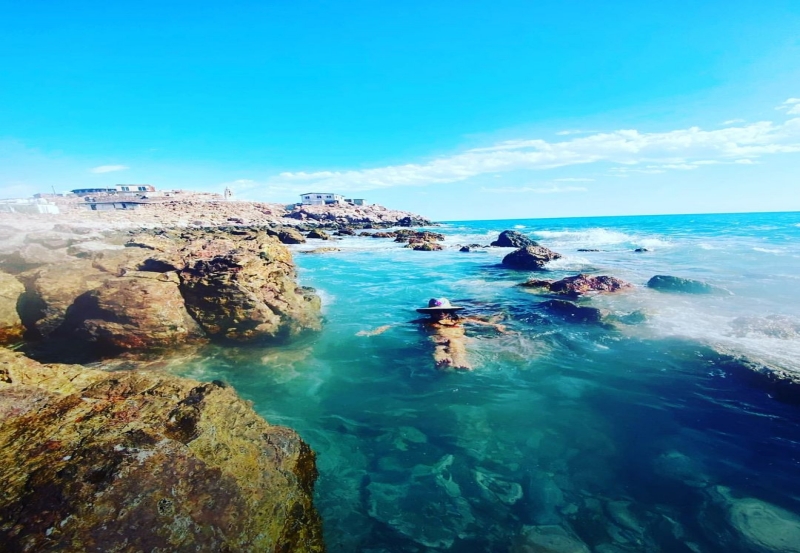 4. Shrine of Guadalupe
Whether you consider yourself a religius person or not, its always worth challenging yourself to climb the stares to the shrine of guadalupe. Simply head to the San Felipe Malecon and on the North end of the boardwalk, you will find the stairs leading the shrine of guadalupe. Taking the trip is only 5 minutes walk from the malecon.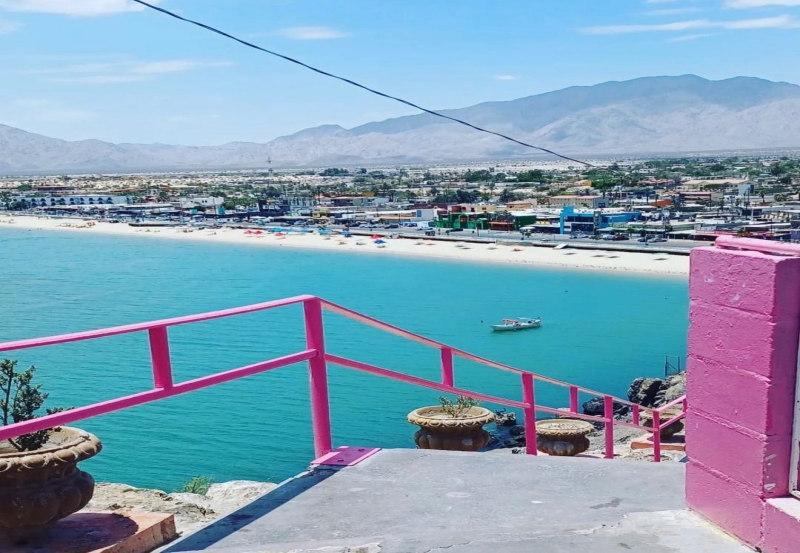 5. Canon del Diablo
Canon del Diablo is located in the Mountains to the west of San Felipe - this is the highest natural elevation in Baja California with its 10,157 feets. The road conditions to Canon del Diablo are rough and going by 4x4 is recommended. But the views and picture opportunities totally worth it as you can see both California Golf and the Pacific Ocean. If it wasnt enough the mountain even has waterfalls!.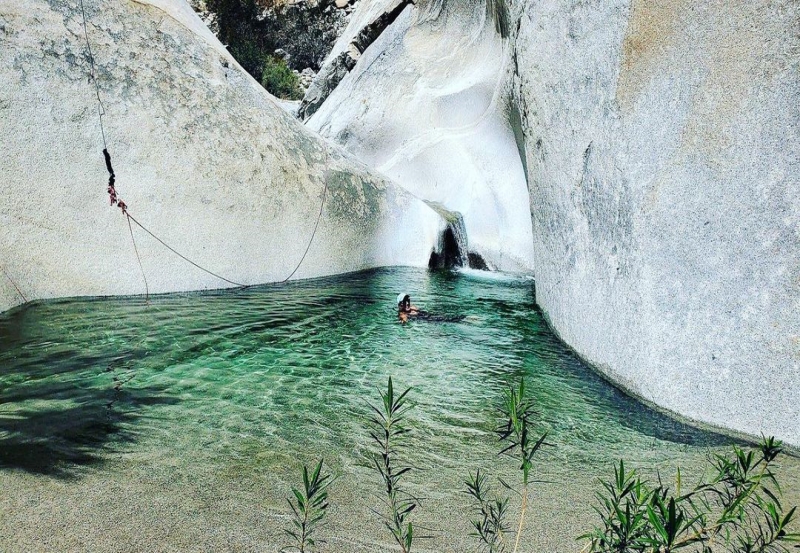 6. Rockodile sign
San Felipes Rockodile Sign is an iconic sign and has been there for more than 30 years!
It was made by the owners of one of the oldest bars in San Felipe, bearing the same name.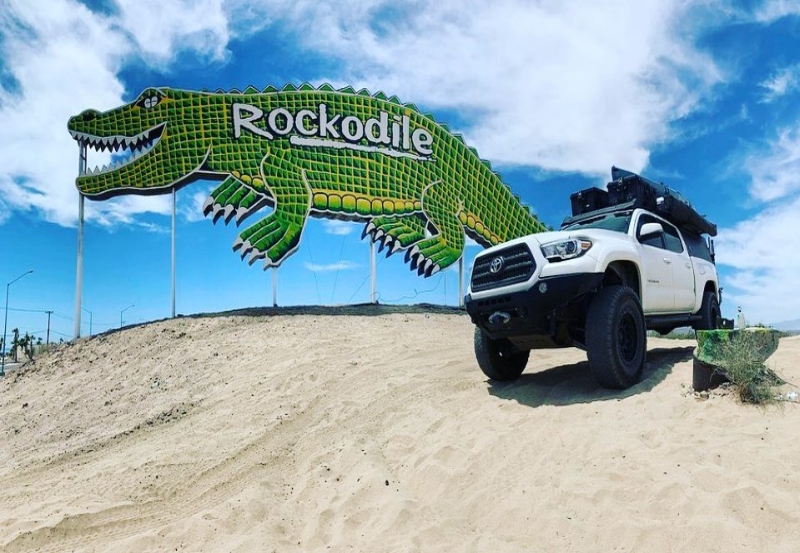 7. San Felipe Arches
The Arches are simply the face of San Felipe, you cannot go to San Felipe and not take a picture of them!.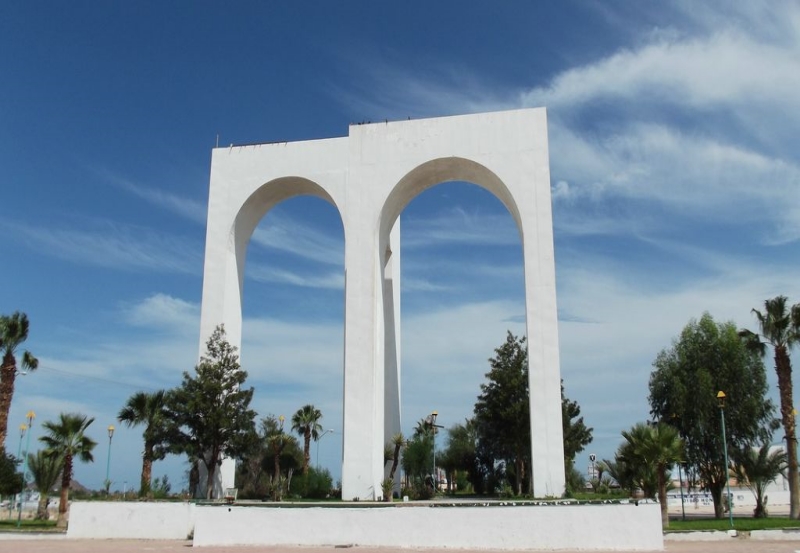 8. Lighthouse
While The San Felipe Lighthouse may not be particularly interesting by itself, its easy to get there and get some great views of the city, specially to the malecon.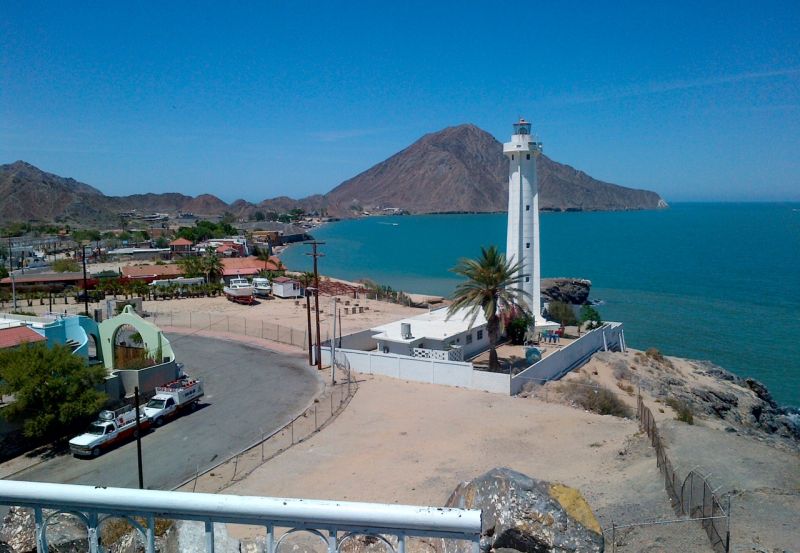 9. Port of San Felipe
Its a great place for taking the sunrise on a cloudy day with the ships decorating the view you can get pretty good pictures for your social media.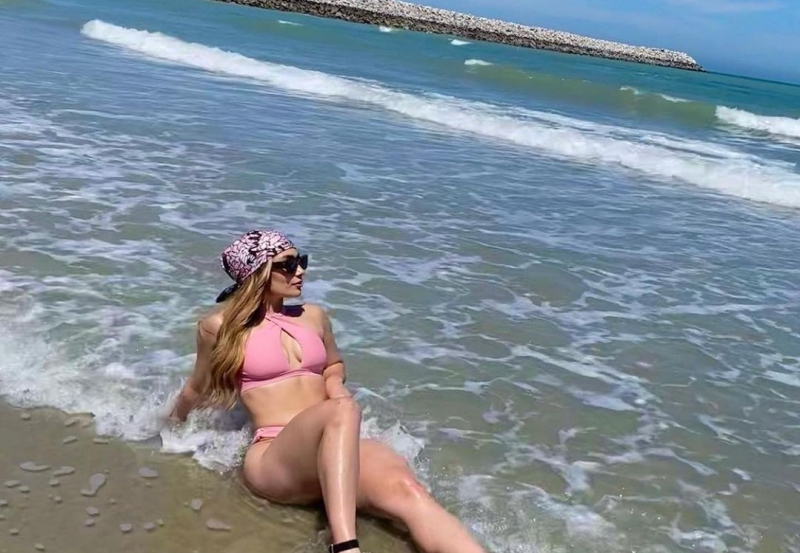 10. Percebu Lagoon
If your looking for a quiet place to look for marine wildlife, this is the place to go, we even have houses available here!.