San Felipe Property Management
MySanFelipeVacation Property Management services San Felipe property owners since 2001. We manage single and multi-family homes throughout San Felipe including in El Dorado Ranch (Beach and Mountain Side), La Hacienda, Vista Del Mar, Villas de Las Palmas, Los Sahuaros, Playa del Paraiso, etc,.
The property management team is lead by Erick Ramirez. Erick has a long history woking in property management in Mexico and the U.S.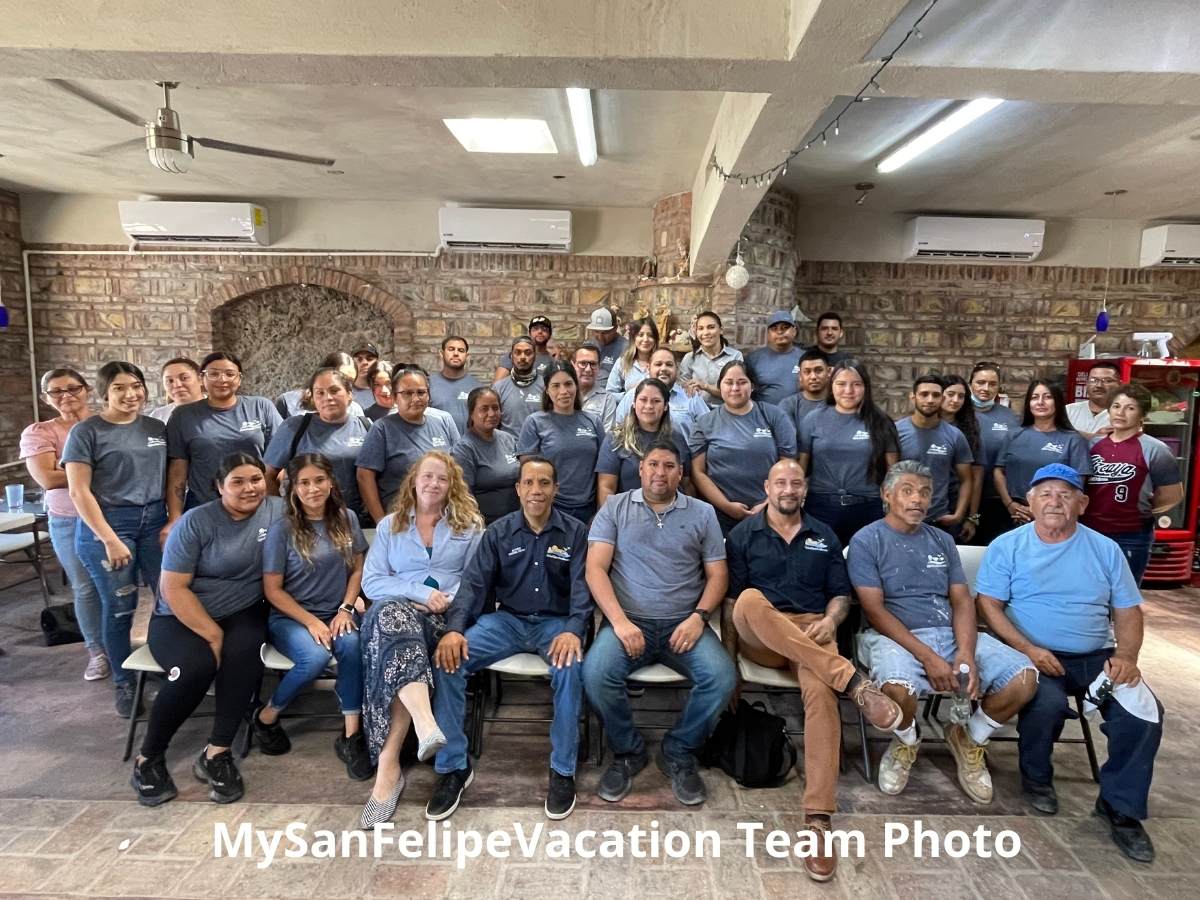 PROPERTY MANAGEMENT SERVICES
As a full service property management company we offer complete property management services. Our property management service fits broadly into two categories:
First Category is geared toward owners who seek to have us watch over their property. For a monthly fee,we perform regular checks on property, carry out repairs as needed with owner approval, maintain the landscaping and pay the utilities.

The Second Category, which is the what most owners chose, involves owners signing up for our vacation rental program. There is no monthly fee. When you are signed up with our vacation rental program, we work on commission.

Our team of professionals realize your property is a valuable investment and manage your property as if it were our own. At MySanFelipeVacation Property Management, our primary goals are to:
Maximize Your Cash Flow

We are committed to obtaining the maximum amount of rent for your home that market conditions will support, thereby maximizing your rental income. We also work hard to minimize the cost of repairs and maintenance using our extensive network of contractors.

Minimize the Vacancy Period

We are committed to designing and executing a targeted marketing plan to rent your property as quickly as possible, thereby minimizing the time that your rental is not generating income.

Protect Your Investment

We thoroughly screen prospective tenants and manage your property in a discreet, professional and competent manner.

Do the Work for You:

We handle everything your home needs in San Felipe for you. When repairs are needed for AC or other appliances, we use reputable firms which provide warranty. For your San Felipe property taxes, you have the choice of paying online, or we can pay this for you.
For vacation rental property owners, our state of the art website gives renters 24 x 7 access to reserve your property online. We were the first to introduce this service in in San Felipe. Also, very convenient for owners is the ability to track reservations.

We are confident you will be satisfied with our service. Upon request, we will gladly provide owner references.
UNFURNISHED PROPERTIES
Do you have an unfurnished property you would like to rent short term or long term? We can help get your property furnished and have it generating income.

Contact us today and take advantage of our free consultation. We look forward to hearing from you and working with you. Let MySanFelipeVacation Property Management take care of all of your San Felipe property management needs.
OFFICE LOCATION - DIRECTIONS TO OFFICE

Our office is located at KM 178 San Felipe - Mexicali Highway 5. As you are on Highway 5 headed into San Felipe, we are located on the left side of the highway. This is also the East side of the highway.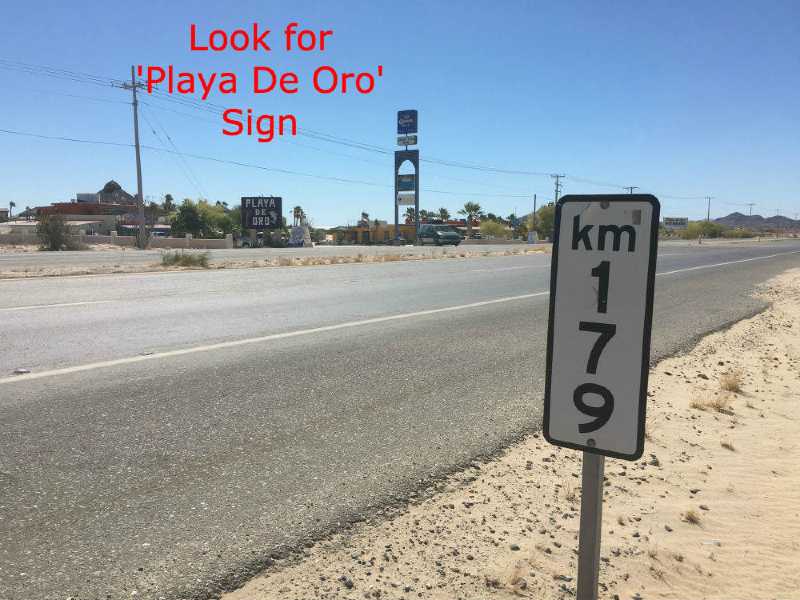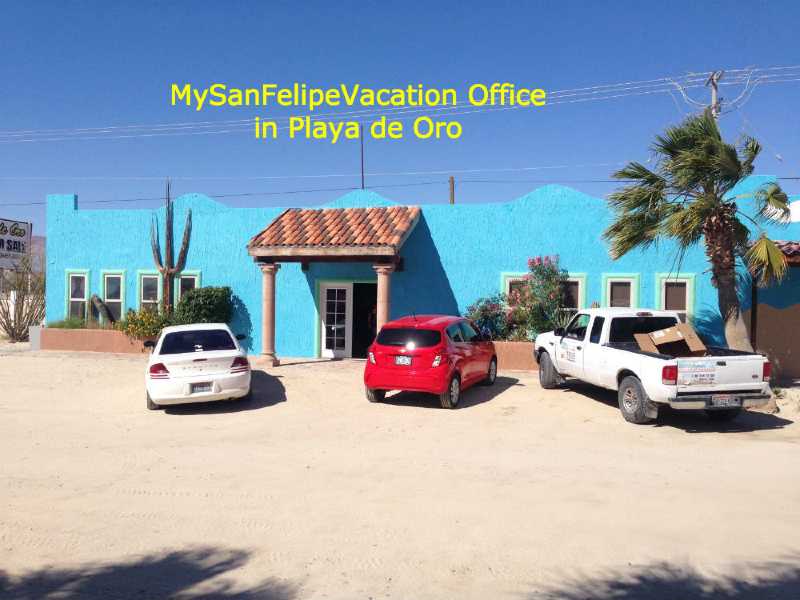 GOOGLE MAPS LOCATION