Experience the best of San Felipe - a nature lovers paradise with plenty of sports and activities
Discover the Majestic Beauty of San Felip
Nestled on the Gulf of California in the Baja California region of Mexico, San Felipe is a charming destination that offers a captivating mix of breathtaking natural wonders and exhilarating adventures. This town boasts a rich history, having roots in the indigenous Cochim culture. Today, it's a popular getaway for those seeking to immerse themselves in the rich culture and natural splendor of Baja California.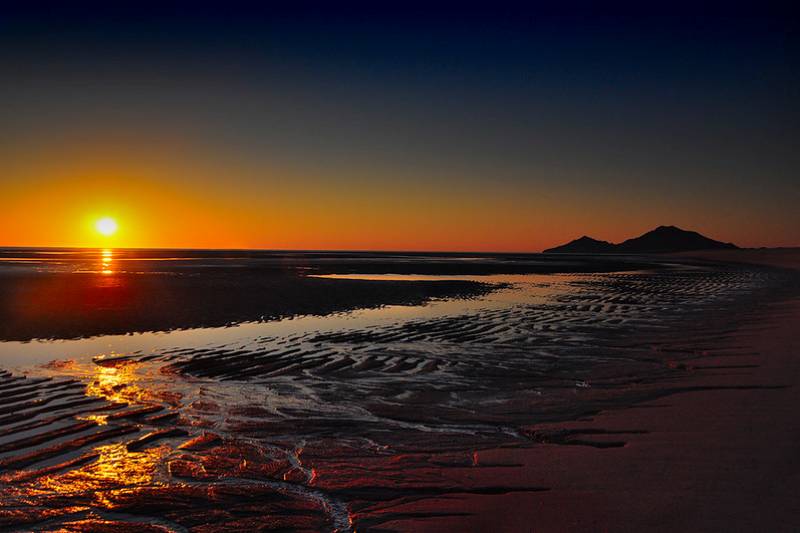 Embark on a Journey of Exploration
The desert landscapes surrounding San Felipe may seem hostile, but they are actually a thriving ecosystem, teeming with diverse flora and fauna. Whether you prefer guided tours or solo adventures, there are plenty of opportunities to discover this unique and captivating ecosystem. The desert holds a wealth of geological and botanical wonders, from the majestic Valley of the Giants, home to giant Cardon cacti that can live for over a thousand years, to the awe-inspiring canyon of El Caon del Diablo, with its towering cliffs, deep ravines, and narrow passageways, this canyon is a hiker's and climber's paradise.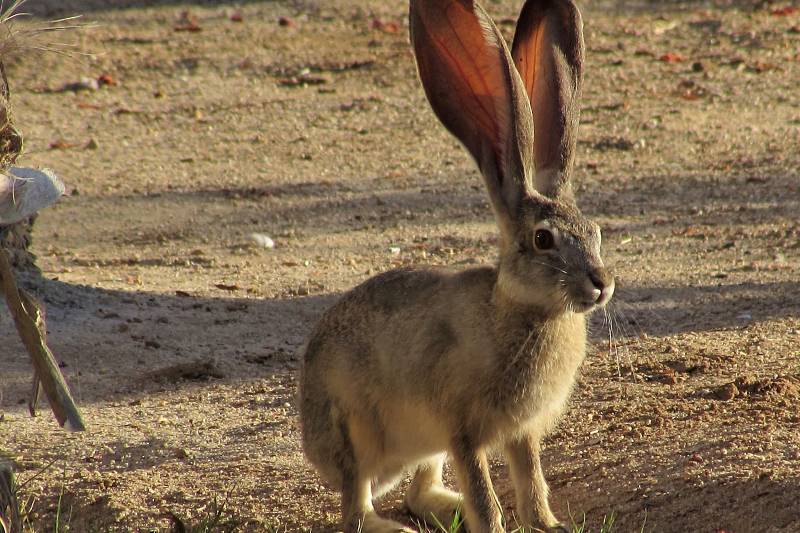 Discover the Wonders of Nature
The desert surrounding San Felipe is also home to an array of flora and fauna that have adapted to the harsh arid climate. From towering Cardon cacti to the spiky cholla and prickly pears, the desert is a cacti enthusiast's dream. This landscape is also home to a wealth of succulents and desert plants, including the Creosote bush, the Opuntia Cineracea, and the Dalea Spinosa. The fauna of this desert is equally diverse, from the Bighorn sheep and Rattlesnake to the Coyote, and a variety of birds, including the roadrunner, cactus wren, and red-tailed hawk.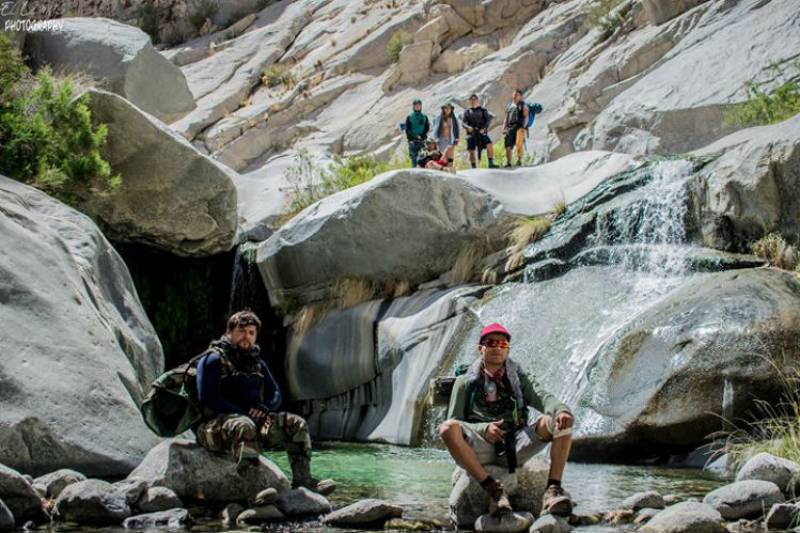 Get Your Adrenaline Pumping
In addition to its natural beauty, San Felipe is a hub of excitement, offering a plethora of activities and events throughout the year. The annual San Felipe Baja 250 desert racing event, organized by Score International, draws participants and spectators from all over the world. For those who prefer water activities, fishing is a popular pastime in the area, and for those who enjoy exploring the desert landscape, there are plenty of opportunities to do so.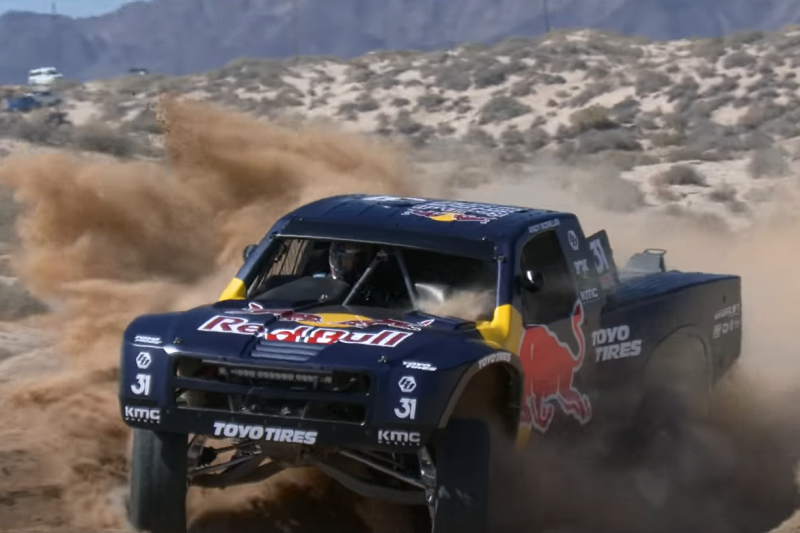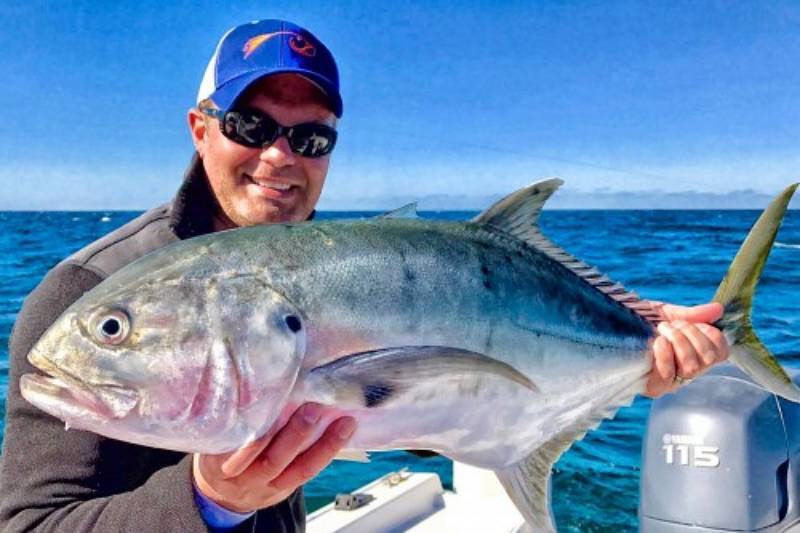 Accommodations for All Budgets
From cozy studios to lavish resorts, San Felipe offers a wide range of accommodation options to suit all budgets and preferences. With so much to see and do, this is the perfect destination for nature and sports lovers seeking an authentic and exciting vacation experience. So, why wait? Start planning your trip to San Felipe today and experience all this incredible destination has to offer.
---
Other Articles that may interest you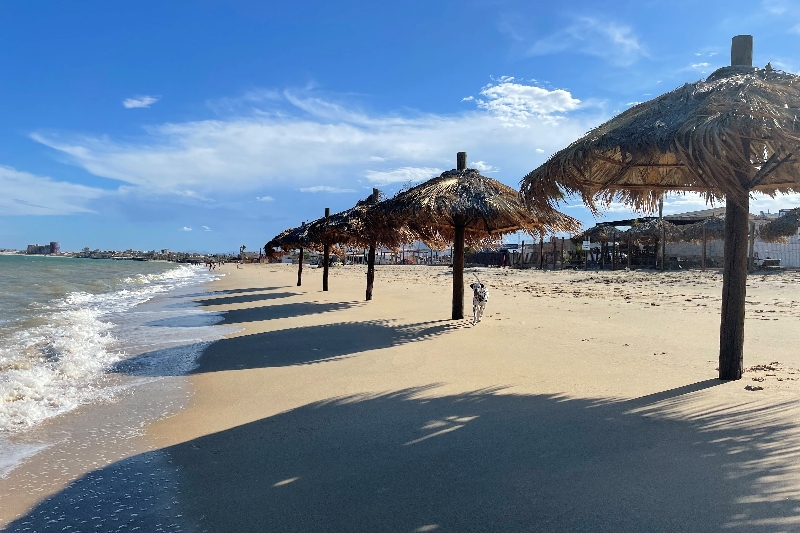 Winter is on deck and if you are anything like me, you're already thinking about the next time you will be at the beach with your toes in the sand and a fruity cocktail in your hand.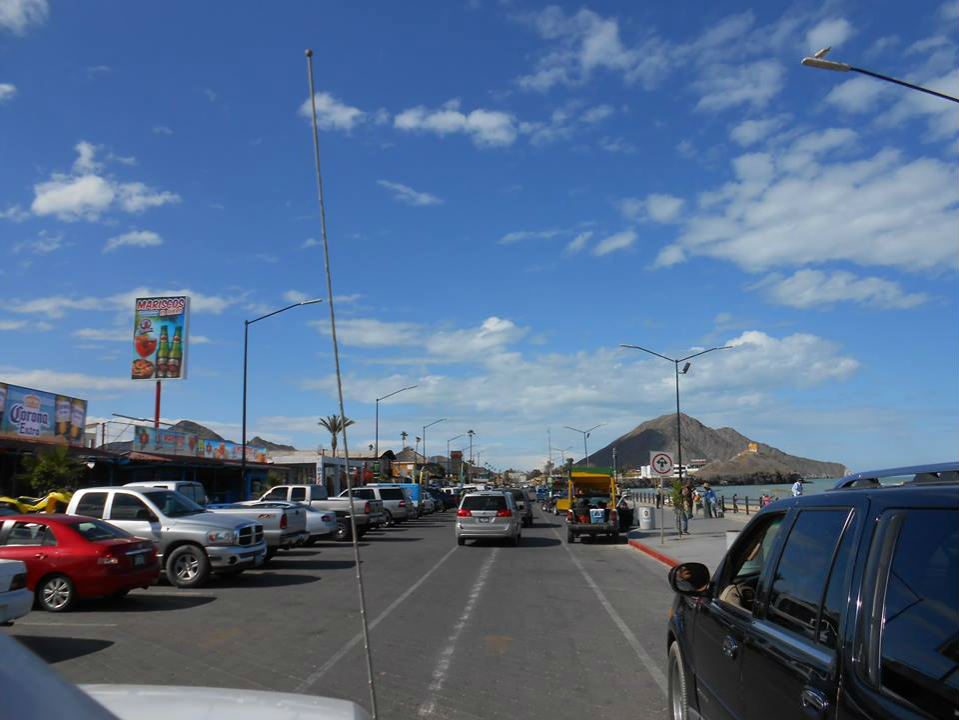 Walking down the San FelipeMaleconI'm missing my friends that came to visit me here in our little village by the sea. This morning all seems so calm and everything so well synchronized...