Visit San Felipe or Puerto Penasco ?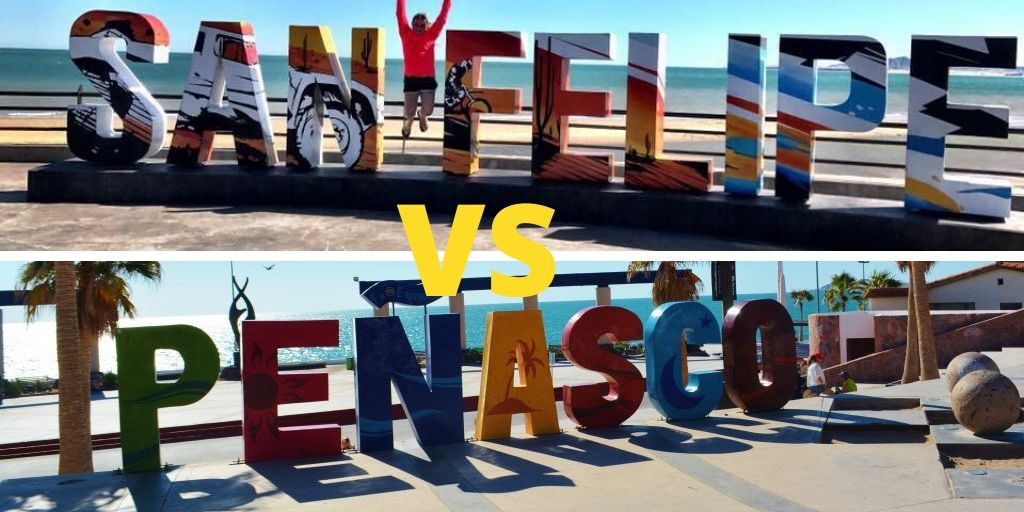 San Felipe Vs. Puerto Penasco- Which Mexican Vacation Destination Is Better? Trying to decide between a visit to San Felipe Mexico or Puerto Penasco (aka Rocky Point) requires a couple of considerations. While both towns have similarities, there are a number of differences to consider when making plans. Below is a review of top comparisons between the two cities.
Geographical Comparison
Both San Felipe and Puerto Penasco are in the country of Mexico. Both offer stunning views of the Sea of Cortez and the mountains. However, San Felipe is in the state of
Baja California
, while Puerto Penasco is in the state of
Sonora
. San Felipe has a population of 20,000, while Puerto Penasco has a population of 615,000. Rocky Point has grown significantly in the last few decades, and there are hotels, shops, and businesses in places where beaches used to be. If you're looking for a vacation destination that gives you that small-town feel, San Felipe may be the better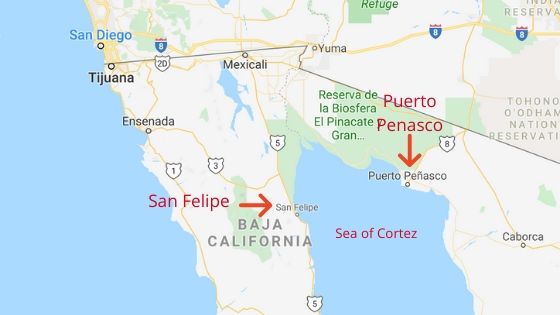 Nature and Wildlife
The location of San Felipe and Puerto Penasco make both places ideal for connecting with nature and enjoying the outdoors. San Felipe has a variety of wildlife rescue centers, and there are bird tours, equestrian trails, and perfect wildlife watching opportunities at the iconic Konsag Island. Puerto Penasco has beautiful beaches and extinct volcanoes, but does not have wildlife sanctuaries and refuges like San Felipe does.San Felipe has a Toaba santuary to protect the endgarged specfies. Puerto Pensaco does not have this. With a boat ride, it's possible to visit the sanctuary and see these goregious creatures.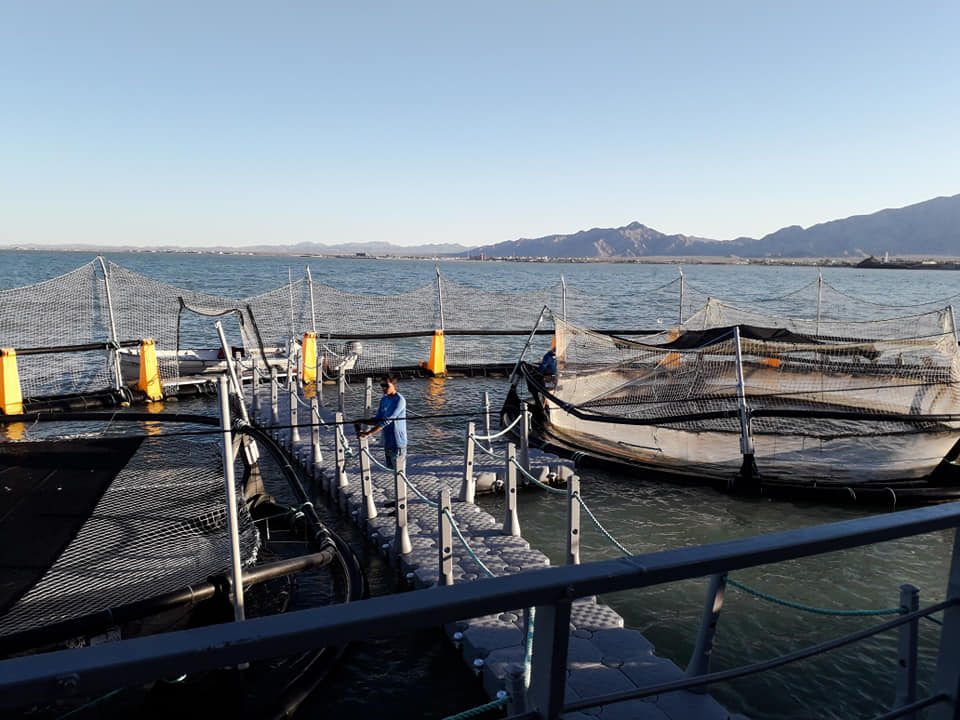 Drinking and El Malecon
San Felipe's boardwalk is a fun place to enjoy live music, shop from local vendors, meet new friends, and enjoy a few adult beverages by the water. Done responsibly, a night out on El Malecon can be an unforgettable experience. If you're looking for a unique but relaxing way to experience the culture of Mexico, them San Felipe's Malecon is the way to do it. Puerto Penasco has its own boardwalk, but consuming alcoholic beverages on it is not allowed.
Event Guide
Mexico is a country that knows how to party. The locals in both San Felipe and Puerto Penasco are always up for a celebration, and both towns are known for their unique events throughout the year. No matter when you come to San Felipe, you can experience one of the town's most anticipated community events.
The "Taste of San Felipe" event is held in January, there are Super Bowl parties held all up and down the Malecon in February, and the San Felipe Salsa, Tequila & Wine Festival happens in April. Visit in May for the San Felipe Craft Beer Festival, experience the Dia de Los Muertos Fiesta & Parade in October, or attend the San Felipe Shrimp Festival in November. If you really want to experience the city like a local, you have to party like a local.
Puerto Penasco has its own calendar of social events, but because the city is so much bigger and has so many more people, these events can quickly become sold out or overcrowded.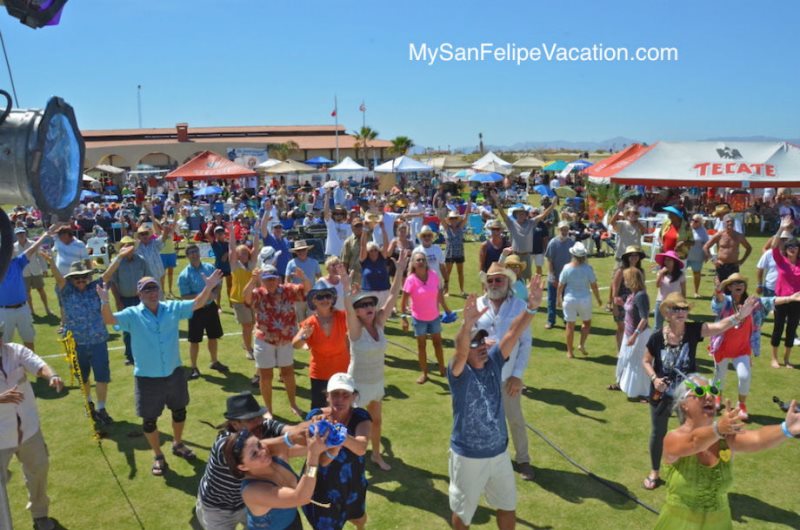 Food and Drink
You could visit a different restaurant every day for two weeks and still not experience all of the
delicious eateries in San Felipe
. This charming fishing town offers everything from fresh seafood and homemade Mexican dishes, to BBQ joints, a waterfront taco place, an American beach bar, and tiny locally-owned restaurants in the middle of town. The
San Felipe Brewery
is a popular place for tourists and locals to come together and connect over a smooth craft brew.
Because Puerto Penasco has grown so much over the last few years, it is harder to find quiet, locally owned, hidden gems throughout the city. It is a great city for formal steak houses and high-end seafood restaurants, but if you're looking for the hidden spots where all of the locals hang out, you'll find them in San Felipe.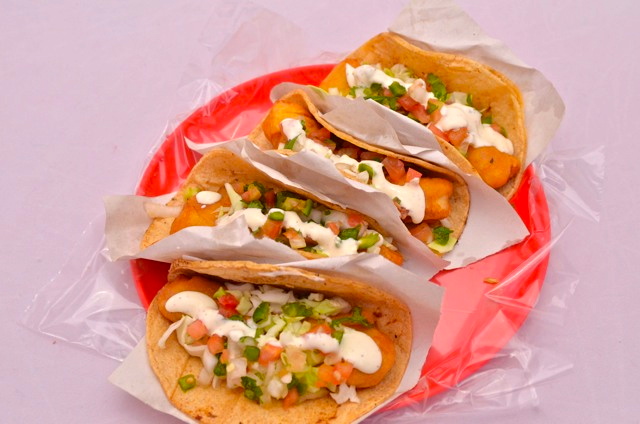 Shopping
Your trip to Mexico would not be complete without stopping by all of the charming local shops and boutiques. You can spend an entire afternoon browsing the local shops and popping in to buy everything from clothes and souvenirs to shot glasses and jewelry. You'll find most
shops on Mar de Cortez Ave
. They sell everything from Mexican arts & crafts to beach clothing and jewelry. Also quite common in San Felipe are the vendors who walk throughout the town and on the beaches. Most of the vendors are polite and will not hassle you.
While there are plenty of shopping opportunities in Puerto Penasco, the feeling for the shopping district in this area is more modern and industrial. Busy streets, parking lots, and large retail stores like walmart provide plenty of options, but many feel it lacks the small-town charm that the sidewalk boutiques in San Felipe can offer.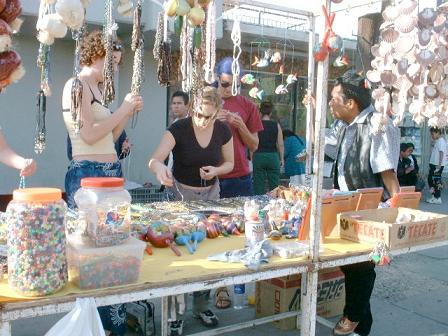 The Final Verdict: San Felipe Has It All
A Mexican vacation means beautiful beaches, gorgeous views, and unbeatable weather. It means a welcoming and friendly community, impressive real estate, and plenty of attractions and tours for visitors to experience. Both San Felipe and Puerto Penasco are great places to visit, but if you are looking for an authentic Mexican vacation with a small-town feel, combined with beautiful beaches and a vibrant arts and culture scene, San Felipe is a must-see vacation destination.