The San Felipe Experience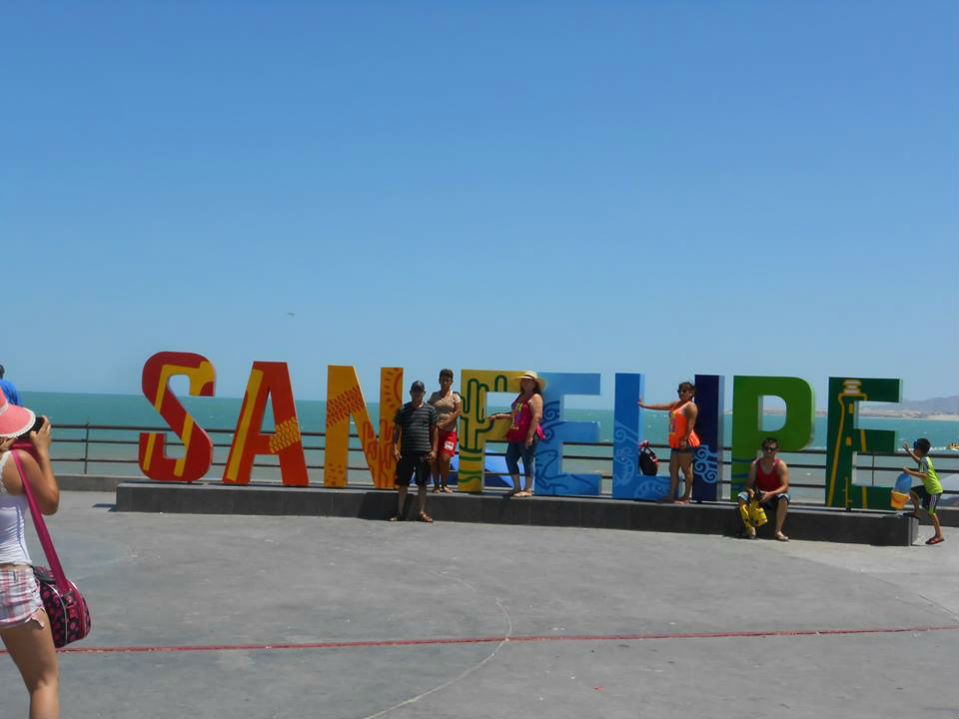 I'm sure you've heard the advertisements before. "Come stay at our hotel or motel! We have everything you want in a true destination experience!" When you arrive you find that their description of a "destination experience" is much different than yours. A room, with an adjoining restaurant, bar and perhaps a pool, does not quite meet your expectations. But in an effort to make the best of the situation you do your best to hide your disappointment. It'll be fine you tell yourself. It looks like a nice major chain type restaurant, the pool seems clean enough and the bar area is….well I don't want to do karaoke anyway. Later you find yourself huddled together in your room where you and your wife are watching reruns of Gilligan's Island because a large group of fun loving kids have taken over the pool area.
This may seem extreme, but I have indeed found myself in this situation before. It is not only heartbreaking to you but even though they may not complain you can see the disappointment in your loved ones eyes. This might be one of the big reasons why more and more people are discovering
San Felipe, one of the best kept secrets on the Baja Peninsula
. While visiting San Felipe you could rent a hotel room I suppose, but so many people have discovered that reserving a fully equipped condo or house allows for so much more freedom to unwind and truly enjoy the San Felipe experience on your terms. Isn't this is what a "destination vacation" is all about? Within walking distance of your condo you could be dipping your toes in the warm waters of the Sea of Cortez. Sand and surf not your thing? How about enjoying a swim or soothing soak in the hot tub at La Palapa? While you're there you may as well enjoy a delicious south of the border culinary delight or at the least a cold adult type beverage.
After returning to your room for a short siesta and feeling reinvigorated you decide that maybe you'd like to get to know the town of San Felipe a little better. A short drive finds you on the Malecon. To the east you admire the brilliant waters of the Sea of Cortez. Tourists and locals alike are trying their luck at catching that big one! Kids play on the beach as a
banana boat
pulls laughing and screaming kids and adults alike through the water while others are perfectly happy quietly building sand castles on the white sandy beach. You plop yourself down on the warm sand and take it all in. Suddenly you realize you and your wife are holding hands, perfectly happy, at ease and satisfied to be in the "moment" together. You think to yourself "when was the last time we sat together silently all the while sharing and feeling so close?" You feel almost like you have been transported to another place, another time. And yet it feels so familiar, so secure and so comfortable.
Looking the other direction you see a small group of Mexican men with their musical instruments standing on the street corner singing traditional Mexican folk songs. You're not sure what they're saying or what they're singing about but you both find yourselves humming if not singing along.
Then it hits you! That fragrance! What is that heavenly smell? Following your nose you suddenly find that you're both starving for whatever that luscious smell might be. You see smoke rising from and the welcoming sounds of food being prepared on the grill of a curbside taco stand. Oh my! There are peppers, onions, beef, pork, chicken, corn and of course jalapeños being readied for some lucky customer. "What is that?" you ask in your best Spanish. "Mixed Fajitas" the chef replies. You decide that a fajita burrito or two is just what is needed to make this a truly great day! A cold Tecate to wash it all down and back to the sandy beach you both go to enjoy your feast. You find yourself unknowingly tapping your sand covered toes to the rhythm of a well known Mexican song.
Warm sun, a wonderful meal created just for you by a local chef, great music,
beautiful white sandy beach
, the Sea of Cortez at your feet and your best friend by your side to share and enjoy it all with. "If this is a dream…don't wake me up!" you mumble to yourself.
You decide that tomorrow could be a carbon copy of today, but then you are reminded that you had both planned on going desert exploring tomorrow. We could take a picnic and make a day out of exploring the desert and mountain areas. "Maybe we could rent a couple of those ATV things we saw earlier today!" your wife says. Did she just say that? She wants to
go off roading on an ATV
? This just keeps getting better and better!
And to think all this has been available all along by traveling on a great expressway for just a couple hours south of the border.
Way too soon you find your time in your
secret spot of San Felipe
is coming to an end. Soon enough you will be back to your reality north of the border. But you have promised yourselves that this is a place you want to call your home away from home. You have not only learned a few new words in Spanish and found that new Mexican meal you always knew existed, you also learned allot about yourself, your spouse, your relationship and how special life is when you learn to take control and live it! And you did it all by following your desires to enjoy a full destination experience not just a simple stay in another hotel room.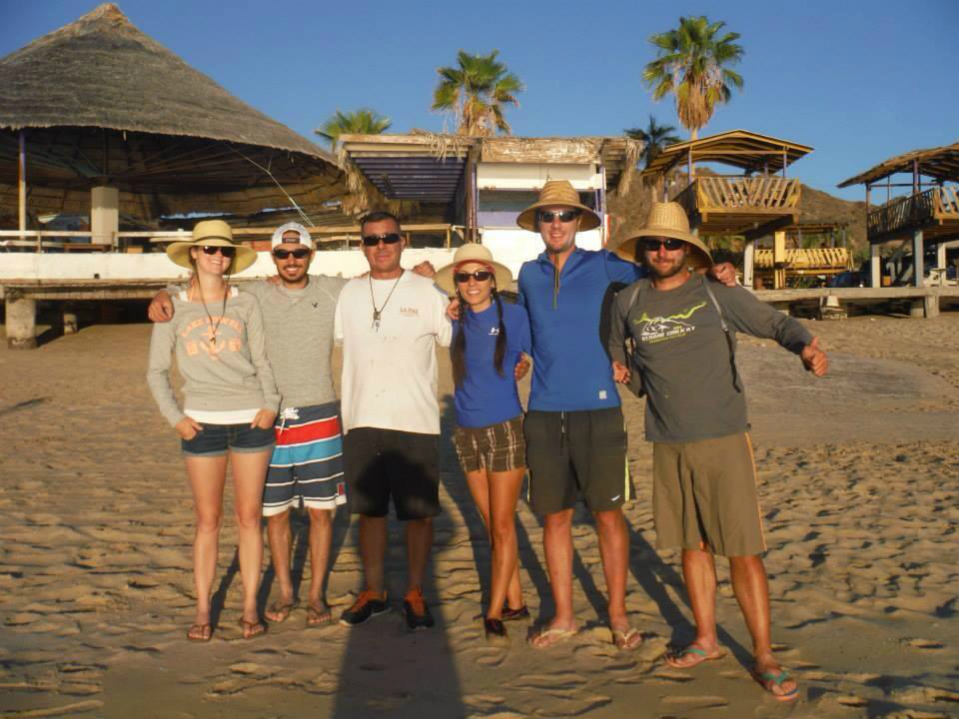 My goodness this is a wonderful place. Those of us that call it home are indeed blessed in so many ways. This is our special spot, our secret spot. But we are willing to share!
Welcome to San Felipe Our Little Village by the Sea