Beaches in San Felipe Mexico
San Felipe Baja Mexico Beaches
Public and Private Beaches in San Felipe, Baja California, Mexico
Tweet


San Felipe Mexico is located on the east coast of the Baja Peninsula, this opens up into the Gulf of Mexico. So naturally, San Felipe has a long stretch of shoreline on the Sea of Cortez which provides vacationers a lot of options on where to go for a dip in the water.

The most popular and public beach in San Felipe is in downtown San Felipe by the Malecon. There are lots of activities by the beach, you could decide to go for a swim, enjoy a ride on banana boats, catch a boat for a mini fishing expedition or patronize one of the numerous stores along the El Malecon board walk, or simply people watch. While at this beach, a few hawkers of various goods such as San Felipe souvenirs may approach you to buy form them. They are generally not address it about this, so simply telling them you`re not interested and will move on. Should you decide to buy from them, they acceptable to the US dollars and pesos. As this is Mexico, you should always be prepared to haggle for a better price. One of my favorites drinks at the Pina Coladas served from the mobile trucks parked along the beach.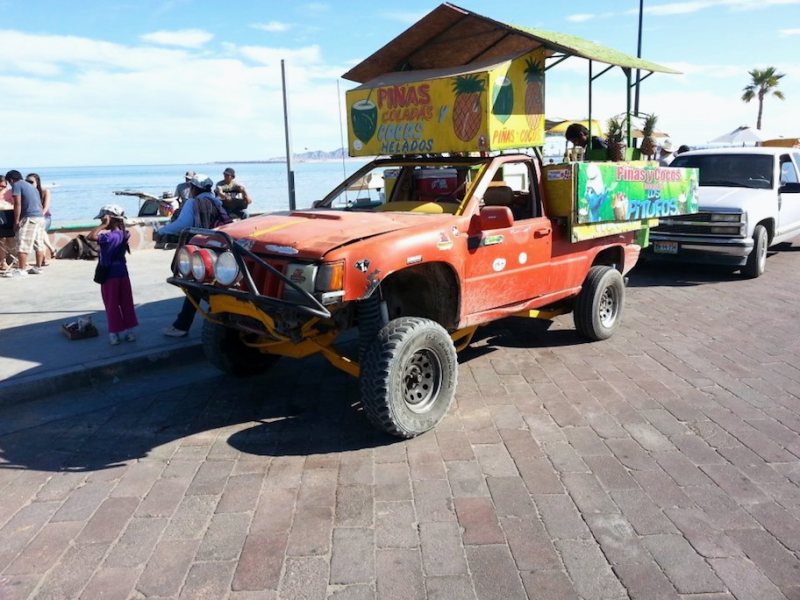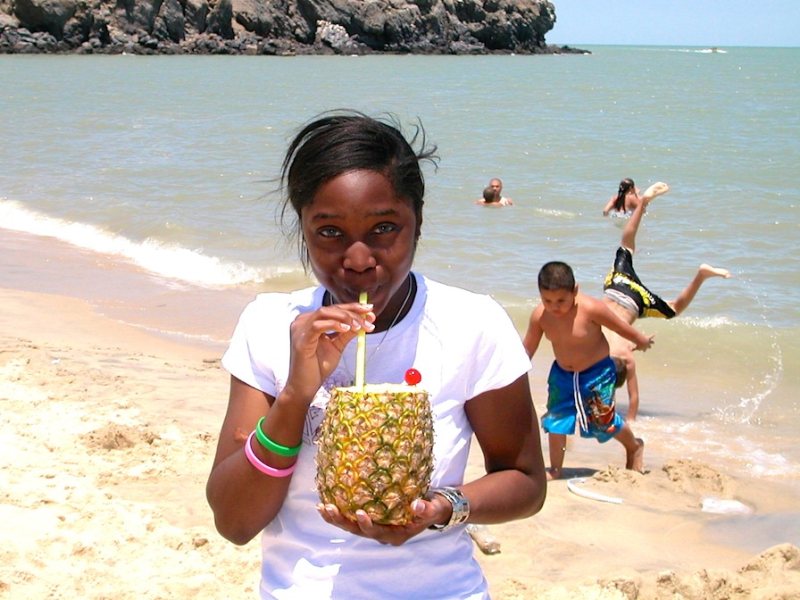 You may not think about this, and usually not important, but it is worth noting that the land right by the shores is considered federal land while the land half a block removed from the shore is considered state land. Why this important? This is only important when it comes to the rules regarding alcohol in open containers. Essentially, the state police does not bother anyone drinking alcohol in an open container on the Malecon, however should you have an open container alcoholic beverage a block away from the Malecon, the cops will remind you that this is not permitted. My experience is that the tourist friendly cops will ask you to either down your drink or pour out the drink and move on.

If your San Felipe vacation rental is in El Dorado Ranch, then you will have access to the private beach in this gated resort. This private beach is great for relaxing without vendors trying to sell you their goods. While San Felipe is generally very safe, it may comfort you some to know that the El Dorado security personnel patrol the private beach.

The El Dorado Ranch beach has little to no waves, this is perfect for families with kids as the kids can play around in the beach without parents having to worry about strong currents.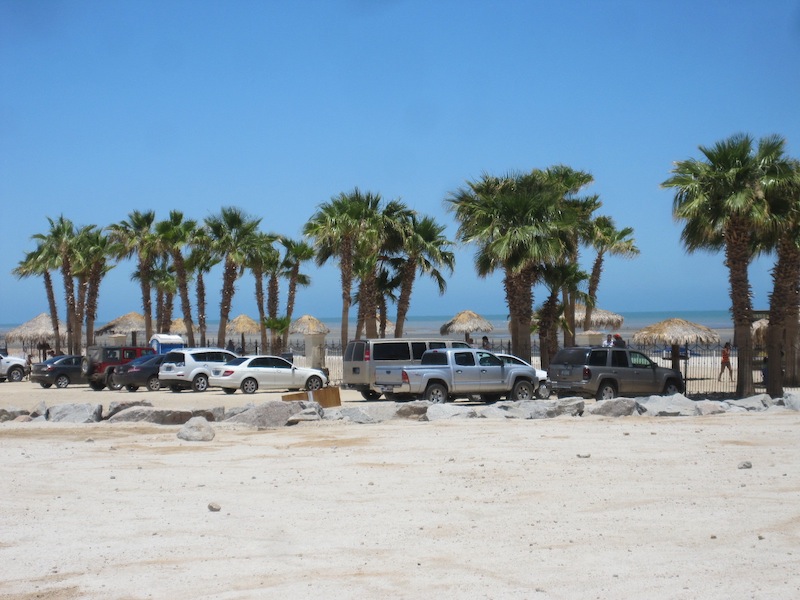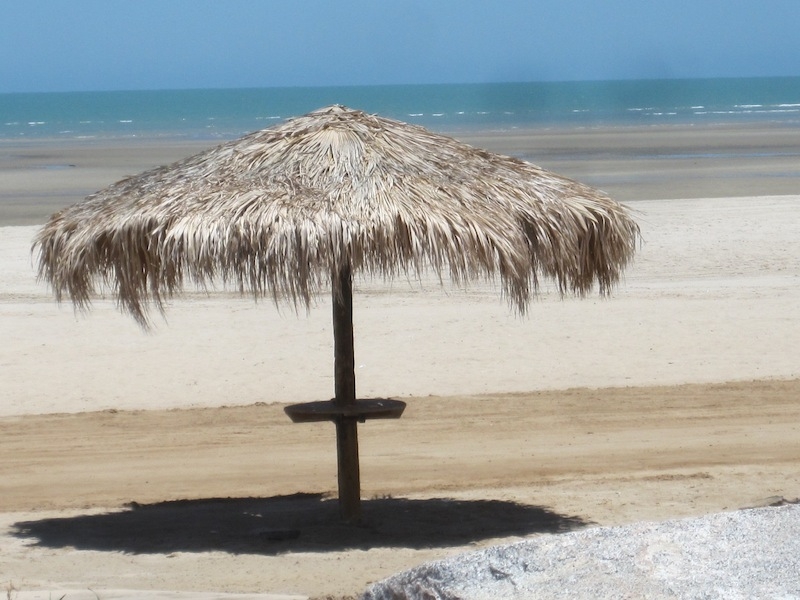 If adventure is your thing, then keep your eyes in the air over the private beach and when you see an ultralight plane flying overhead, give a waive and Rafael, the friendly pilot, will land nearby and for a reasonable price take you on an aerial tour of San Felipe.

Tweet