Dos mares marisco urbano
Dos Mares
is a relatively new culinary addition to San Felipe's food scene. Dos Mares has all ready made a quick impression for their signature cocktails and sea food tacos, tostadas and aguachiles.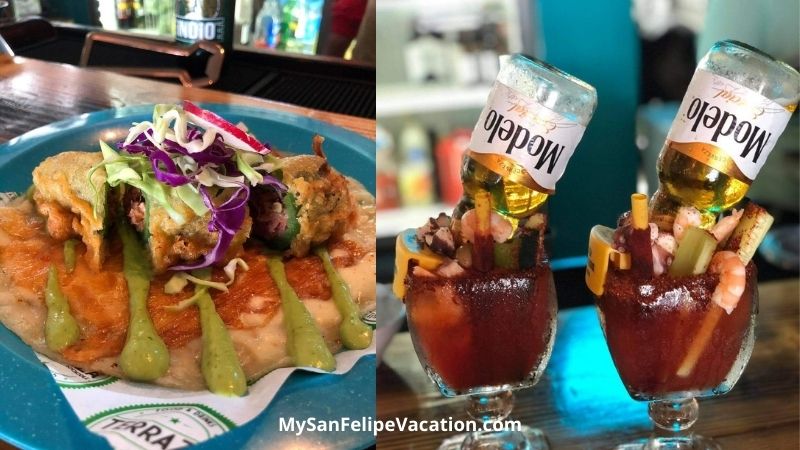 A must try tostada is the KRAKEN marinated grill octopus on a tostada whit melted cheese ,creamy cilantro avocado and roasted peanuts. Or try their fresh tostadas whit fish ceviche, shrimp, avocado, onions, tomatoes, cilantro and cucumber, this tostada Is light and refreshing and loaded with flavors!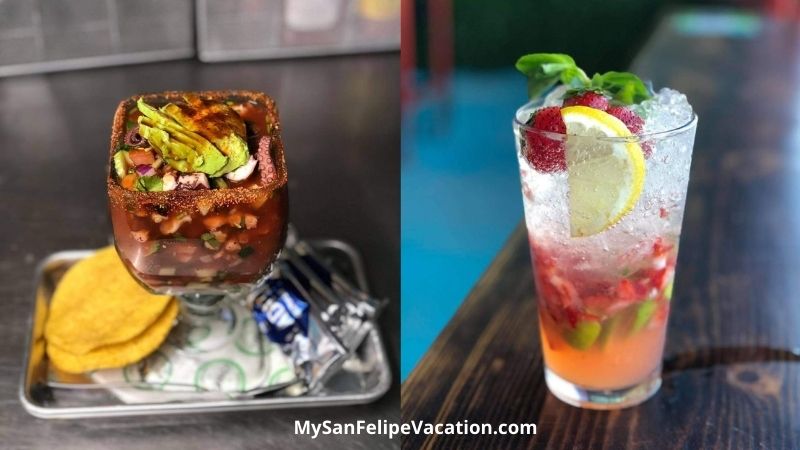 Their beer battered fried fish tacos and shrimp are top-notch, try the stuffed jalapeno whit marlin ...The WERO taco stuffed peppers whit cheese, cream cheese, shrimp and wrapped whit crispy bacon or their stingray whit octopus and shrimp quesadilla is a must have. They all come with their sauce boat! salsa macha (red peppers whit peanuts, sesame and sunflower seeds and olive oil) creamy Chipotle red sauce and creamy Mayo ) they are freaking fantastic!
This whit out a doubt will become a favorite place to visit!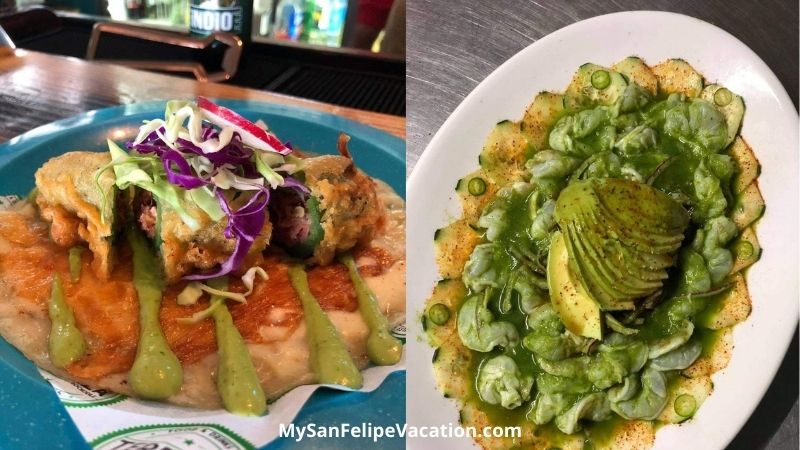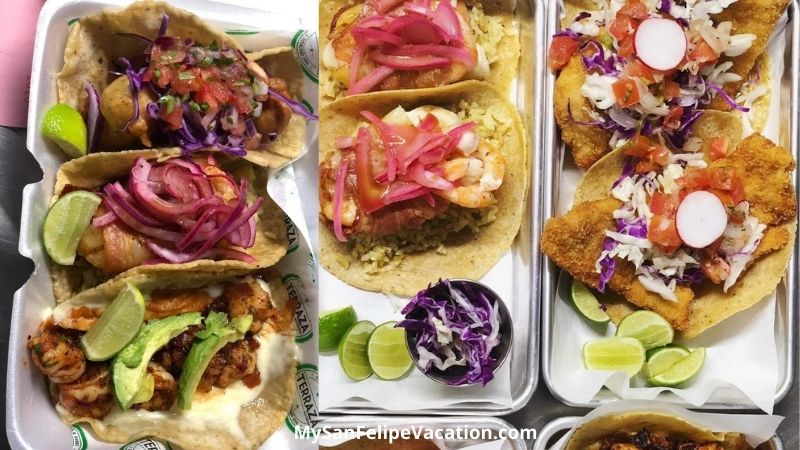 CONTACT INFORMATION
Phone
: +52 686 170 9956
Open Days
: Thursday to Monday !
Open Hours
: 1PM to 10 pm