DJ Market San Felipe
DJ Market
DJ Market: Located at Avenida Mar Caribe Sur #109, offers to all our customers a wide variety of household products including; personal items, groceries, liquors, meats and vegetables.
The objective of the company is not just to serve the largest number of customers, but mainly the goal is to serve the population in general. DJ market carries quality household items at economic prices. The store does not only provide products, but also collaborates with the improvement in the quality of life
The store offers a wide variety of foreign products as well as locally produced products. Thus providing greater satisfaction to the entire local population as well as to the tourists who come to our beautiful port. In addition to an extensive liquor selection, you will find all kinds of drinks for any occasion. We have wholesale in groceries, sausages and meats. Freshness is our priority, we want to bring freshly cut fruits and vegetables to your home.
DJ Market accepts all forms of payment. This includes visa, MasterCard and American Express. You may also pay in cash (US dollars or Mexican pesos).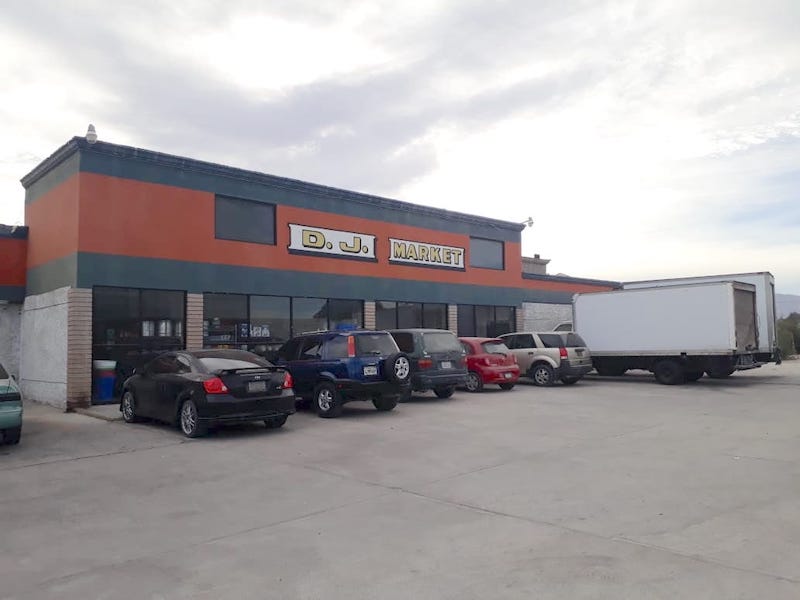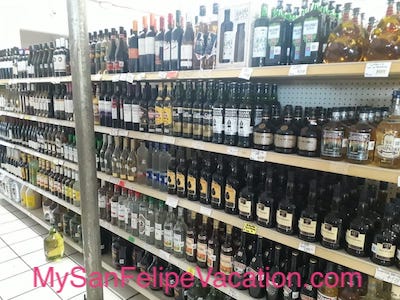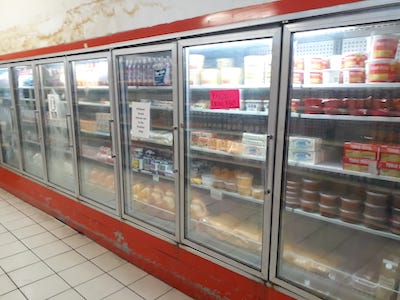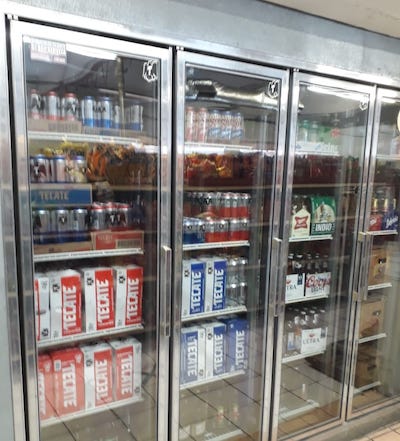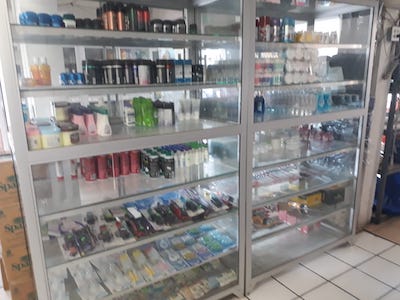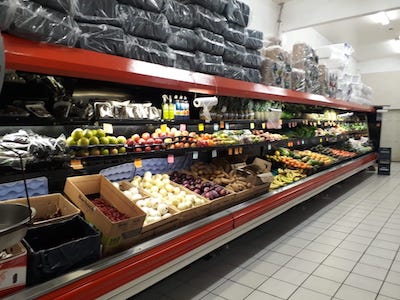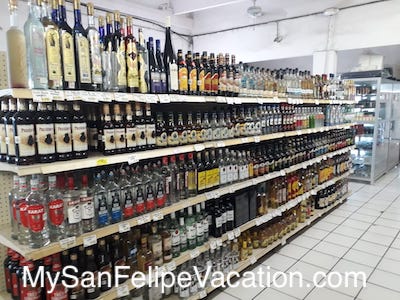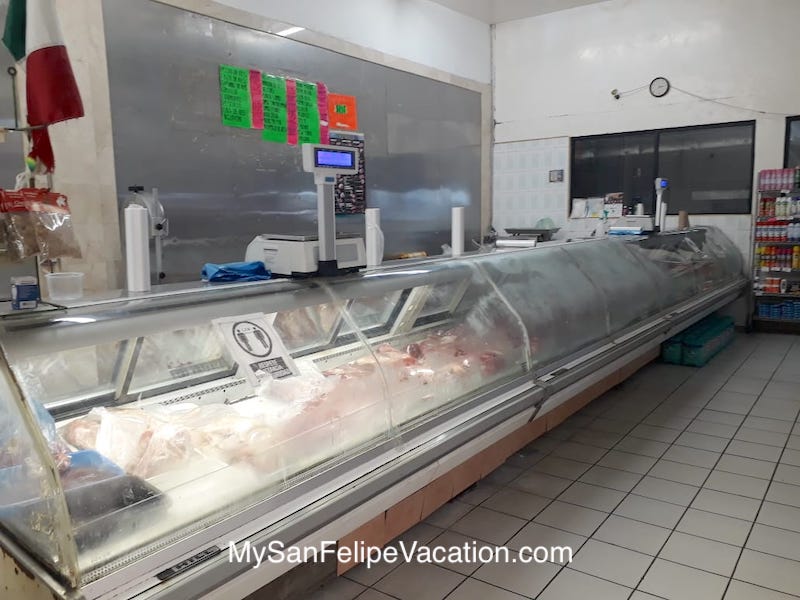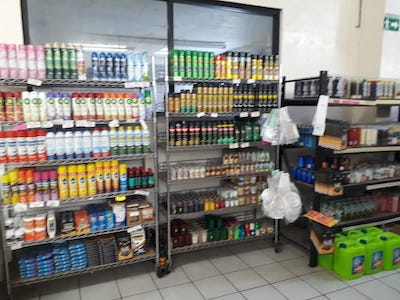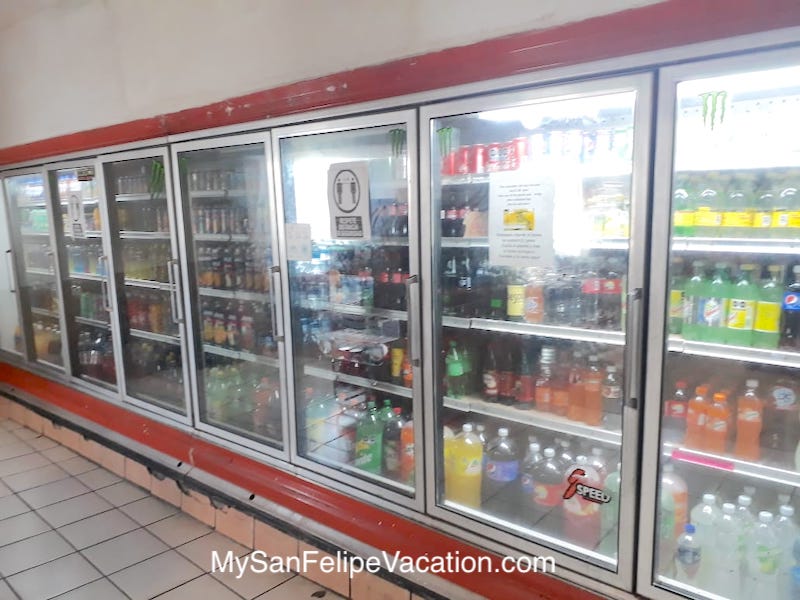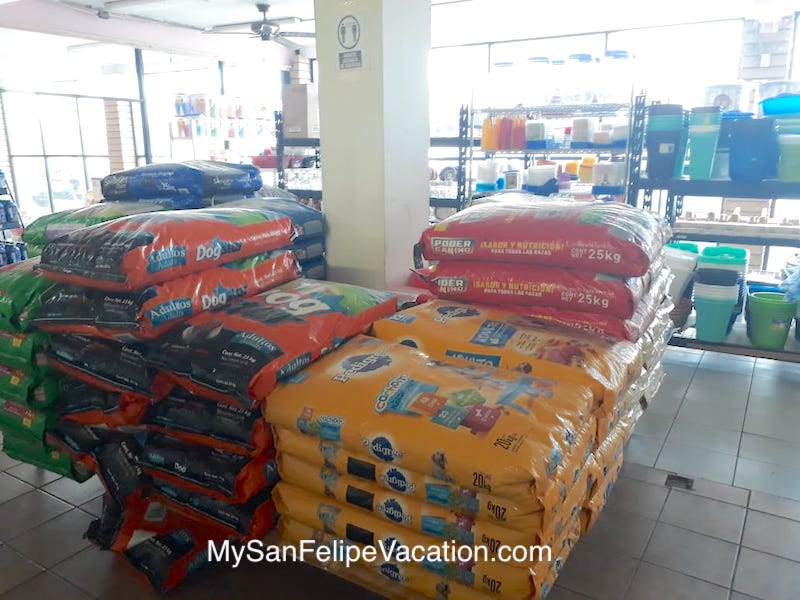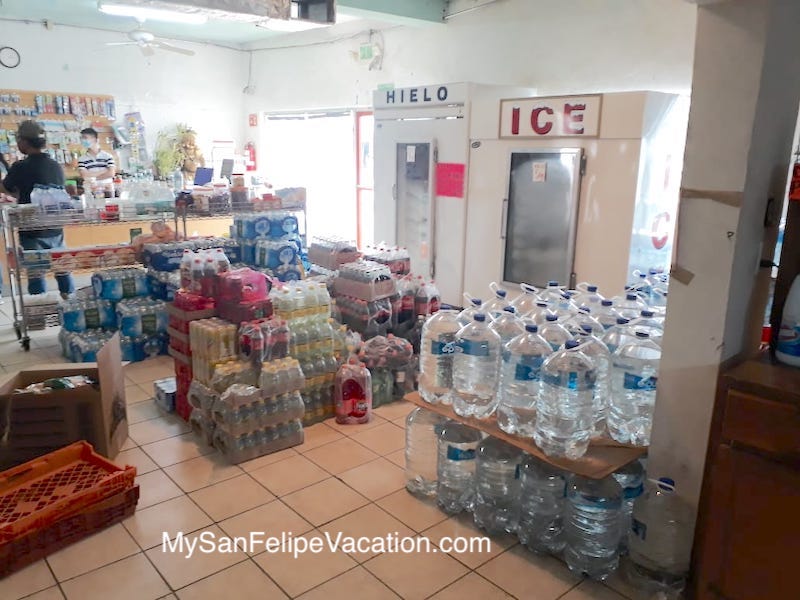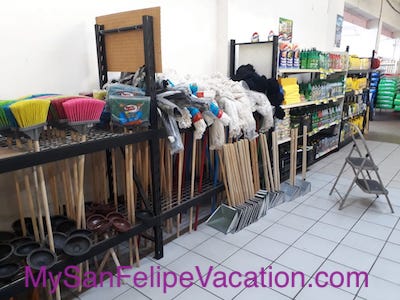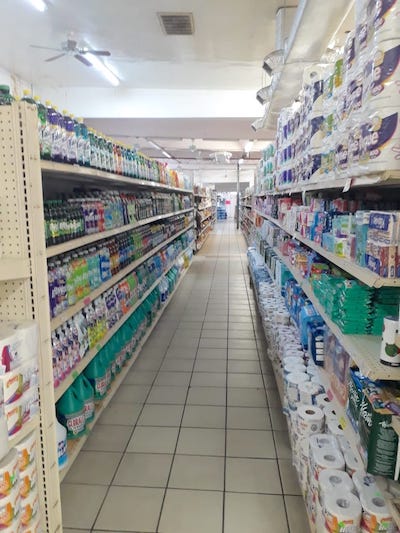 Driving Directions