Relax Time Wellness Spa
Relax Time
Relax Time San Felipe is a total wellness spa with a focus on restorative massages. Our team has decades of experience and specialize in Deep Tissue, Reflexology, Sports Injury and Hot Stone massages.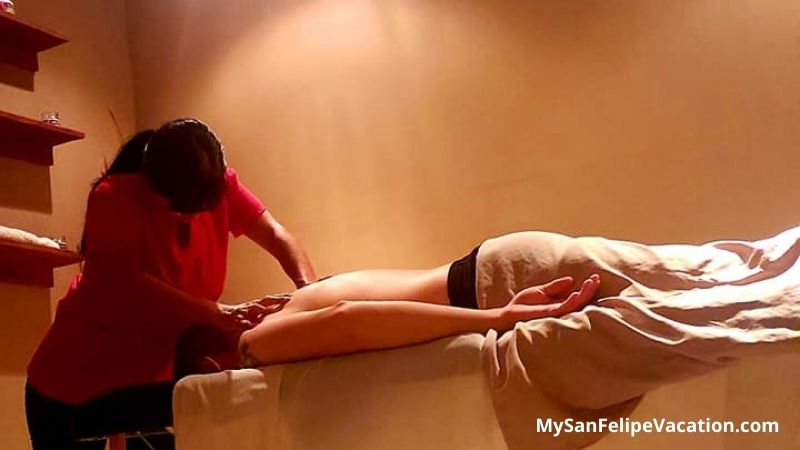 Located in the center of downtown San Felipe, our climate controlled spa offers a comfortable, clean, and convenient location.
Don`t feel like going anywhere? Then we`ll come to you! We offer our same massage services via delivery to a location of your choice.
Since every customer`s body is different, they listen to the needs of the clients so they can deliver the most effective and comfortable massage. That`s why they hand-make their own massage oils with safe, organic ingredients. By combining the right techniques and therapeutic products, they promise to offer a massage that will:
Help alleviate pain and soreness in tense muscles
Help boost the body`s natural immune system
Help reduce overall stress
Help you feel more energized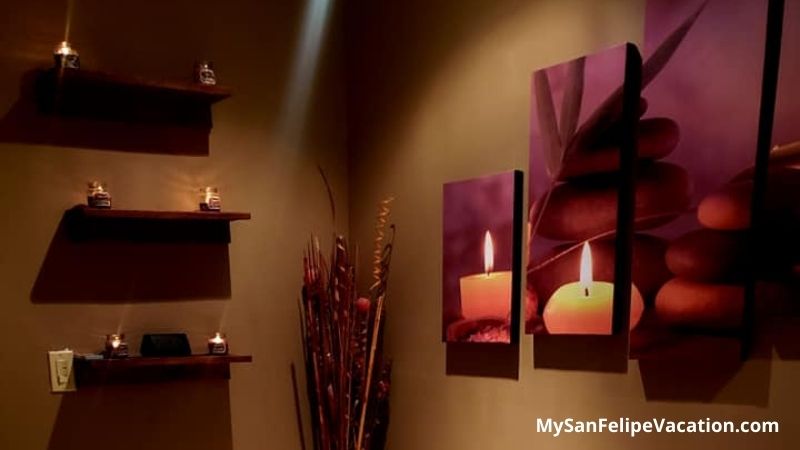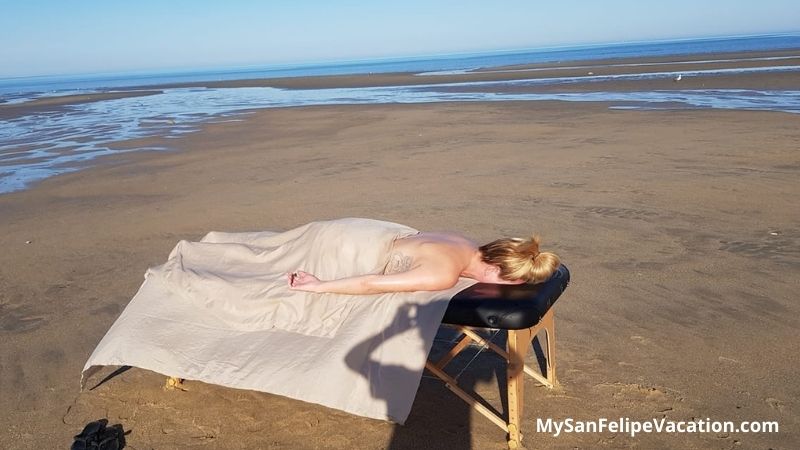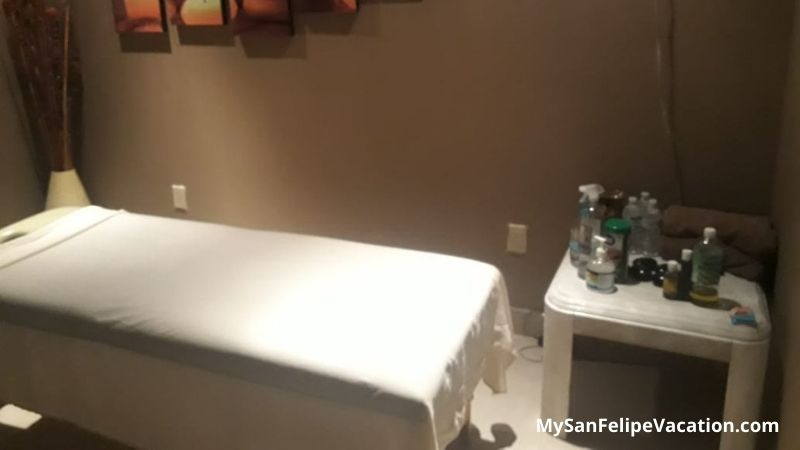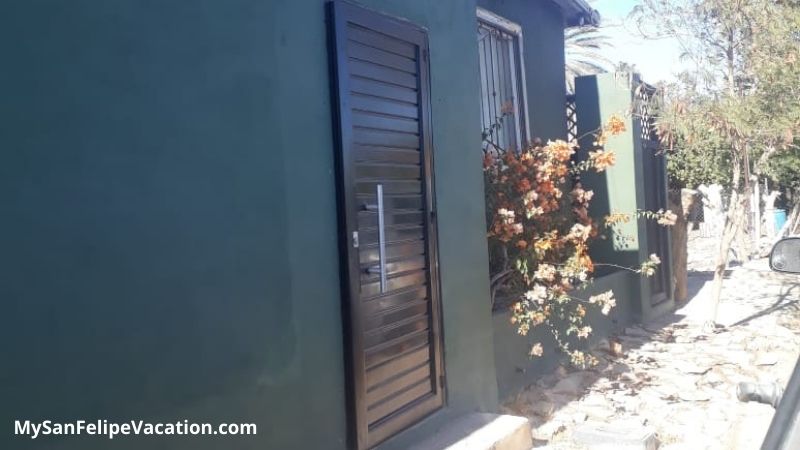 CONTACT INFORMATION
Contact Relax Time to start your healing session at a location of your choice!
Opening Hours: 8AM - 9PM daily.
Phone: (+52) 686 187 9128
Address: Mindano 174, Seguda Secc, San Felipe, BCN, 21850