El Dorado Ranch Library
El Dorado Ranch San Felipe Library
How about reading a book on vacation in San Felipe? Does this sound interesting? But perhaps you forgot to bring a book? Well, you are in luck as El Dorado Ranch library has a wide genre of books available at the on-site library. Reading a book on vacation can be a very relaxing experience.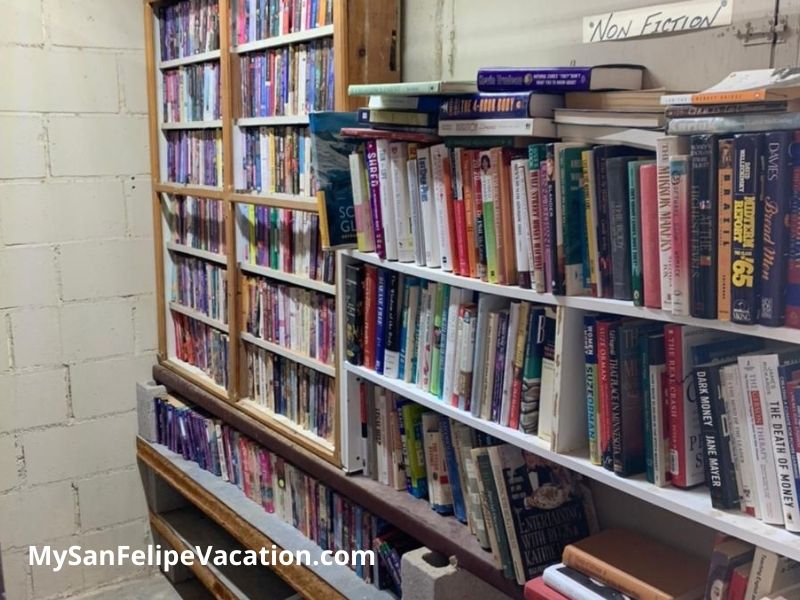 You can borrow a book at the El Dorado Ranch library between the hours of 10AM - 7PM. The best part of borrowing a book old fashioned style is you don`t need to worry about charging devices like Amazon kindle. Simply check out the book with the librarian and you are ready dive into the author`s wold. You can read the book at your rental home, by the swimming pool, by the resort beach, or anywhere else you decide is a relaxing place to take in some reading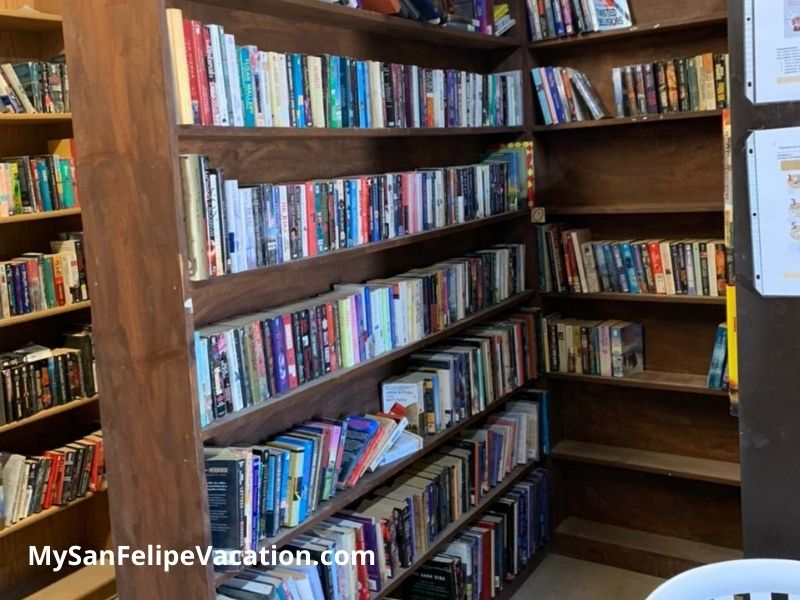 Picking up a book to read is just one of the many things to do while on vacation in San Felipe. The best part - it`s FREE. and mentally stimulating opening the mind up to many new thoughts.

Reading books has been shown to aid sleep and reduce stress..perhaps one of the reasons you have chosen to vacation in San Felipe.