Cerro el Machorro Lookout
Cerro el Machorro Lookout Peak
Cerro del Machorro Lookout Point
Cerro el Machorro lookout point is perhaps one of San Felipe Mexico`s best kept secrets. Most San Felipe visitors are more familiar with Shrine of Guadalupe as it is clearly visible from the San Felipe, Malecon.
Cerro de el Machorro lookout point sits on a mountain peak just North of the Malecon and has an elevation of 955 feet. You can get some amazing shots from this top. It`s a great place to watch the sunrise and sunset.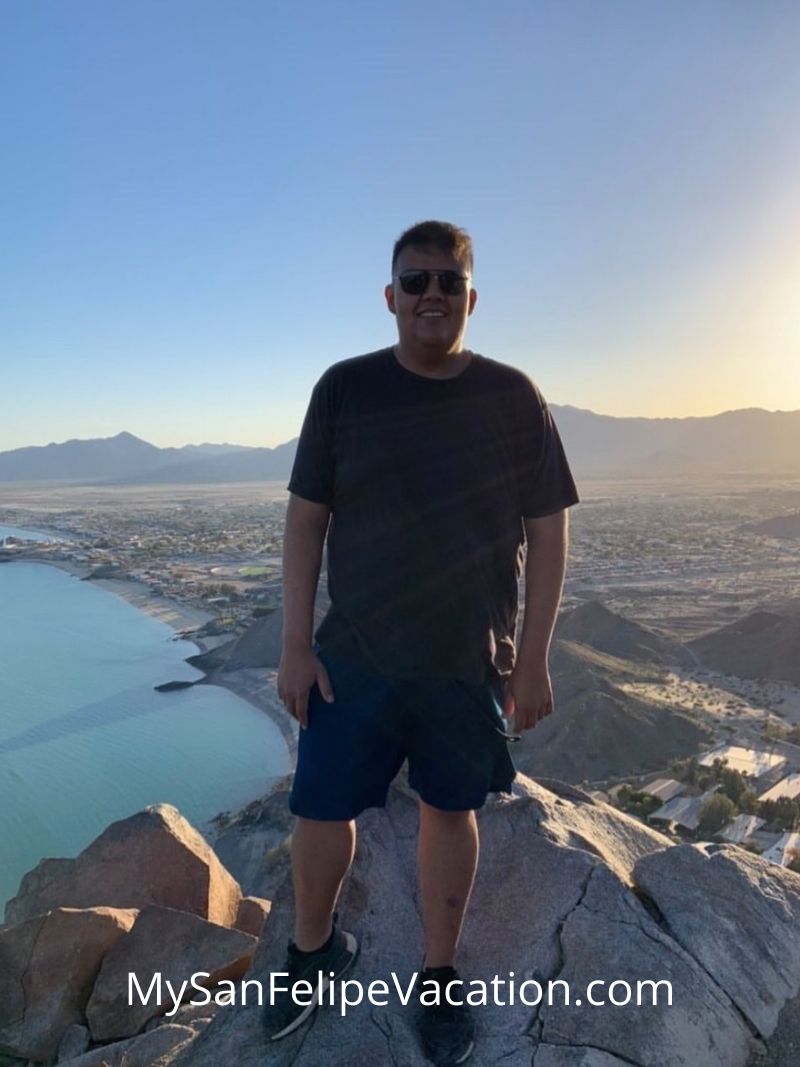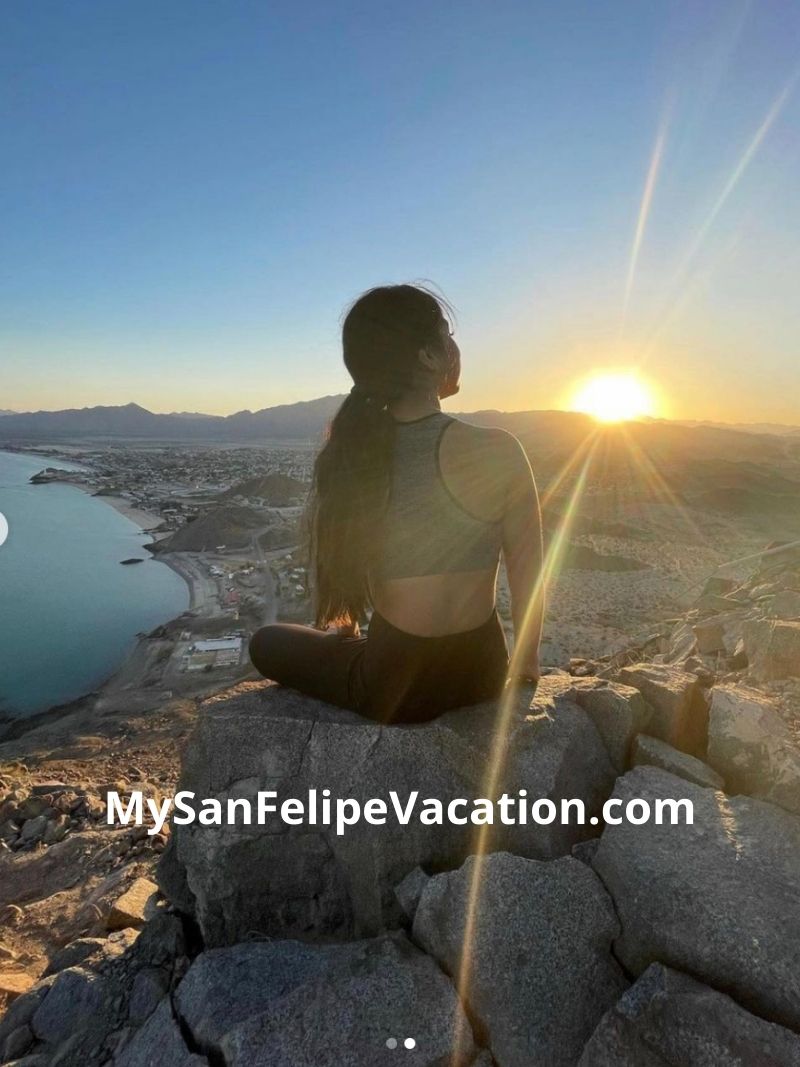 Getting to Cerro de el Machorro Lookout
To get to Cerro de el Machorro Lookout, depending on where you are staying in San Felipe, you will probably need to drive. If you are staying in downtown San Felipe, you can walk to the lookout point. From the Malecon to Cerro de el Machorro Lookout Point is 1.5 miles.