San Felipe Fireworks Show
Fireworks are legal, so go ahead and enjoy them at night as you light up the sky Have fun with fireworks in San Felipe
Now here`s a fun thing to do while vacationing in San Felipe - Fireworks! Yes, fireworks. It does not have to be your birthday to enjoy fireworks at night so go ahead create your own fireworks show.
Where to buy fireworks in San Felipe
Often overlooked, there there is a major fireworks store at KM 185 on San Felipe - Mexicali Highway 5. Getting to the fireworks store is very easy. If you are staying in El Dorado Ranch, simply head South on San Felipe highway 5 and pay attention to the highway markers. Note that in Mexico, Kilometers (KM) are the measurement being used on roads, so once you get to KM 185 marker, look out for a big sign that says FIREWORKS (COHETES in Spanish).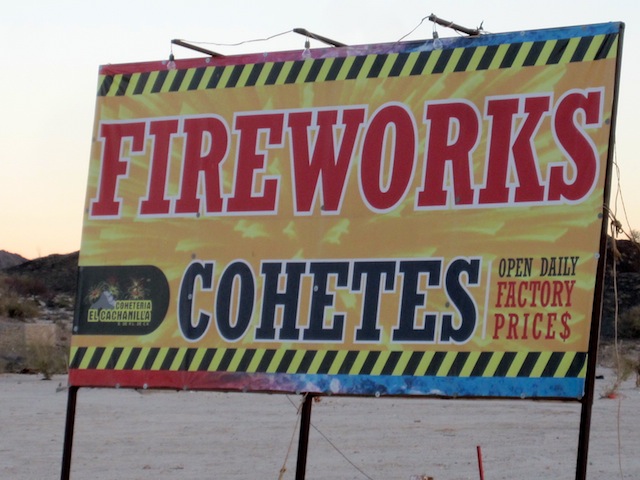 To the left of the sign is the San Felipe fireworks store - this is a brightly colored burgundy - reddish house that is impossible to miss. The operating house and 10AM - 10PM. Even at night the store is easy to find as there are plenty of lights all over the store which is clearly visible from the road.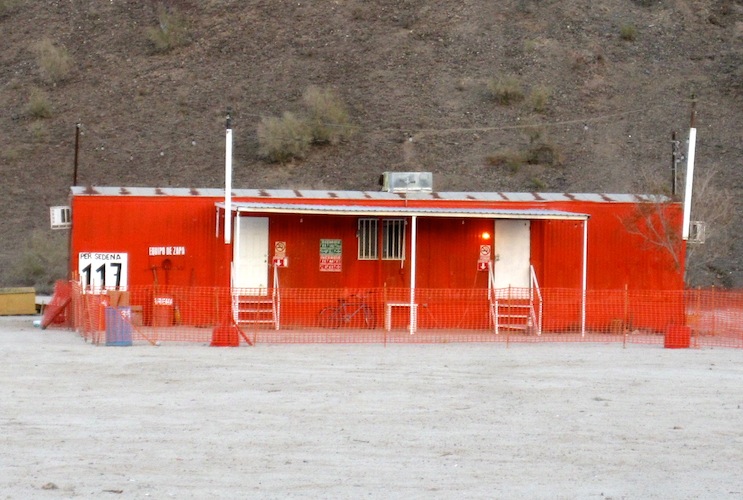 The selection of fireworks you can buy is really impressive. Everything from firecrackers, to rockets to novelties. Please enjoy responsibly.

There is lots of parking in front of the fireworks store, prices are very reasonable - no breaking your budget, so go ahead, be a kid again and have some with fireworks in San Felipe.

If you are staying in El Dorado Ranch, simply head South on San Felipe highway 5 and pay attention to the highway markers.

Tweet