San Felipe Horseback Riding
Find out where to rent horses in San Felipe and enjoy this relaxing and fun activity. San Felipe Horseback Riding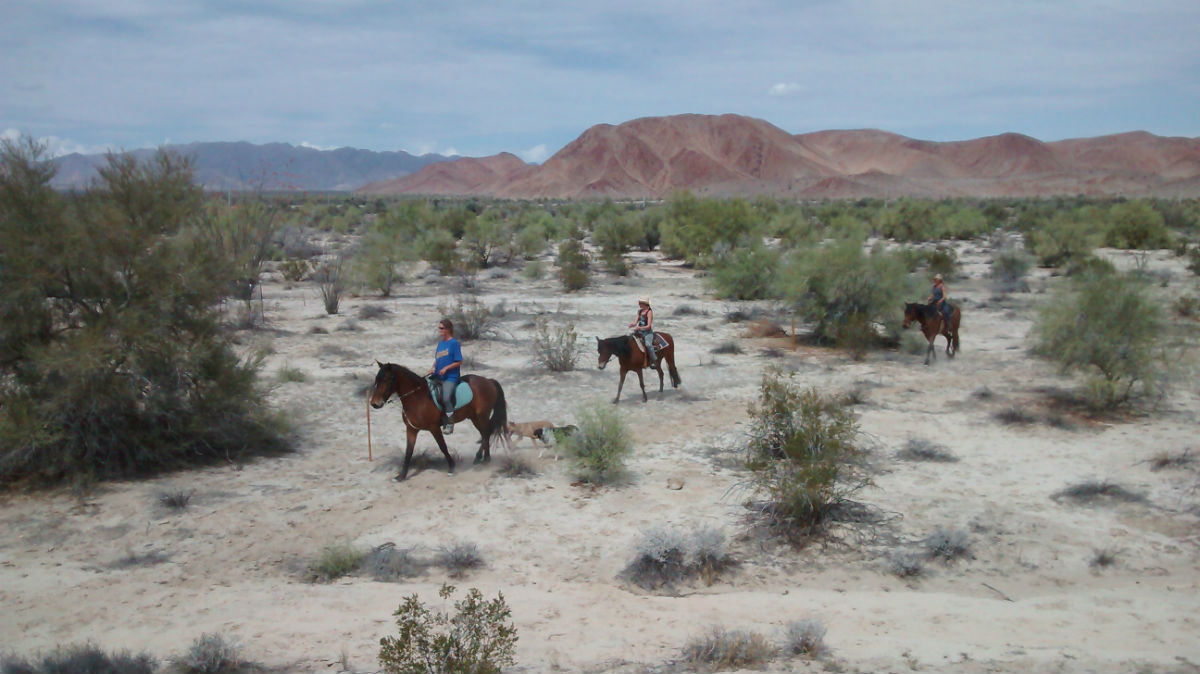 There are many online articles online, which discuss horseback riding in San Felipe, Baja California, Mexico. Some articles seem to suggest this activity does not exist, while others suggest horseback riding is a fun activity available for your enjoyment while on vacation.

The answer is YES, there is horseback riding in San Felipe. The confusion of whether or not this activity exists seems to come from visitors not knowing where to look for horse rentals. Popular in San Felipe are Pinto horses with large patches of various colors. These horses are generally very gentle and suitable for all ages.

The most common place to find horses for rent is along the beach in downtown San Felipe by the Malecon. For a few dollars, you can ride back and forth along the Malecon. While a number of horses are stationed along the Malecon for rent, another group of horse owners stroll along the popular beachfronts in San Felipe such as El Dorado Ranch, looking out for tourists. Note that this mostly occurs on popular holidays when there is a higher chance of finding tourists interested in horseback riding.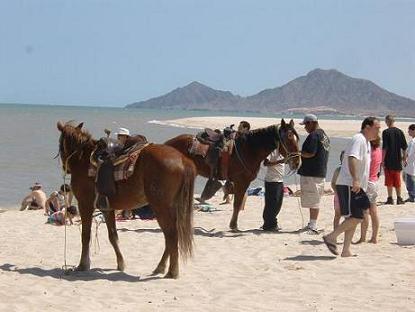 Now, some folks are looking for more adventure, to go exploring with the horses. This can be arraigned. Note that this is best done in advance to ensure the horses are well rested before the start of your journey. Your best choice for going on an outback trail ride and for a premier horseback riding experience in San Felipe`s beautiful outdoors are horse rentals from Horses in Baja run by Lynn Schmidt.

Conveniently located just minutes from downtown San Felipe, the desert rides take in some of the most spectacular scenery San Felipe has to offer an amazing inside glimpse into the local wildlife habitat. Horses in Baja beautiful location is easily accessible just north of the San Felipe Arches via El Dorado Ranch. Come ride along rolling hills, among desert plants and enjoy stunning panoramic views from the Sea to the mountains.


Riding Lessons: Call for rates
Guided Trail Rides: Call for rates
Horsemanship classes: Call for rates
Reservation Phone: 011-521-686-526-2912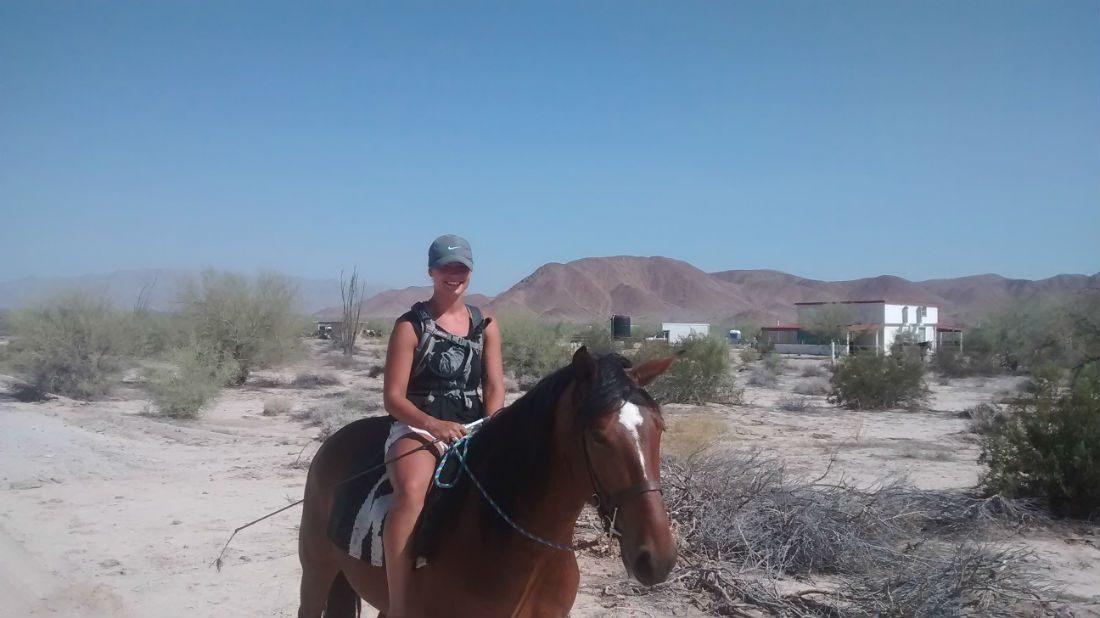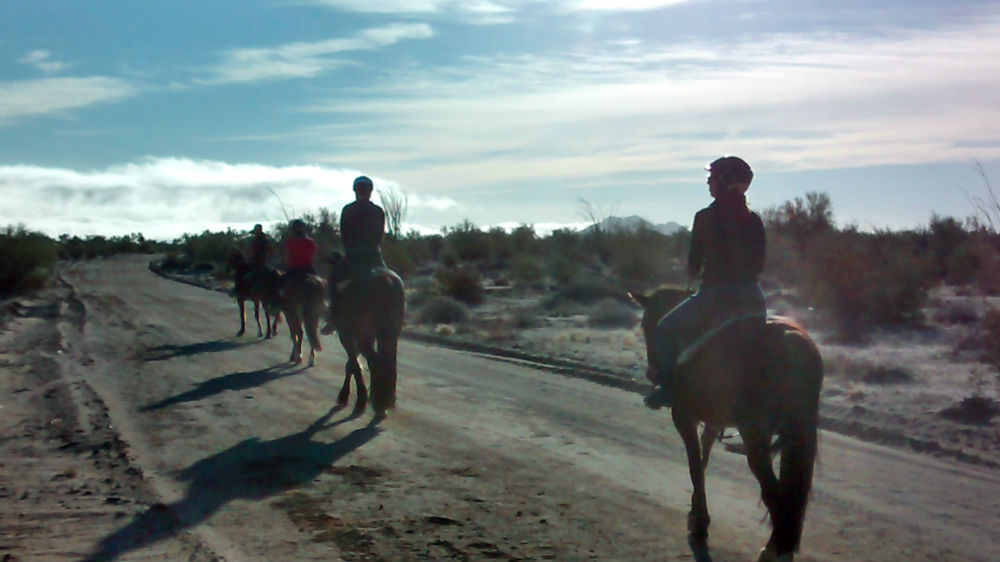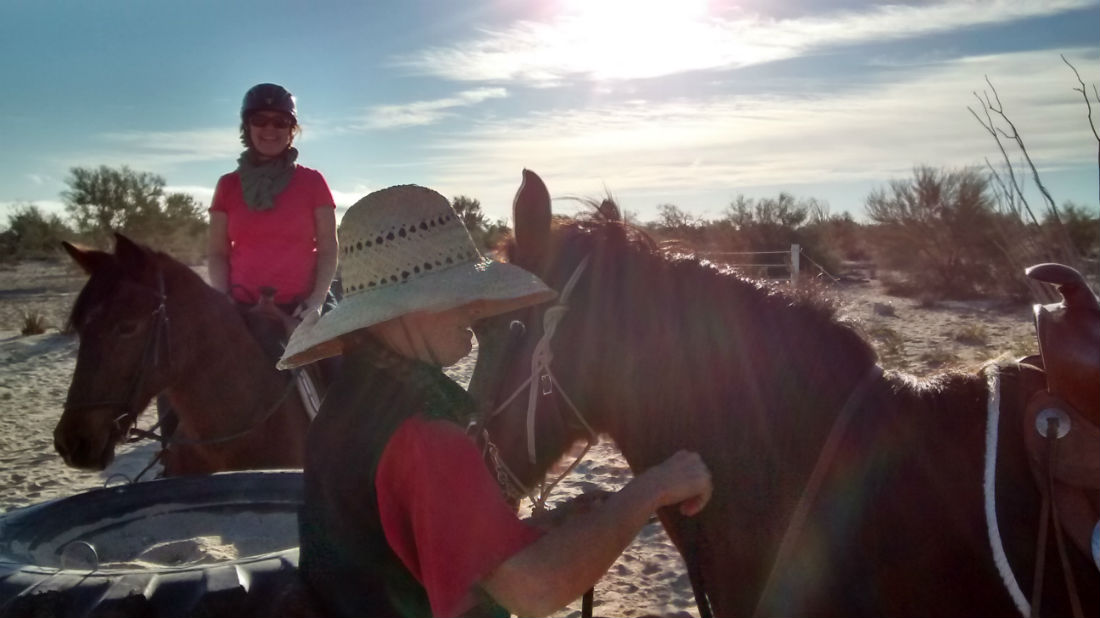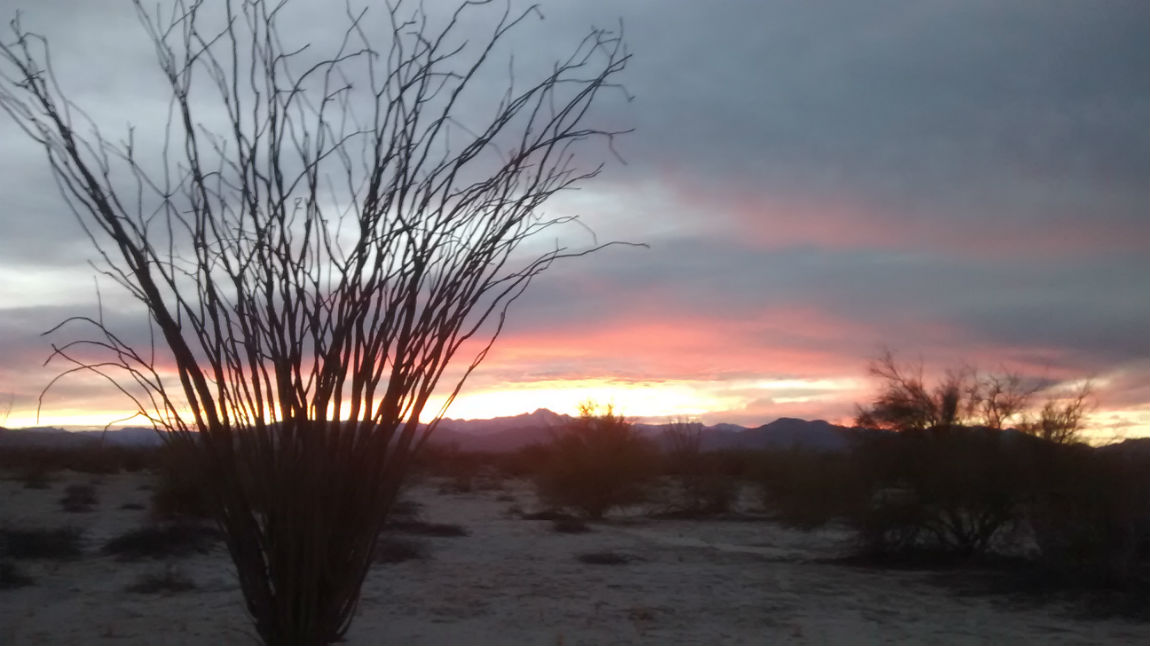 Tweet