San Felipe B.C. Mexico International Airport San Felipe Mexico Airport
San Felipe B.C. Mexico International Airport
Tweet


The first time I heard about San Felipe Mexico, I had heard about a beautiful development called El Dorado Ranch and in the same breath it was mentioned that there is an international airport. I got really excited and was happy at the prospect of being able to fly to San Felipe. So I went on Expedia.com and Orbitz.com and searched for flights. On both websites I was having a challenge finding flights to San Felipe. Ever the optimist, I tried to see if I may have misspelled a name during my search.

On doing further research, I found that while the airport in San Felipe is called an international airport, this is so primarily because flights can fly into San Felipe from international destinations. I had been under the wrong impression that having a designation as an International Airport would automatically mean that this would include regular passenger flights like a United Airlines or an American Airlines flight to San Felipe.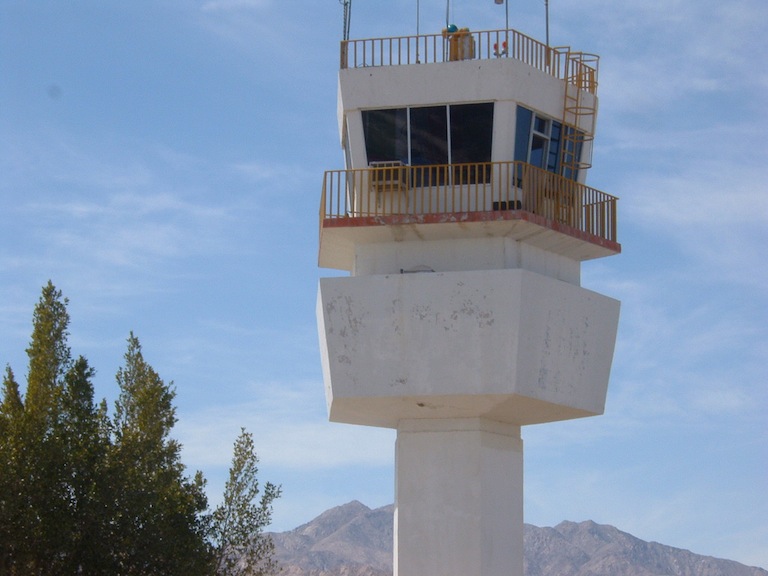 San Felipe`s airport is primarily used by charter flight operators and private planes. In the mid to 2000s, regular scheduled flights, on single aisle planes, flew from Long Beach to San Felipe. However, with the downfall in the economy in late 2000s, there were not enough passengers to sustain the business. As a result these flights were canceled.

November 2014 Update: Since November 2014, Sea Port Airlines now offers regularly scheduled flights out of San Diego to San Felipe. Sea Port Airlines website can be used to check flight schedules and purchase tickets online. Sea Port tickets come in refundable and non-refundable tickets. A one way non-refundable air ticket from San Diego to San Felipe costs $195.00]



January 2017 Update: Sea Port Airlines stopped flying to San Felipe. The closest airport at this time would be the Yuma Airport from which is it a 3 hour drive to San Felipe.

So if you are like 99% of visitors to San Felipe, you will have to drive down Highway 5 to San Felipe. Don`t let this discourage you as the road conditions are pretty good and you won`t miss much by not flying to San Felipe. When I did eventually make it to San Felipe, I was curious to see the airport. There were several small planes that can be seen on the tarmac, including Cessna planes, Gulfstream planes and even saw a DC-9 plane.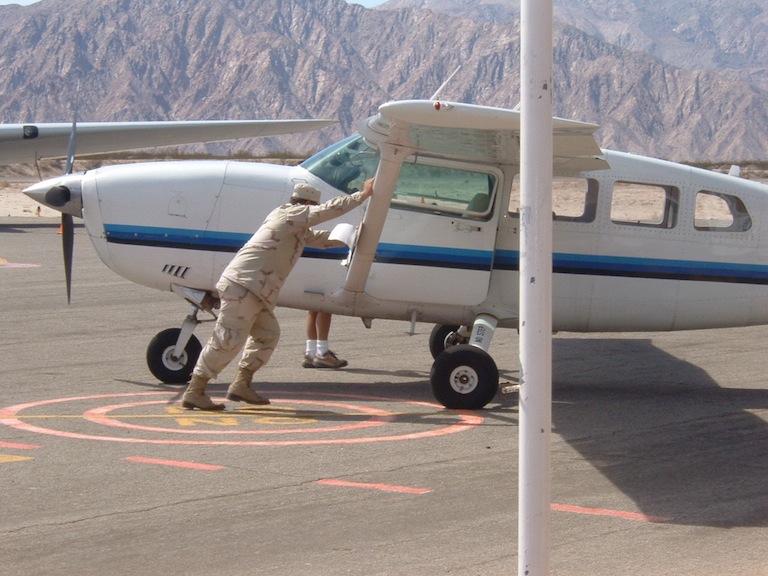 If you do want to fly to the closest airport to San Felipe on regular scheduled flight, you will have two options: either catch a flight to Mexicali which is about a two-hour drive from San Felipe, or fly to Tijuana which is about a 4 hour drive to San Felipe.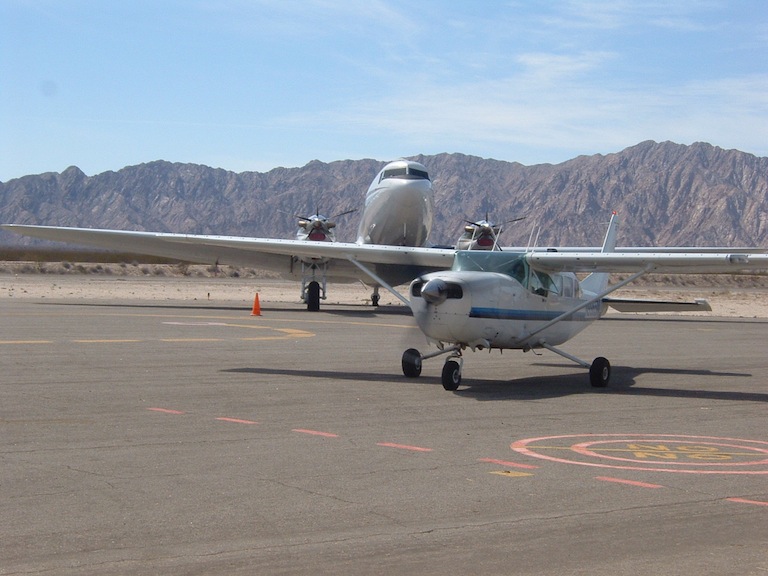 Tweet