Swimming Pool Facilities
Lots of swimming pool facilities available. Swimming Pool Facilities
Swimming Pool Facilities in San Felipe
One question we get a lot from vacationers interested in reserving a rental home is - Do you have swimming pool facilities for our guests? Whether we have swimming pool facilities seems to be most important to families with kids who are planning a San Felipe vacation - and this is totally understandable as having the kids plunge around in the pool is not only a fun activity for the kids and adults alike, but it gets the kids to use up their energy and sleep well at night. Not to talk off swimming being one of the best sports out there that exercises your entire body.

The answer is YES!. Most of our vacation rental homes are in El Dorado Ranch, and you will be glad to know that you have several swimming pool options available to you when you rent one of homes on the Ranch.

The main swimming pool in El Dorado is called the La Palapa pool. This pool is located right in the heart of La Ventana del Mar section of El Dorado Ranch. There are two sections to the La palapa pool. The main pool is a good size and is heated all year round. Often times in the early mornings, you can catch a game of water volleyball being played and you are welcome to join in. The second section of the La Palapa pool is smaller, shallower and ideal for kids.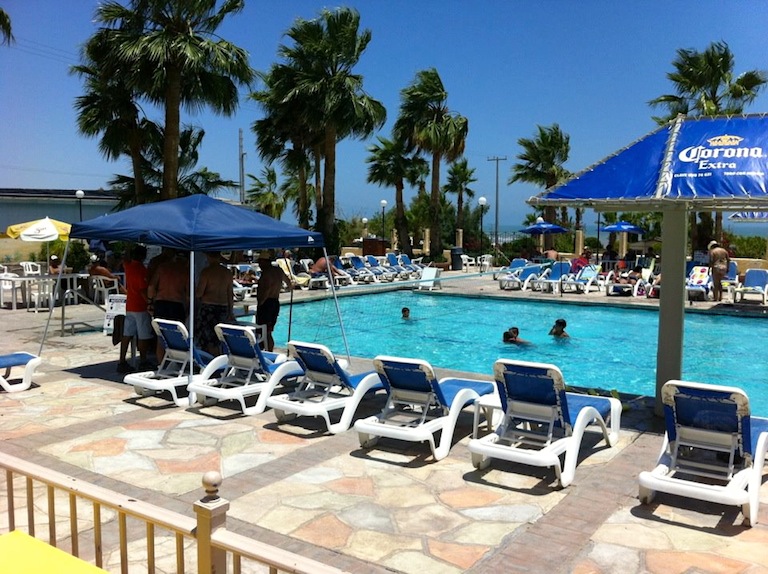 The La Palapa swimming pool is not just popular because it`s the biggest pool in El Dorado Ranch, but it`s the only pool with an adjoining restaurant called the La Palapa Bar & Grill. This is a Mexican themed restaurant where you can get breakfast daily as well as lunch. The restaurant operating hours are 8 AM to 5 PM daily except Sunday. Sunday hours are 12 noon to 5 PM. One good freebie offered by the restaurant is Wi-Fi access. You can use unlimited Internet while at the restaurant.

There are five other swimming pools located in La Ventana del Mar section of El Dorado Ranch. It should be noted that these pools are primarily available to guests renting the condos. These additional pools tend to be more private due to the restricted access.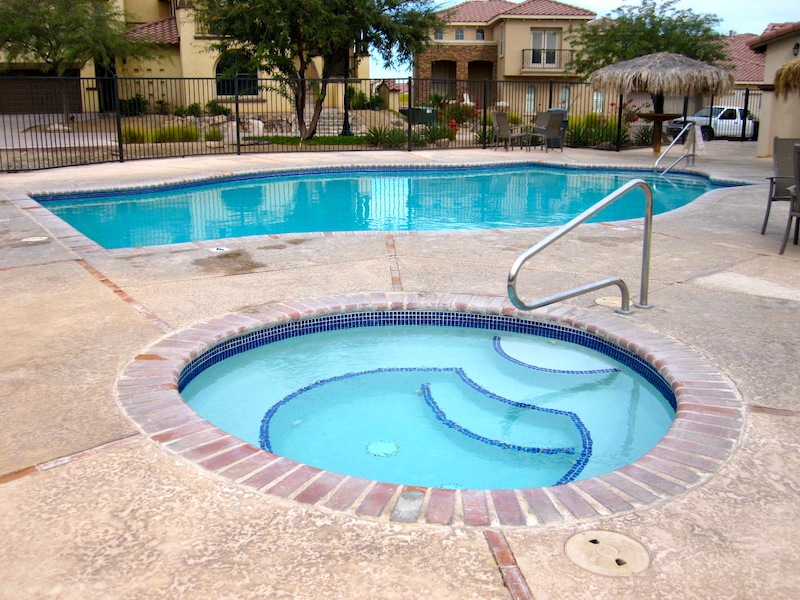 Tweet