El Cortez Restaurant San Felipe
El Cortez Restaurant and Bar
Chef Julio prepared some of the best sea food we have had in San Felipe. -- The location is unequaled, as it is one of the only restaurants actually ON THE BEACH in San Felipe. Our server Samuel was terrific. The chowder pictured was MOSTLY clams - few or no potatoes. Reservations are not necessary. Buen Provecho!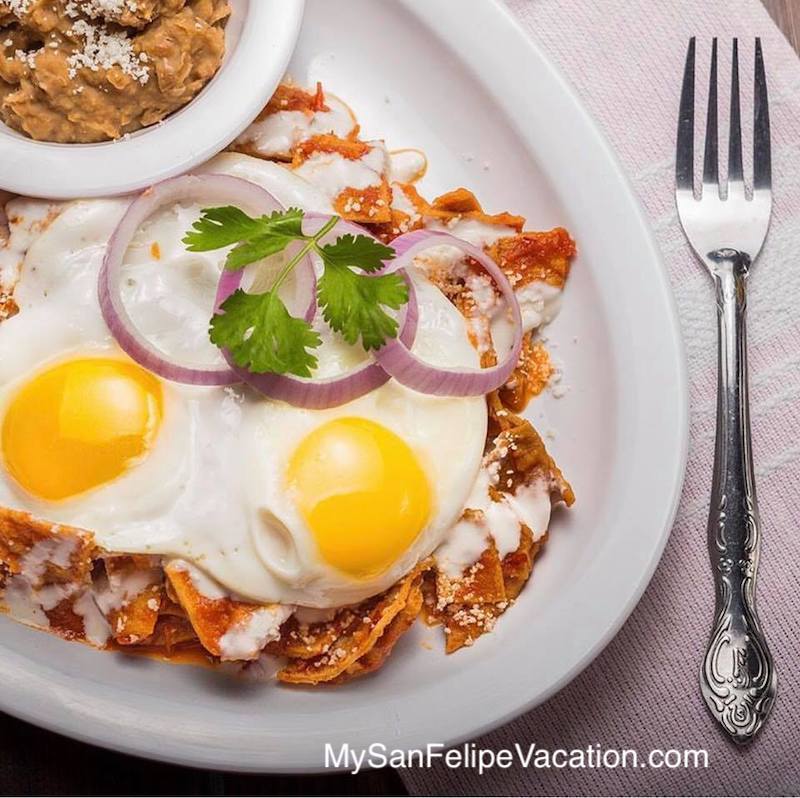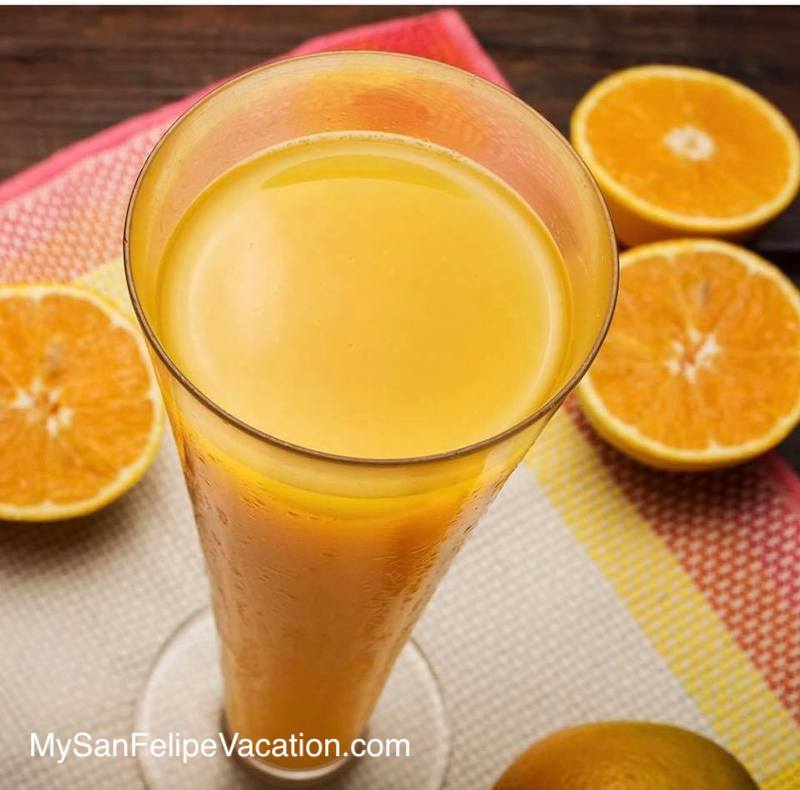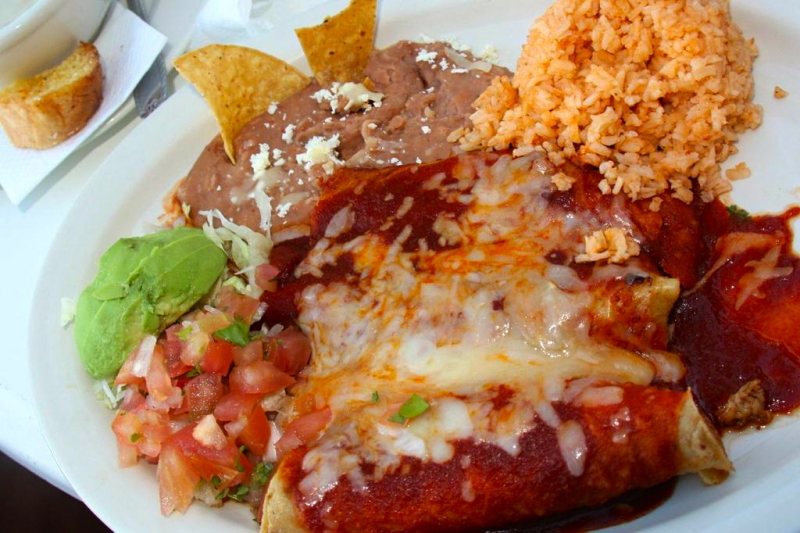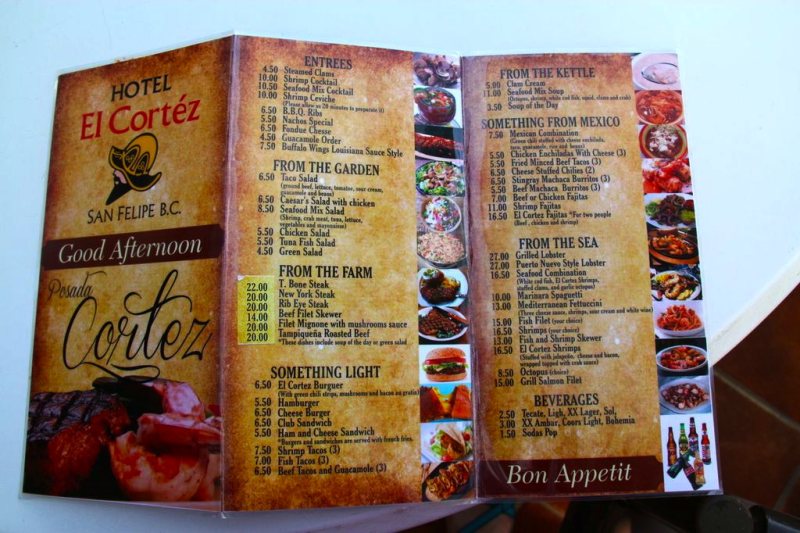 Opening Hours: 6:00AM - 10:00PM 7 days a week

RESTAURANT SPECIALS
Wednesdays from noon on, they have the weekly special: Steak or Fish plus Soup - Salad - Dessert and a Margarita!! $12.00us or 144 pesos

DIRECTIONS TO El CORTEZ Restaurant: (see map)
Take Chetumal (the main thorough fare) through town to Mar de Cortes (the shopping street) and turn right. Continue approx. 5 blocks and you will see the entrance to the El Cortez on your left.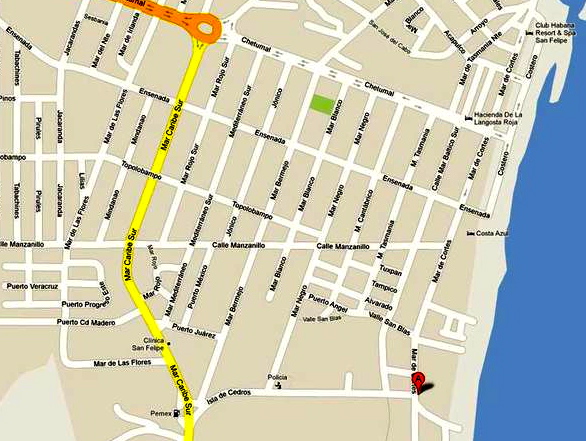 Tweet