San Felipe Sunset
Sunset in San Felipe Mexico
Enjoy the beautiful San Felipe Sunset
Watching the sunset in San Felipe Baja California Mexico is such an out-of-this-world experience, we didn`t want you to miss this, and so we have added this to the events section of things to do in San Felipe. As sunset time approaches, locals and tourist know to pick their favorite spots for kicking back and admiring the sunset.

Now you may wonder what makes the sunset in San Felipe so special? Well for starters, there is no smog in San Felipe, therefore you are dealing with clear skies that allow you to enjoy the beautiful scenery every evening courtesy of mother nature.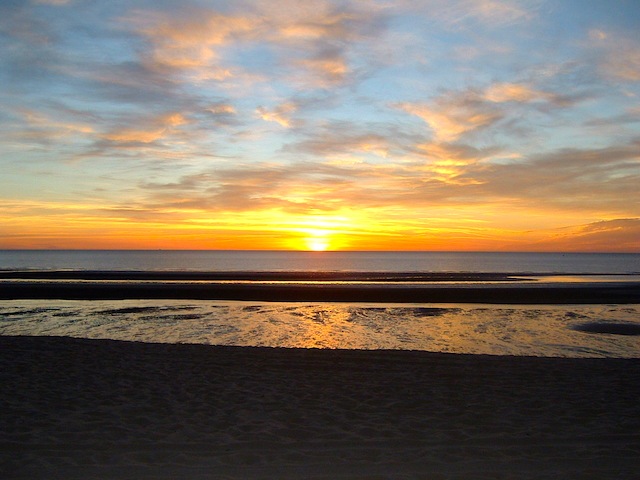 We have added some pictures below for you to appreciate just how beautiful the sunset is. It is a favorite romantic event for couples to pick a favorite spot, such as on the beach, and watch the sun slowly descend in the horizon across the Sea of Cortez. As the sun is the sending you will observe mind blowing color changes across the horizon like only nature could have dreamed of.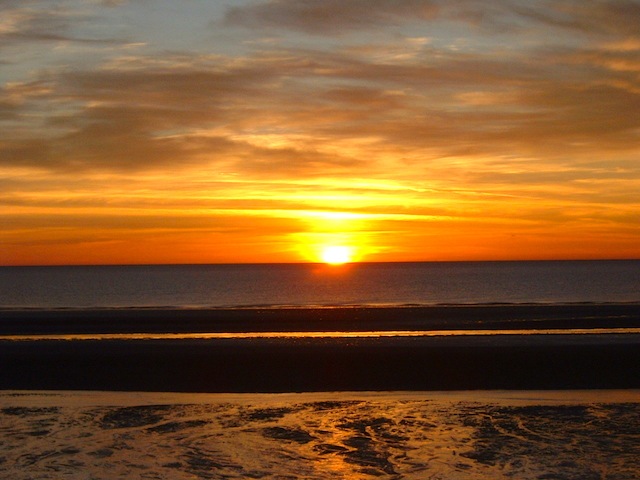 This is one event you don`t have to necessarily be on the beach to enjoy. If your vacation rental home is facing the mountains you will have an equally out-of-this-world experience as the sun rays bounce off the mountain ranges.

Want to enjoy this activity even more? Then be sure to pour yourself your favorite tequila mix or any other of your favorite beverages and enjoy the scenery.

Tweet