The Pavilion
The Pavilion at El Dorado Ranch, San Felipe
The Pavilion at El Dorado Ranch San Felipe
The Pavilion
is a multi purpose facility designed to serve the large community of tourists and residents comfortably. Located in the heart of La Ventana del Mar section of El Dorado Ranch, San Felipe, Baja California, Mexico, The Pavilion doubles as golf shop and restaurant & bar.
The golf course, aptly named Las Caras de Mexico [the faces of Mexico] because of statuary of famous Mexicans on many tee boxes, surrounds the facility and the easterly view is the beautiful Sea of Cortez.
The inviting restaurant and bar is perfect after a round of golf and is a meeting place for residents and guests of "The Ranch." The dining room and bar area, which has large windows on 3 sides for great views, can accommodate 90 and in the case of very large parties there is an additional room that can seat more than 200.
The menu is varied and interesting. They offer everything from steaks and chicken to fish and shrimp. The food is creatively prepared and tasty. Traditional Mexican sauces and innovative Pavilion touches delivers excellent meals. The Mexican Plate is a favorite.
In addition to daily food specials - both food items and price -, the Pavilion offers "Dollar Night & Movie Night" just for fun.
Managed by Nacho Suarez the facility has served the community since 2004. Besides running the restaurant Nacho can plan weddings and events of all kinds. He can put together a package including rooms, events, food and entertainment.
The hours are: Monday 5 to 9, Tuesday and Wednesday 7 to 9, Thursday, Friday and Saturday 8 to 5 and Sunday 7 to 5.
For reservations call 686-576-0519
Accepted forms of payment in the pavilion include Cash/VISA/Master Card.
The Pavilion includes a Boutique and gift shop that features interesting and different art created by local professionals.
-Terry Van Arsdale
Pavilion Restaurant Breakfast Menu
The Pavilion serves breakfast, lunch and dinner. Here are a few items on the breakfast menu.
American Breakfast Special!
Eggs Benedict With Ham
Eggs Benedict With Bacon
Eggs Benedict With Shrimp
Eggs Benedict With Salmon
Espanola Shrimp Omelet
El Dorado Omelet
Spa Omelet
Ham or Bacon Omelet
Fruit Plate
Huevos Con Machaca
Huevos Rancheros
Chilaquiles
Tweet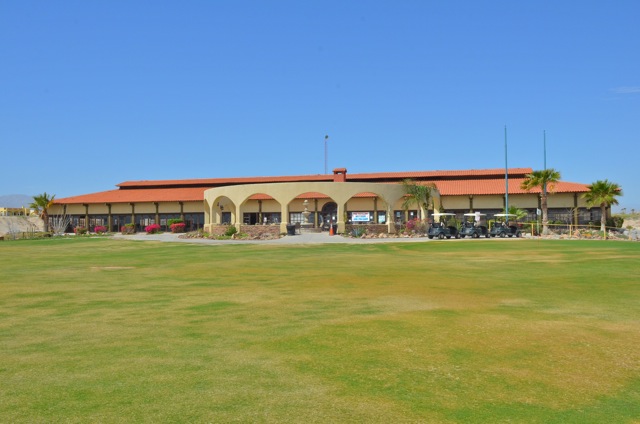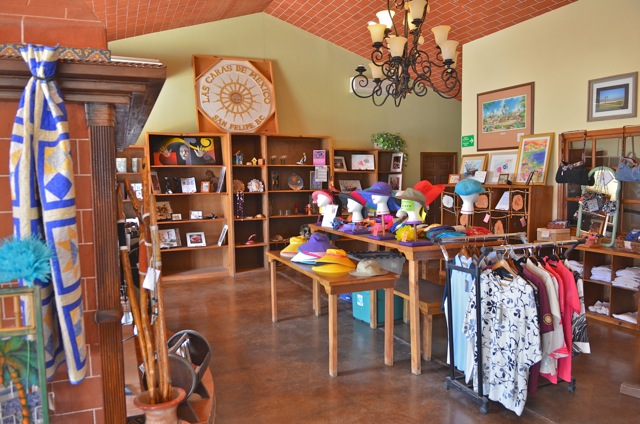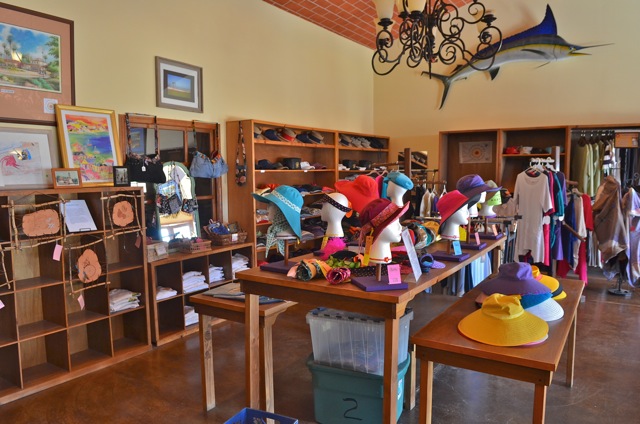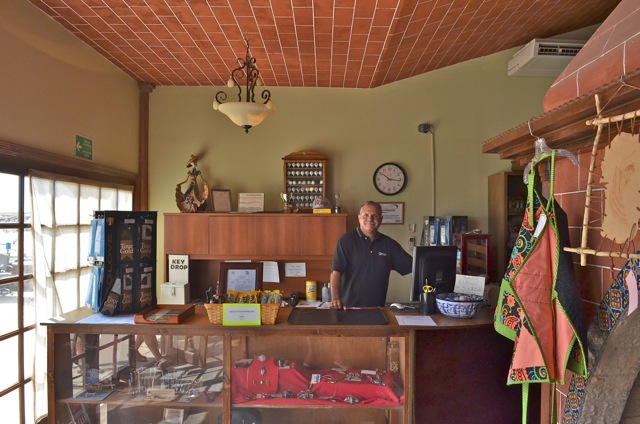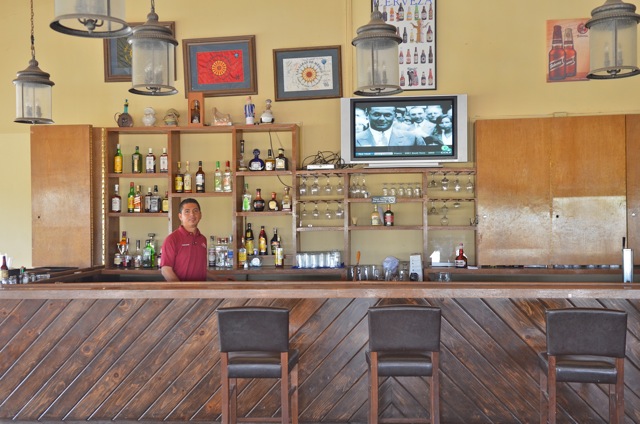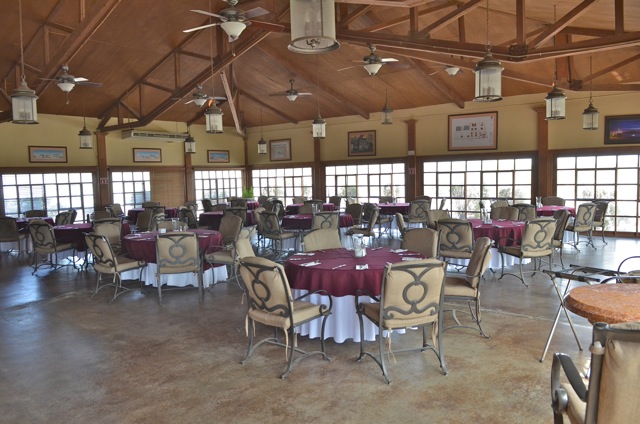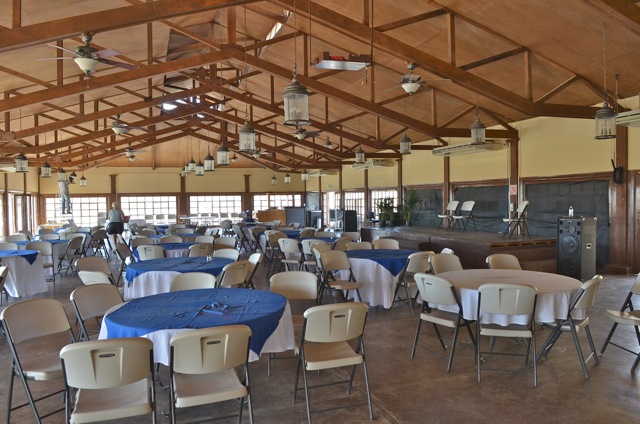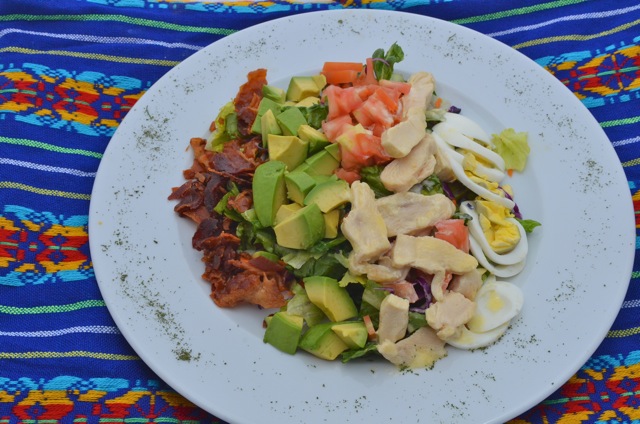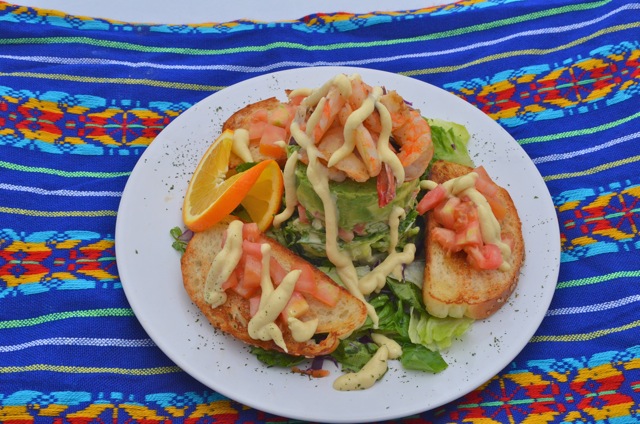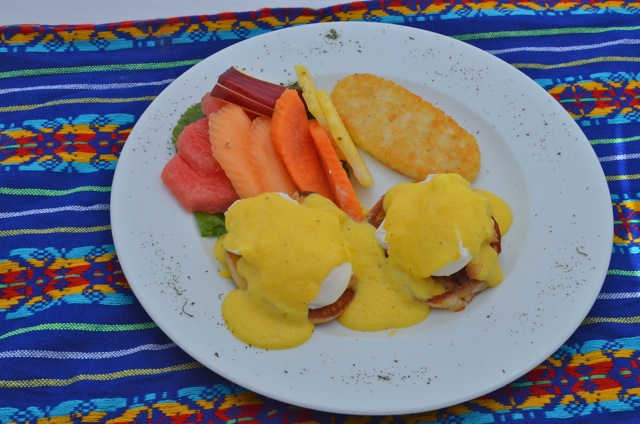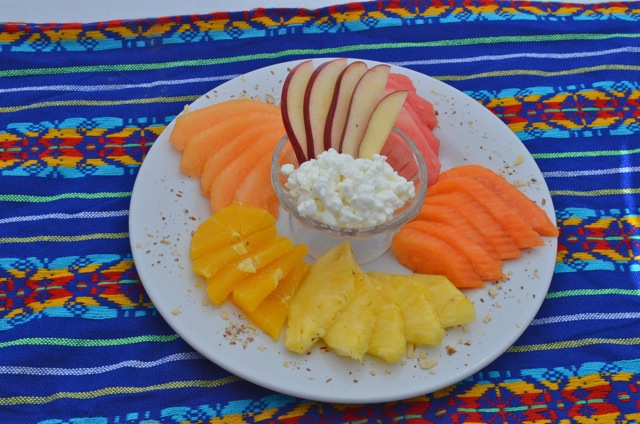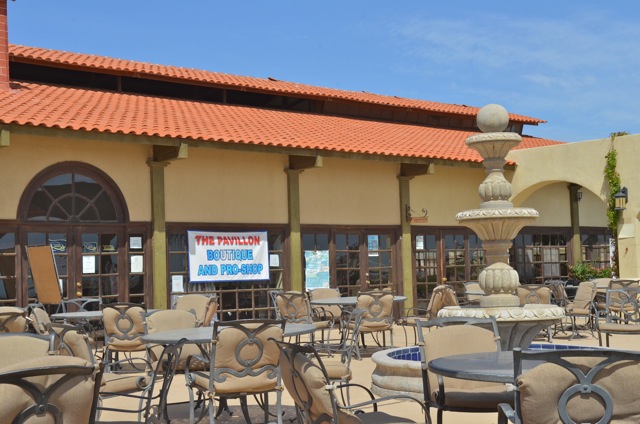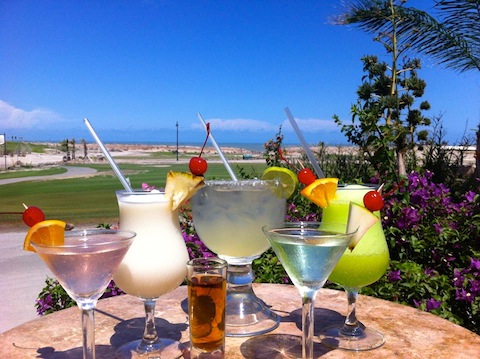 Tweet