Laguna Hanson
Laguna Hanson in Baja Califonria
Laguna Hanson in Parque Nacional de Constitucion
Laguna Hanson [also known as Laguna Juarez] is a beautiful national park that is within easy driving distance from San Felipe, Mexico. If you are vacationing in San Felipe, and are looking to make a road trip, this is one place you`d be pleased to visit.

Laguna Hanson is in the Sierra de Juarez mountain range, within the Parque Nacional Constitucion de 1857, at an elevation of 5500 feet. The Parque is located southwest of Mexicali, in Baja California, Mexico. Compared to San Felipe which is mostly desert like, Laguna Hanson, thanks to its elevation, has beautiful high altitude vegetation including pine trees with snow in the winter.

Named for a 24 year old American rancher named Hanson, who was the manager of Rancho el Rayo in 1880. The rancho is close to the lake to be named for him. How the lake got his name is very unclear. Gold was discovered near Ensenada, which drew some unsavory types, one of whom was accused of murdering Hanson. Human bones were found in a large cauldron.

Getting to Lake Hanson from San Felipe involves navigating two freeways. If you`re staying in El Dorado Ranch, or elsewhere in San Felipe, you will be heading north on San Felipe - Mexicali Highway 5. After the military check point, you`ll be head West on Highway 3 towards Ensenada. The turn for the Parque is at km 53 on highway #3, between Ensenada and San Felipe. Turn north and follow the signs and veer right at the vertical blue sign - aim for the Parque Nacional Constitucion.

The winding road - you will be going north and east - is graded, with a light wash board texture - 20 mph is plenty. The terrain begins with desert type flora. As you rise in elevation, scrub and brush begins to appear and to grow in height and the level of the driving surface drops so you are in a groove of sand between walls of brush. Occasionally the road rises for a view of the heights ahead and the valley and
We came upon hill-sides of flowers and small colorful bushes. As we grew in elevation, the brush became trees and eventually we had mile after mile of 60 foot plus ponderosa pines. There were cattle grazing and squirrels scampering.
With the forests and meadows, surreal rock formations and occasional standing water, this place does not feel like Mexico. It certainly is nothing like San Felipe, where we have our vacation rental home.
Arrival at the park is indicated by a fenced driveway and cabins. There is a small information house where you will pay to enter the park. A short distance past is Laguna Chica. It has water and birds, as opposed to Laguna Hanson, which is dry. Hanson is fed solely by rain, which has not happened for years. Chica has a 3km path around it.
One of the first things to notice is the sound of wind in the trees. Very different from the San Felipe desert silence and the noise of water on the shore of the Sea of Cortez.
This place is fairly flat, with trails to walk or ride. The air is crisp and clear and seems to contain enough oxygen, such that you do not notice the height. The photo opportunities are magical.
The Parque is open year round, 7 days, and takes only cash [dollars or pesos]. Pets are welcome.

Cabins come in 2 sizes: 1 story houses 4 - 6 guests, or 2 story houses 8 - 10 guests. Both have toilets and showers, bring bedding. Converted peso prices $110. dlls & 65. Dlls. Camping is $10. Per car. Entry to Parque is $4.50 Per person.
The time to km 53 is 2hours [about 120 miles] and the ride to the Parque is 24 miles, about an hour. This trip requires a sturdy car. It does not need 4wd or especially high clearance, but the ride is not smooth.
The ride down offers a spectacular west view of the Pacific Ocean over the low mountains. This is a full day trip from San Felipe or overnight for the adventurous. Certainly worth the drive from San Felipe or other nearby cities!
For reservations at Parque Nacional Constitucion de 1857, call: Mexicali 686-544-5404. From U.S, call +52 686 544 5404
Tweet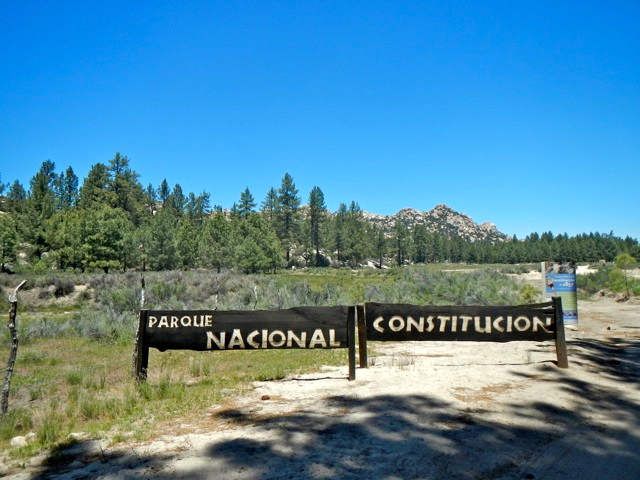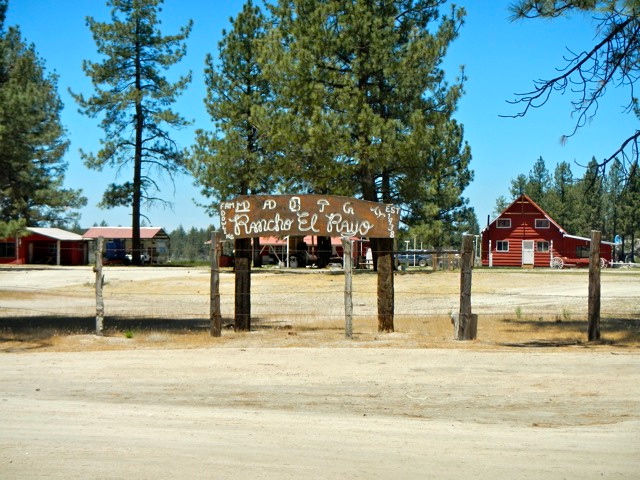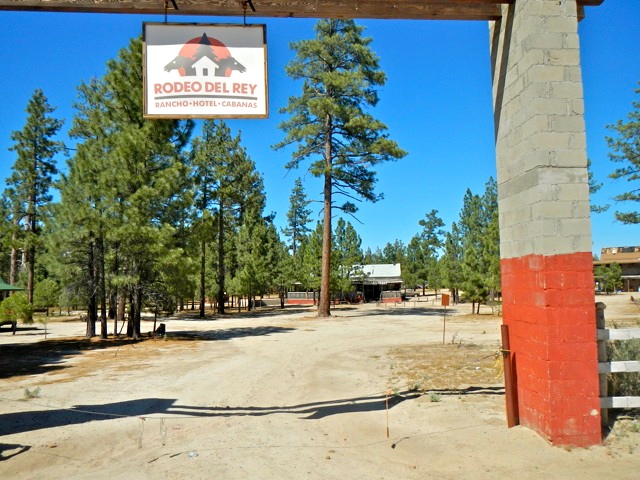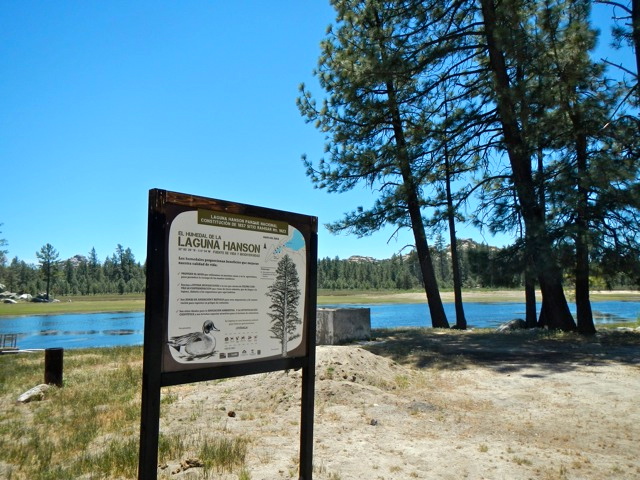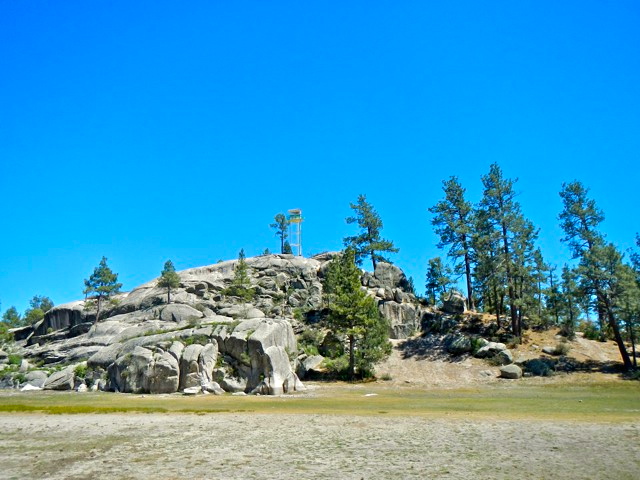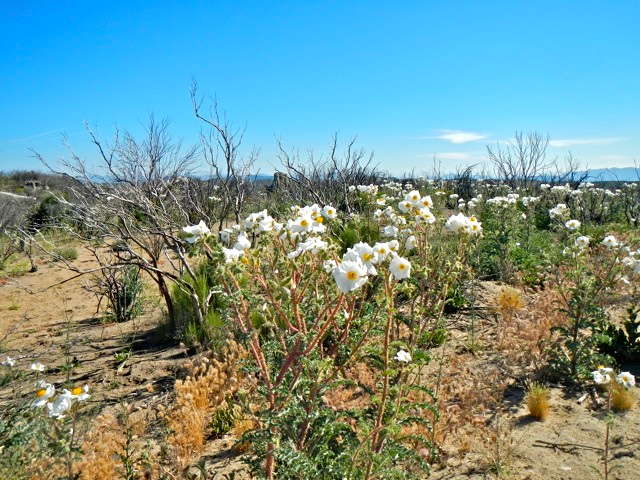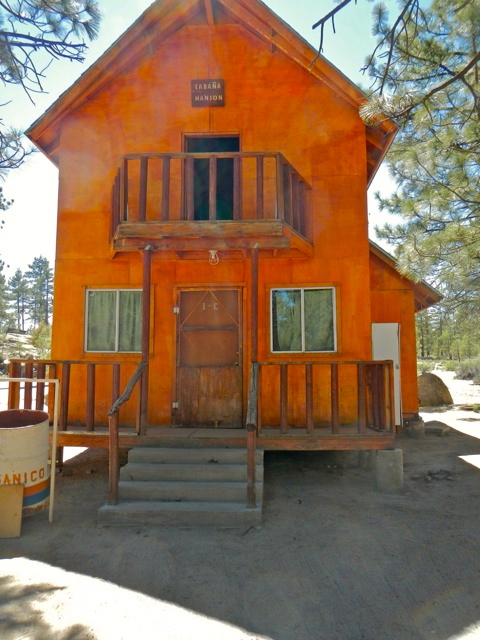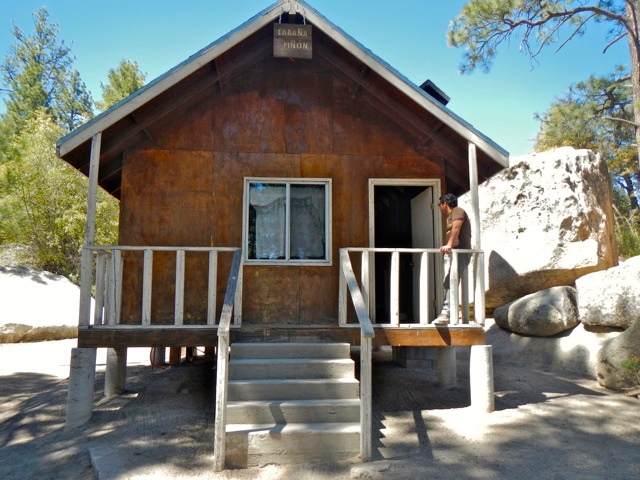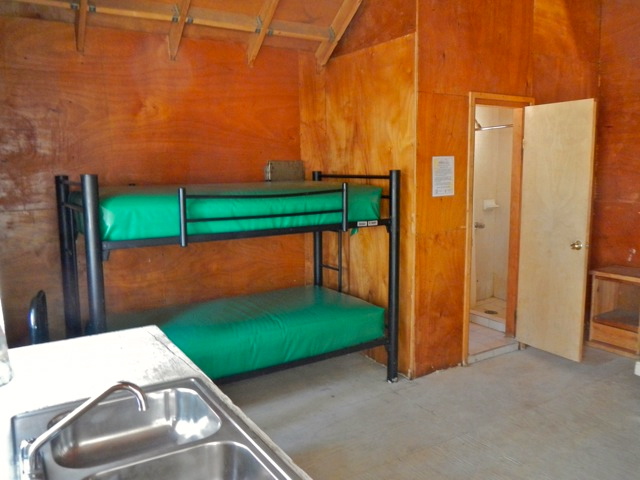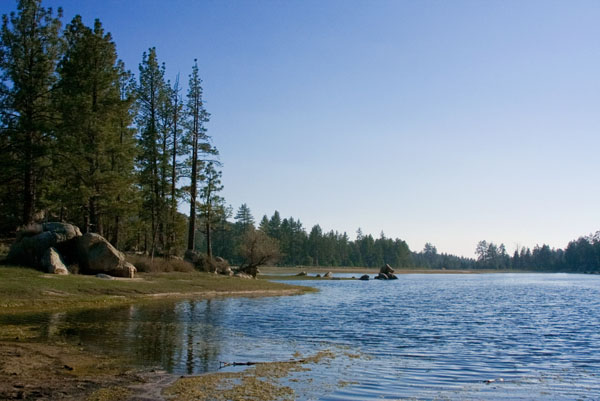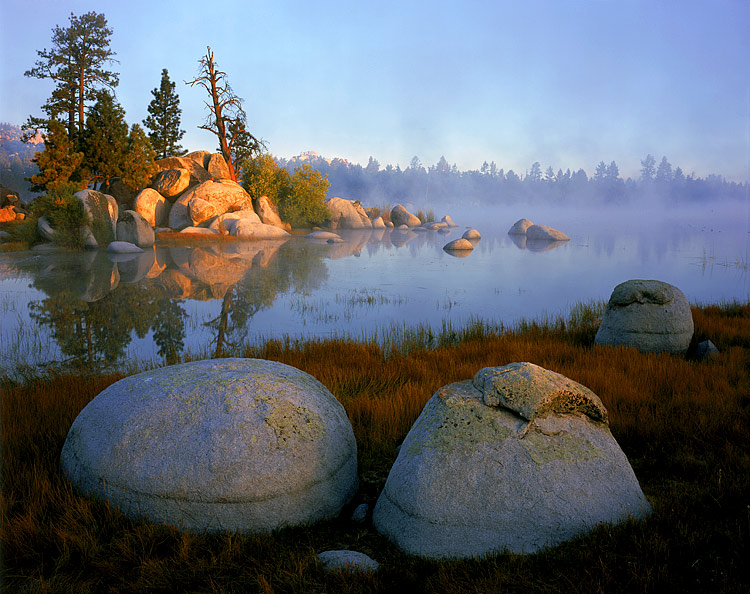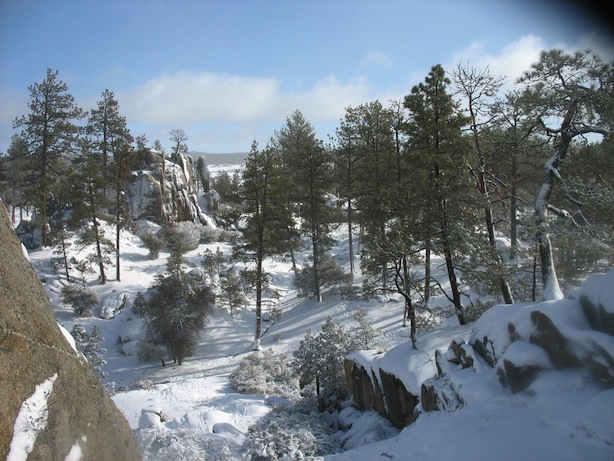 Terry Van Arsdale

Tweet