Sweet Spot Restaurant
The Sweet Spot
The Sweet spot Bar & Grill, San Felipe
The Sweet spot Bar & Grill
, one of the most popular hang out spots in San Felipe, Baja, has recently re-opened as a sports bar, serving a delightful selection of grilled and barbequed food that is smoked and prepared on site.
The long time favorite, owned and operated by D`andre White and Tobi Moree, is located on the southern end of the San Felipe Malecon. From the elevated outdoor patio and bar to the air- conditioned interior, the views of the San Felipe Bay and the passing people are incomparable.
In addition to the best outdoor bar and the best flat screen TV in San Felipe, The Sweet Spot Bar & Grill has added more TV`s, a pool table and now have a world class menu that includes smoked pork ribs, smoked brisket, steak, pulled pork, deep fried chicken wings, and southern fried chicken along with potato salad, cabbage slaw and parmesan-garlic French fries and deserts. The potato salad and cabbage slaw are prepared separately for each order, to assure the freshness of each item. The appetizer menu includes: chilitos, wings with a choice of sauces the wings are a treat and grilled beef or chicken brochettes. The entire menu servings are generous and tasty.
Open Thursday thru Sunday from noon to midnight and serving food from 2pm, the wide choice of menu items will please the most discerning taste. Expect prompt professional service. Of course, there is a constant supply of different sports to watch.
Cash and Credit cards are welcome
Tweet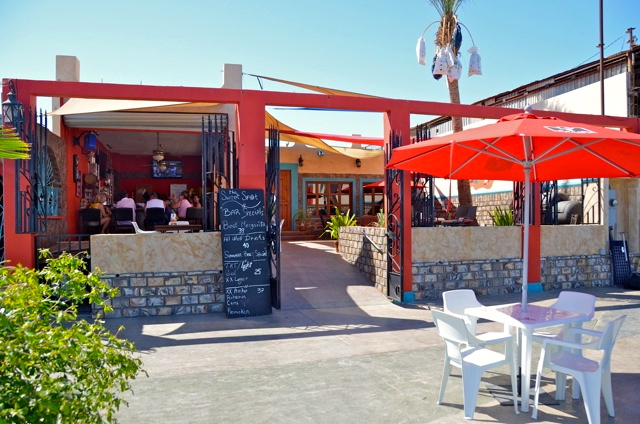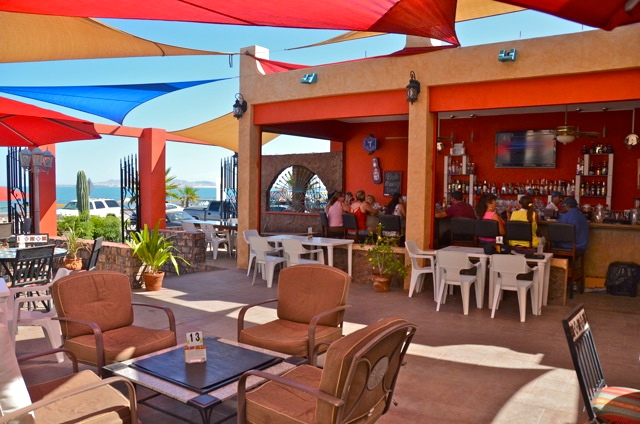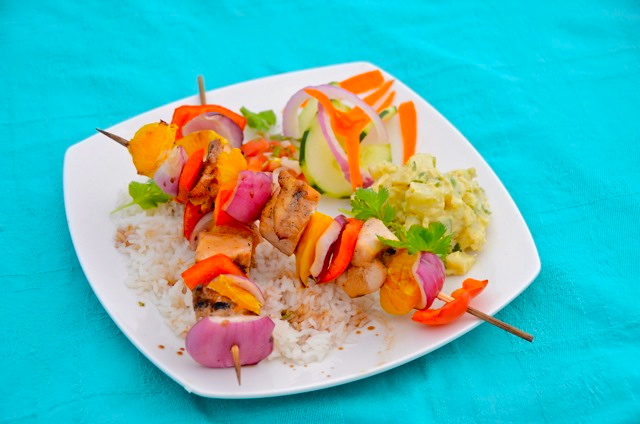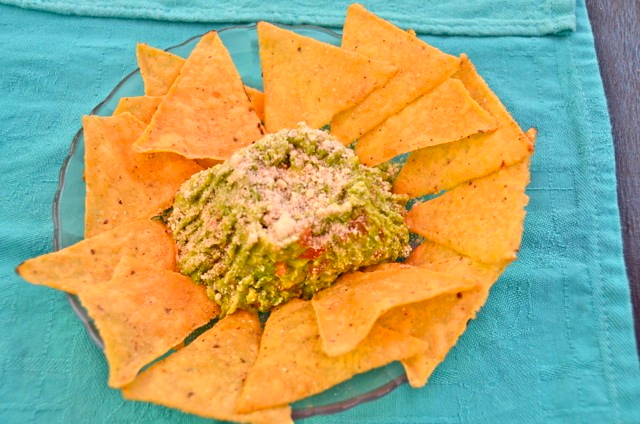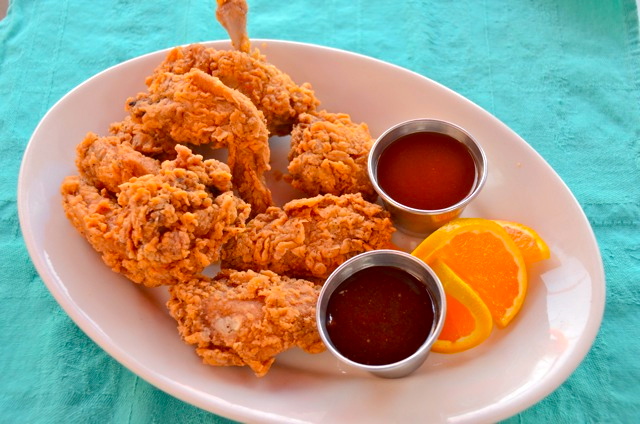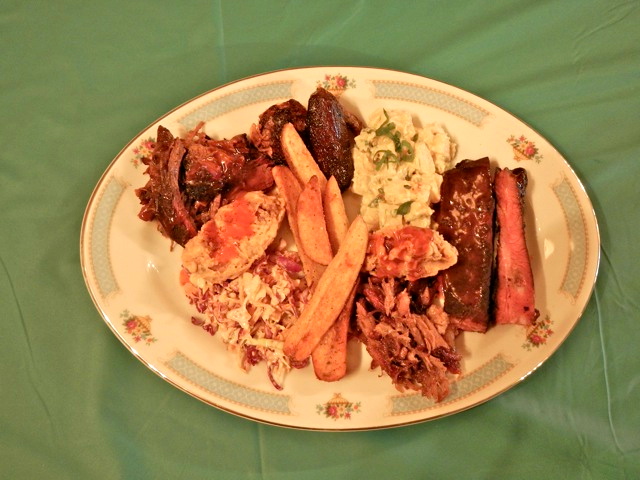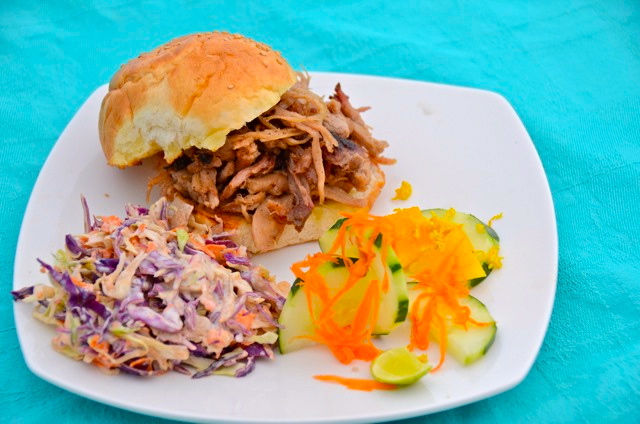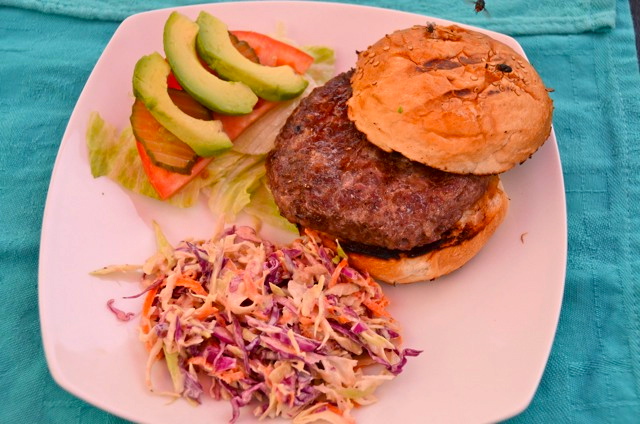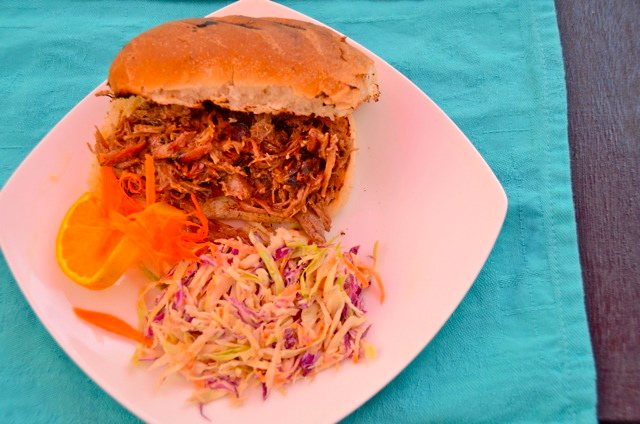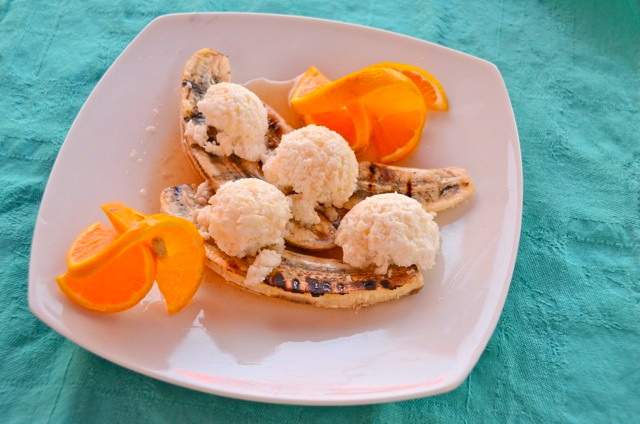 - Terry Van Arsdale