San Felipes Best Kept Secret: Chef Aaron Zanudo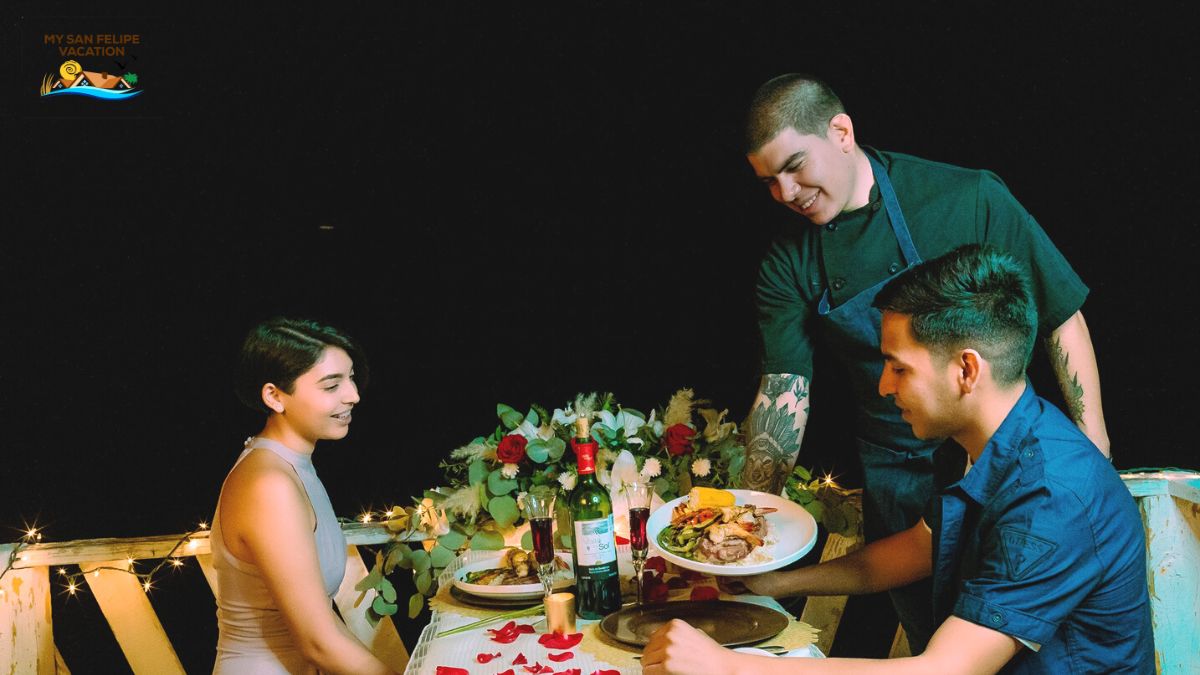 Picture this: Walking barefoot, hand-in-hand with the one you love, feeling the soft beach sand beneath your feet and walking towards the waves, watching the sunset dip below the horizon, and looking out over the mountains in the distance. Then, imagine walking up to an expertly set table, two chairs, and a gourmet meal prepared just for the two of you. Now, imagine that all you had to do was make a phone call and have everything carefully planned for you.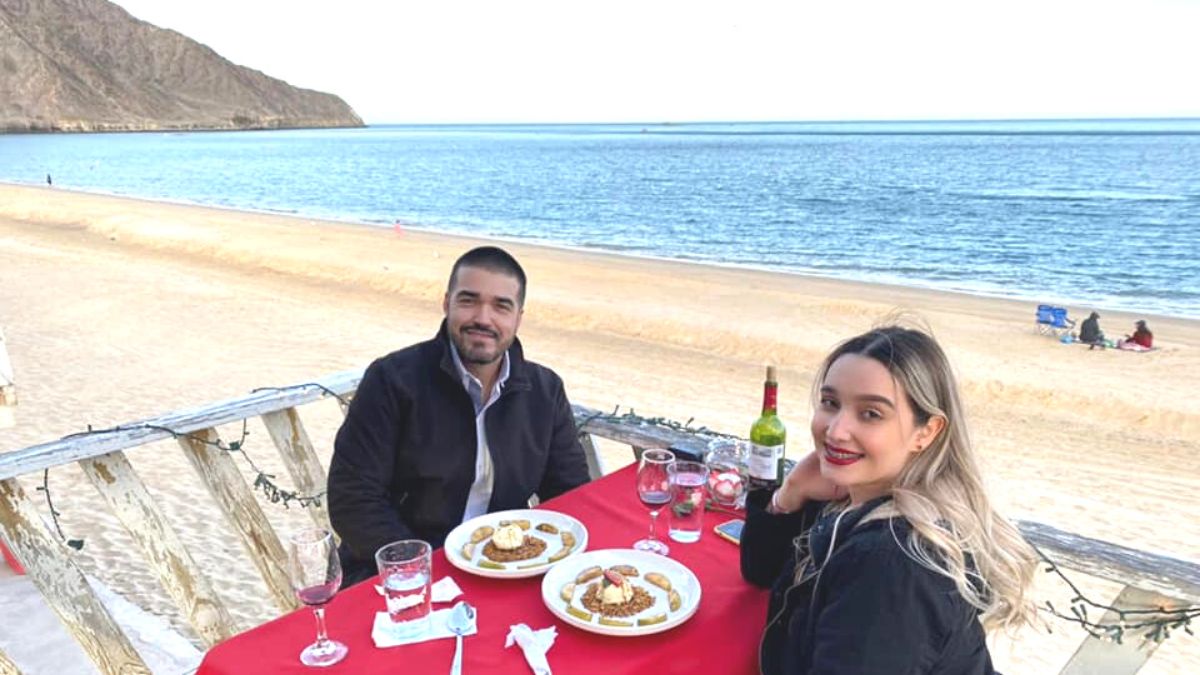 If you're coming to San Felipe for a romantic getaway, honeymoon, wedding, or anniversary, you need to know about Chef Aaron Zanudo. Chef Zanudo has earned a reputation as one of the most sought-after private chefs in San Felipe.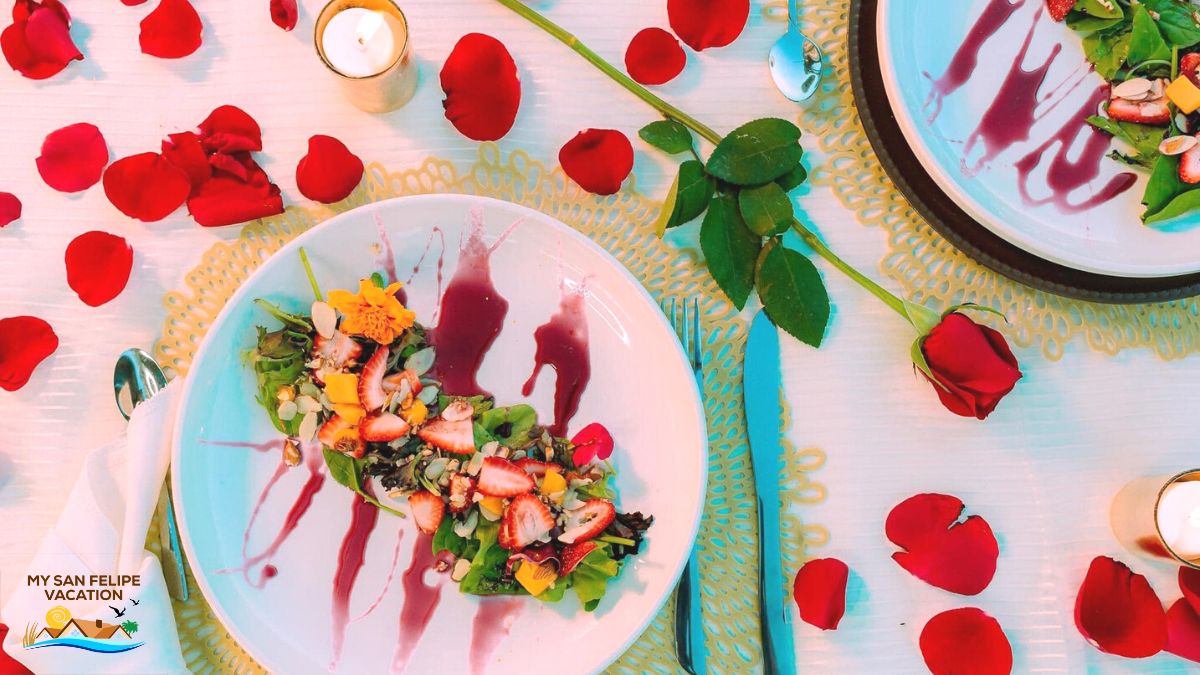 Not only are all of Zanudo's plates absolutely stunning, but they're also made from the freshest local ingredients and can be catered to your personal culinary preferences. And his expertise goes beyond the single, romantic dinner. Chef Aaron Zanudo can cater large events and weddings and can even be called in to cook multiple meals for your family during your stay in San Felipe. This means you can spend less time meal planning and more time with your family. If it's good, authentic food that you want, Chef Aaron Zanudo's your guy.
Small, Intimate Meals
Many visitors hire Chef Aaron Zanudo to take a small, intimate meal and elevate it. Date nights, gourmet dinners, and even lunch options are better with fresh ingredients, gorgeous plating techniques, and a deep-rooted passion for good food. From pizzas piled with hearty ingredients to heaping plates of pasta, Chef Aaron Zanudo can cook so you don't have to.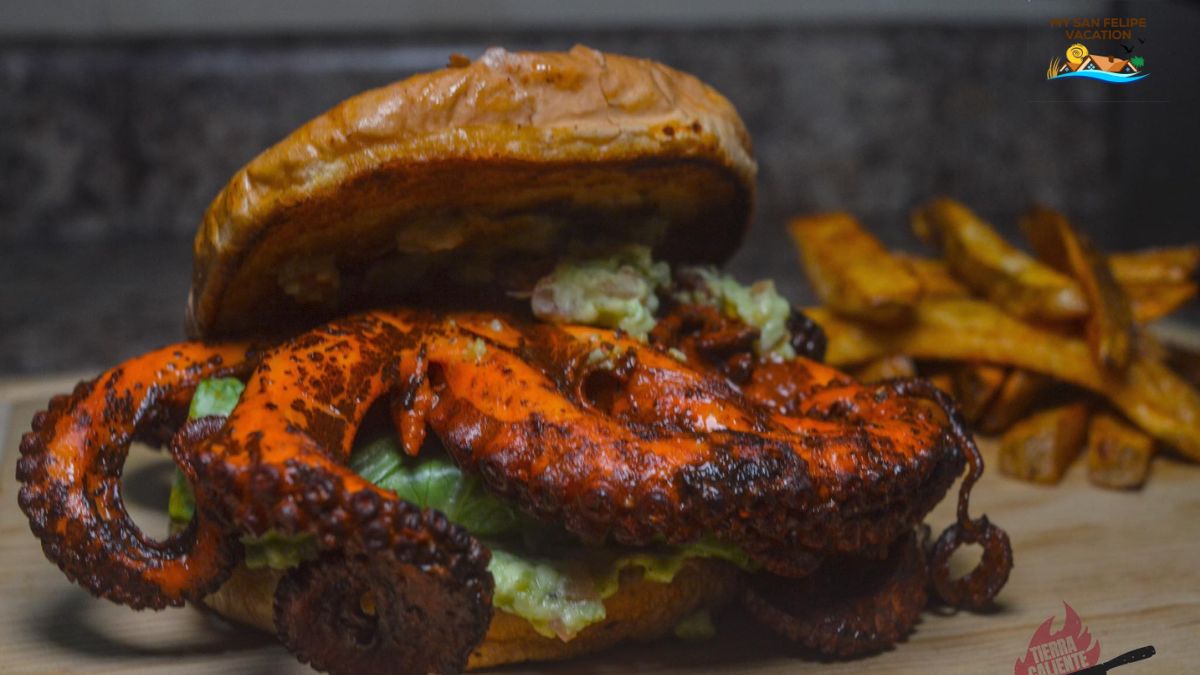 Catering and Big Events
Are you coming to San Felipe with a big group? Many visitors come here to host family reunions, weddings, or large group events. And when there are large groups, there is an immediate need for a lot of food. Chef Aaron Zanudo specialized in catering big events, recreating his infamous small plates into enough food to feed an army.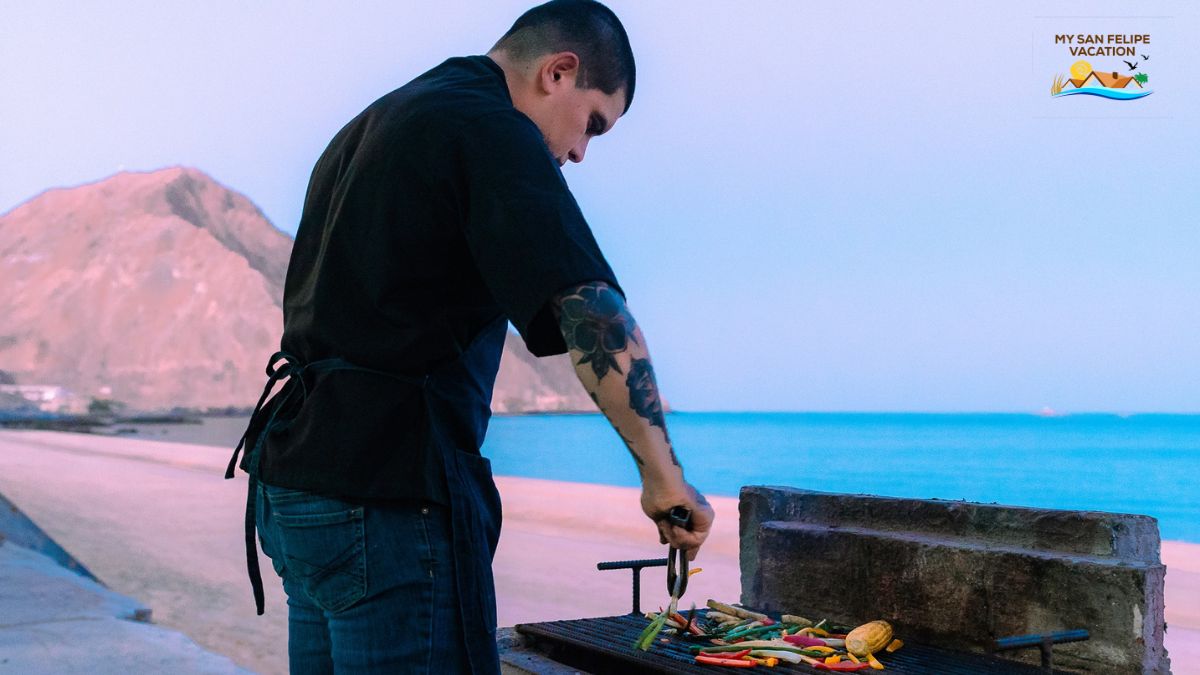 Nothing brings big groups of people together like giant platters of pork ribs, slathered in sauce, seasoned perfectly, and complemented with fresh sides and hot comfort foods. Having your San Felipe catered by one of the area's most trusted personal chefs means not having to spend all of your time in the kitchen when you should be making memories with your family. Chef Aaron Zanudo takes pride in really getting to know you, what you like, and what you expect, and works tirelessly to make your dreams a reality.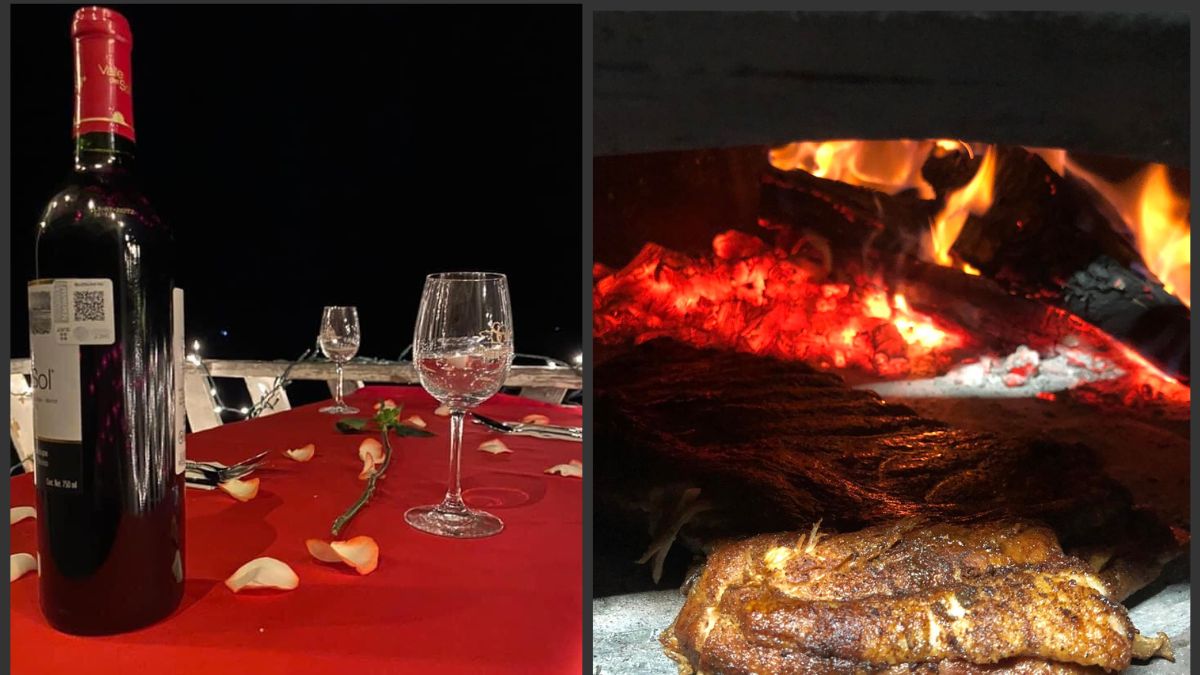 Menu Options
The thing locals and visitors love about Chef Aaron Zanudo is that he has a wide range of culinary talent. Some of his menu options include:
Fresh poke bowls with fresh tuna, mango, rice, and fresh veggies
Hamburgers
Fettuccine pasta
Lasagna and salad
Pizza
Pulled pork sliders
Mac and cheese
Roasted corn
Sandwiches
How To Connect With Chef Aaron Zanudo
Zanudo has a growing social media presence and posts his mouthwatering creations on his Facebook and Instagram pages. Scroll through his social media platforms to get an idea of what he can do and how he can use his culinary expertise to help you authentically experience San Felipe.
If you're considering elevating your San Felipe vacation experience and hiring a personal chef, make sure you do it before arriving. Zanudo can get really busy (he's a popular guy), and his schedule fills up quickly.
Here's how you can connect with Zanudo:
More San Felipe Restaurants...