La Cabana Restaurante San Felipe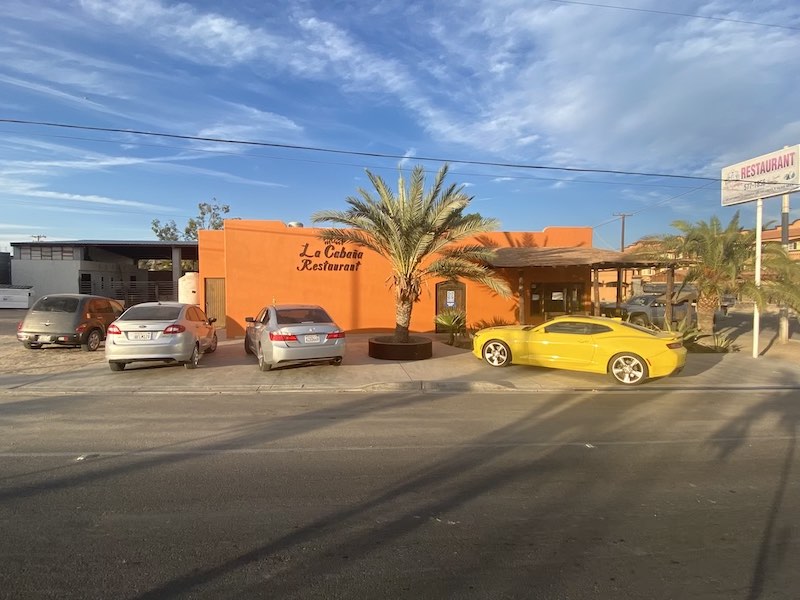 Imagine settling into your
San Felipe vacation rental
, taking in the views, and finally taking a breath after a long travel day. Then, it hits you, you're starving. If you're in the mood for local Mexican cuisine, your first stop should be to
La Cabana Restaurant
.
La Cabana Restaurant
is located in the heart of
San Felipe
, right of off Avenida Mar Caribe. Although it's about ten minutes from the other shops and restaurants along El Malecon, it is worth the extra ten minutes. La Cabana Restaurant is a bright orange building with a small parking lot, you can't miss it. Find a spot around the building and head inside. Right away you'll notice the cozy dining room and service station. Find a seat at one of the tables or order your food to go, either way, you're in for a treat.
La Cabana Restaurant specializes in gourmet Mexican breakfast and lunch options. Whether you come in the morning or afternoon, you can expect fresh food and large serving sizes. Some of the most popular breakfast options include steak and eggs, the breakfast burger, and the massive breakfast burrito. They also offer more traditional options, including Huevos Rancheros and Hot Cakes. Every breakfast option comes in a serving size that practically falls off the plate, and the colorful, fresh ingredients make it a treat for the eyes and the tastebuds. Breakfast options range from $25- $140 (pesos). You can also add coffee, chocolate milk, tea, and fruit juices to your order.
At lunchtime, the extensive menu offers some authentic Mexican cuisine with a modern flair. Start with chips and house-made guacamole, or share a cheese quesadilla for an appetizer. There are fresh fish options (and since San Felipe is a fishing village the fish options are always fresh!) and the fajitas come sizzling hot to the table. The King Burritos are stuffed with your choice of meat and fresh veggies, melted cheese, and wrapped in a warm tortilla.
When the food arrives at your table, you'll want to take out your phone to take a picture of the beautiful plating. Extra work and time go into making each plate look like a piece of art. Bright and bold colors, creative plating techniques., and large portion sizes are as beautiful as they are delicious. Ask for a box and take your meal home to enjoy later in the evening!
The combination of the experienced chefs and the friendly and knowledgeable staff at La Cabana Restaurant make this more than just a San Felipe eatery, it's an experience. Once you get settled into your vacation rental, take the extra ten minutes to drive out to La Cabana Restaurant. You'll be glad you did.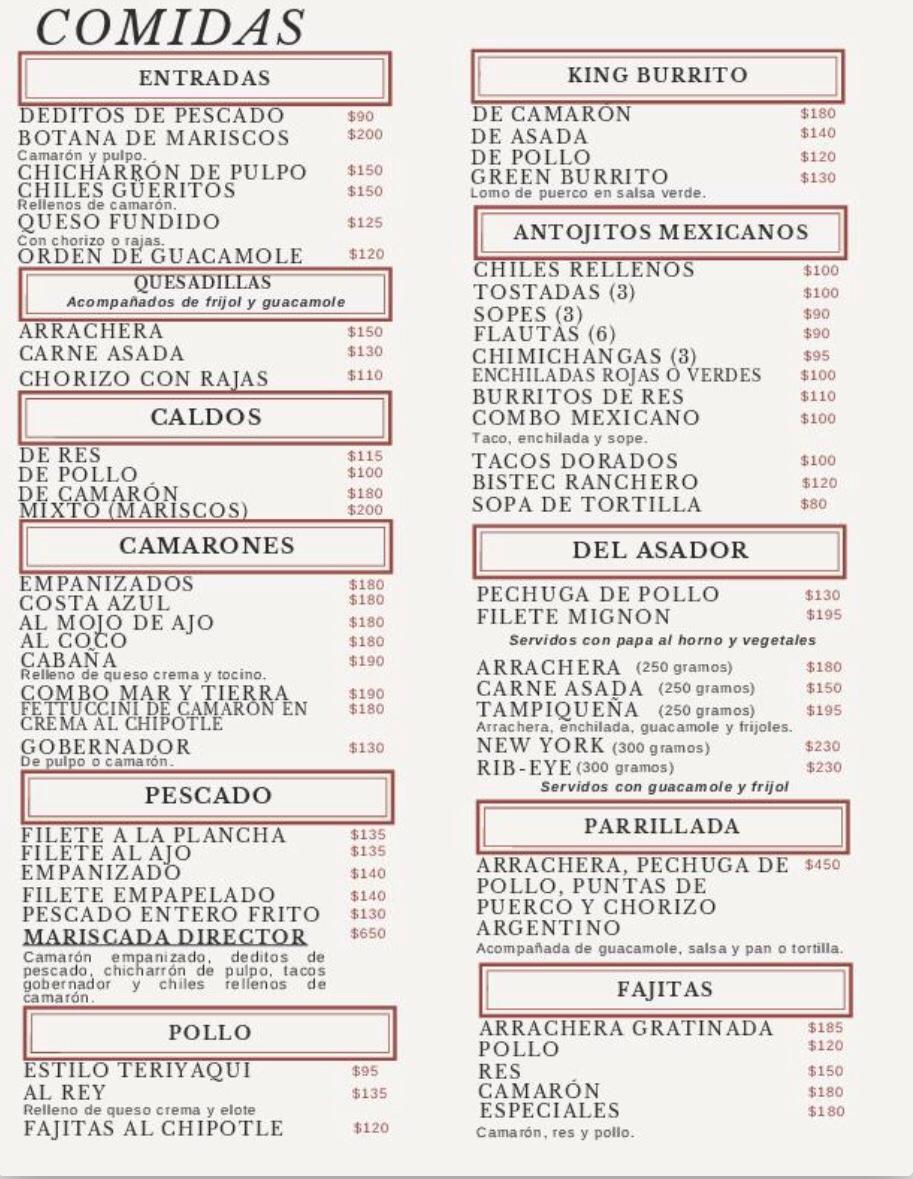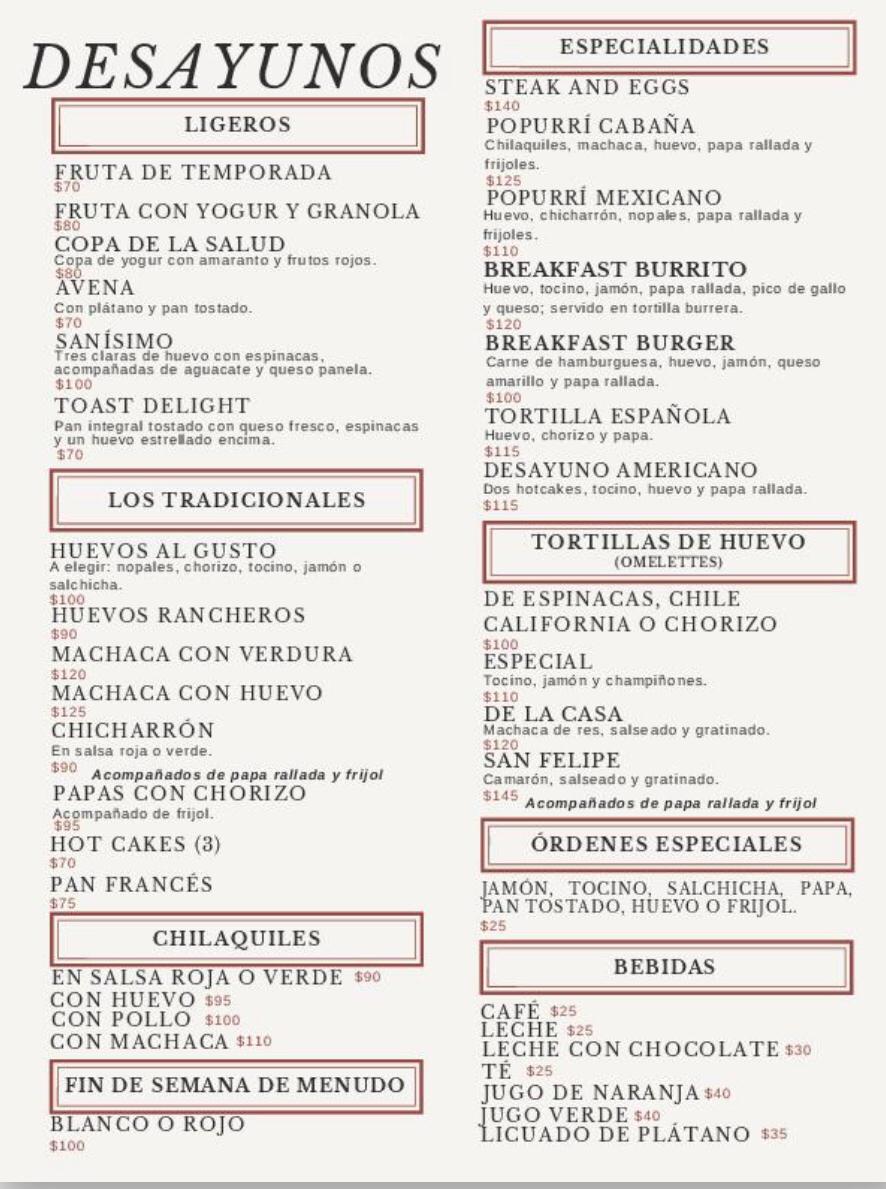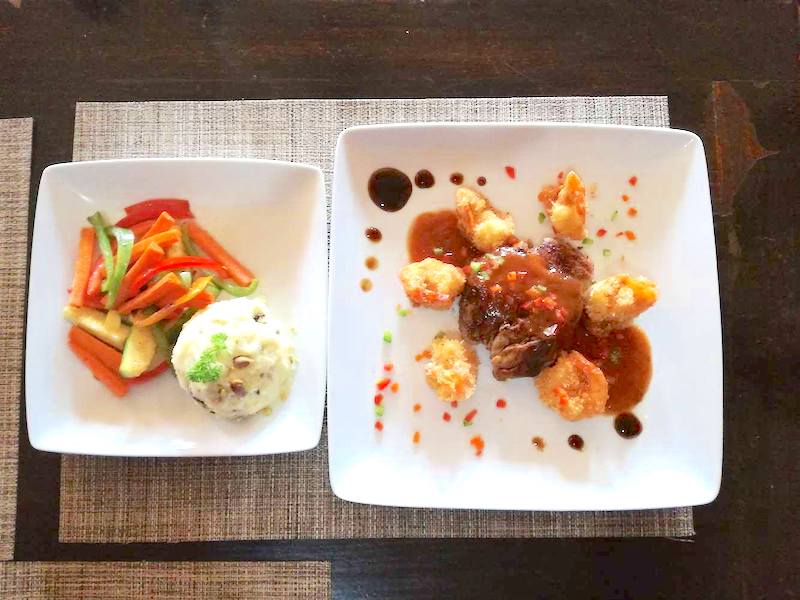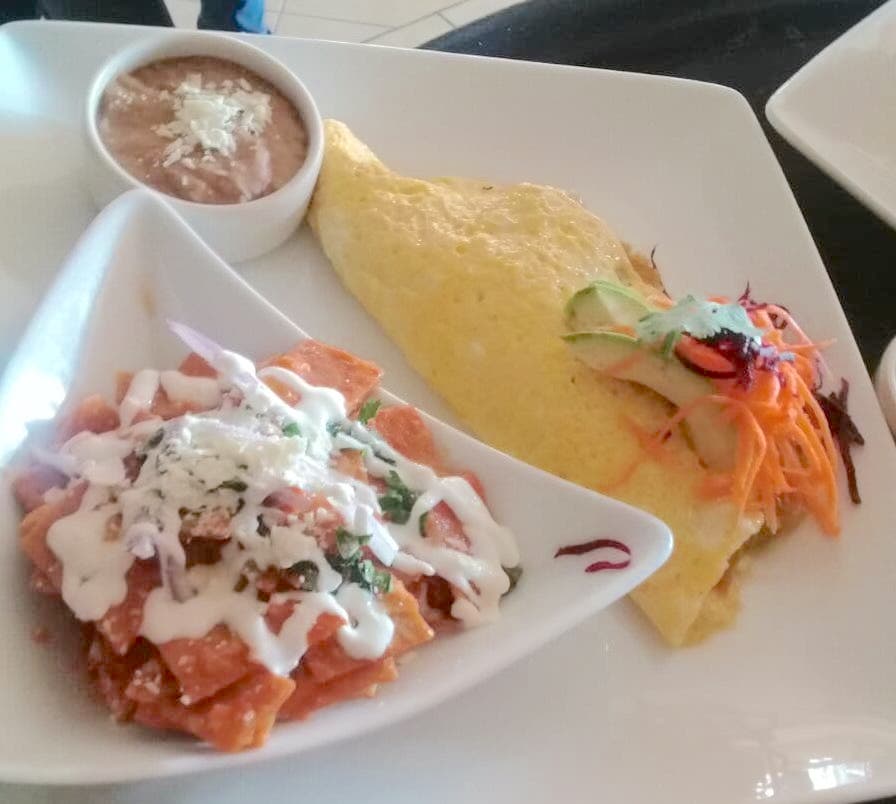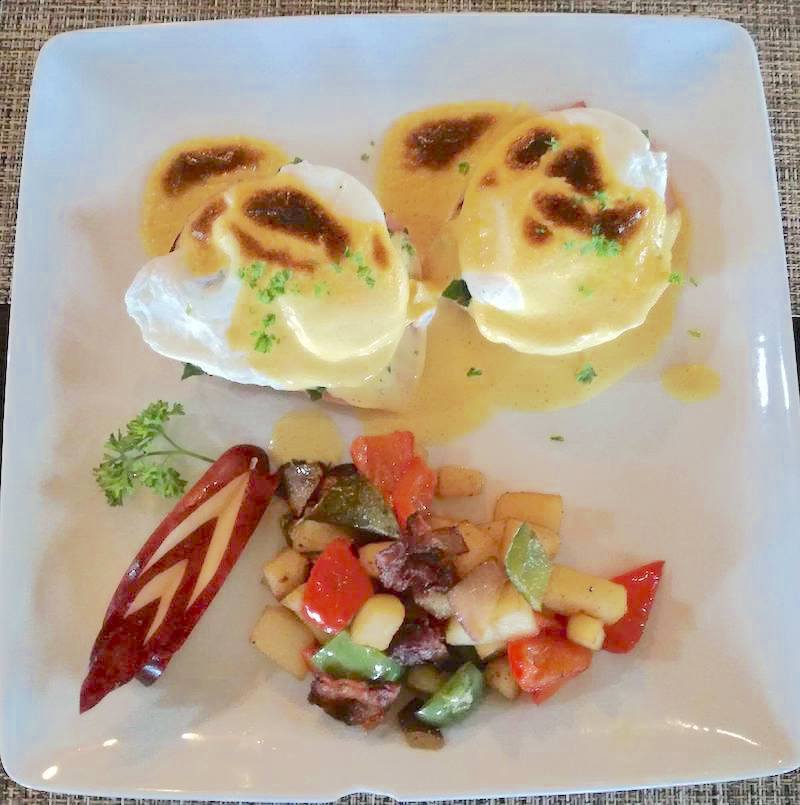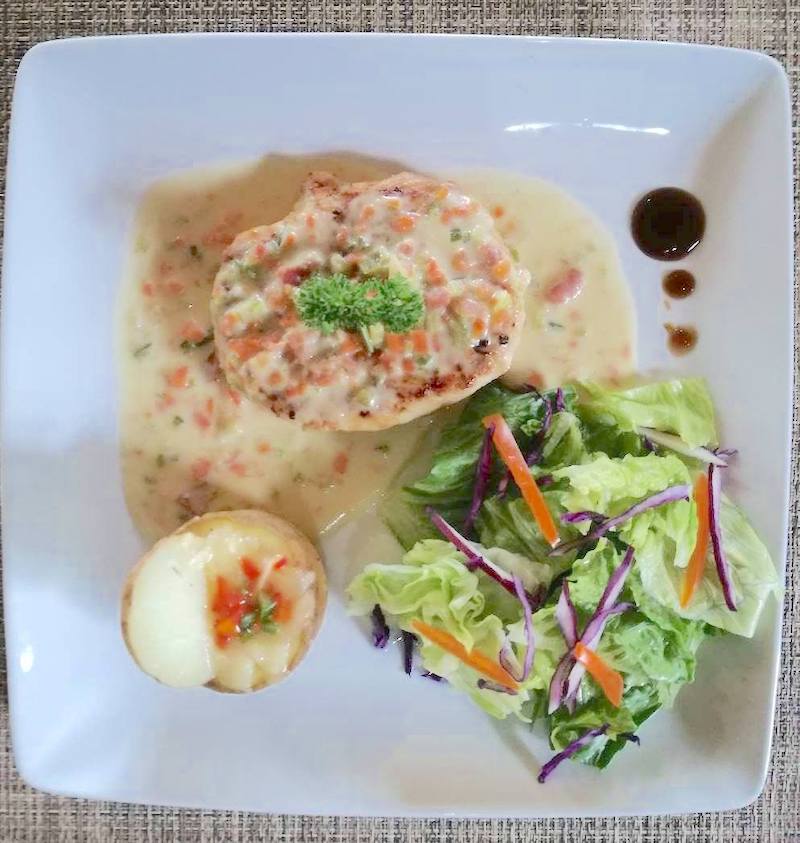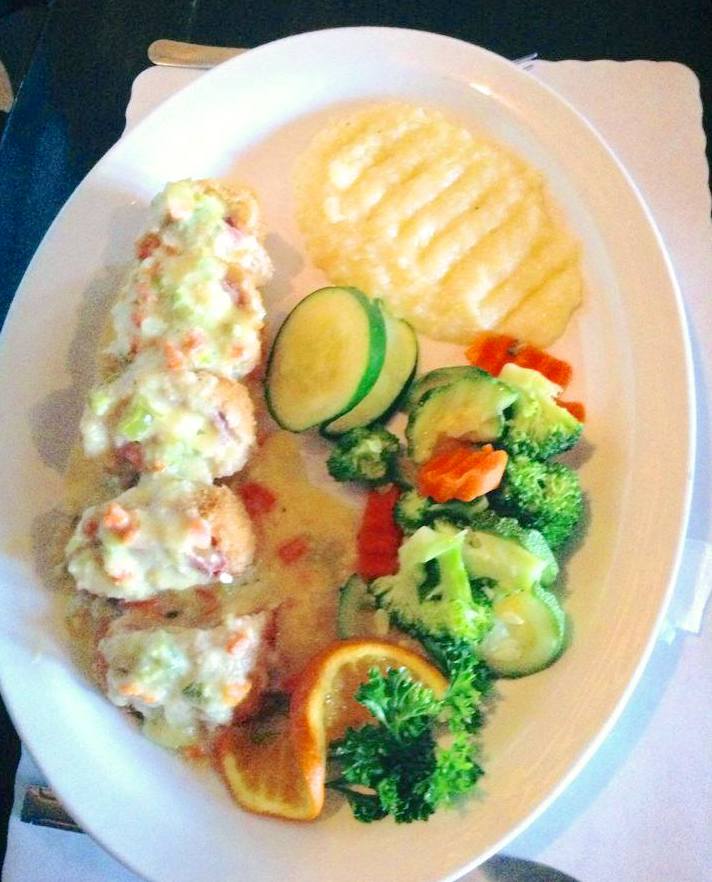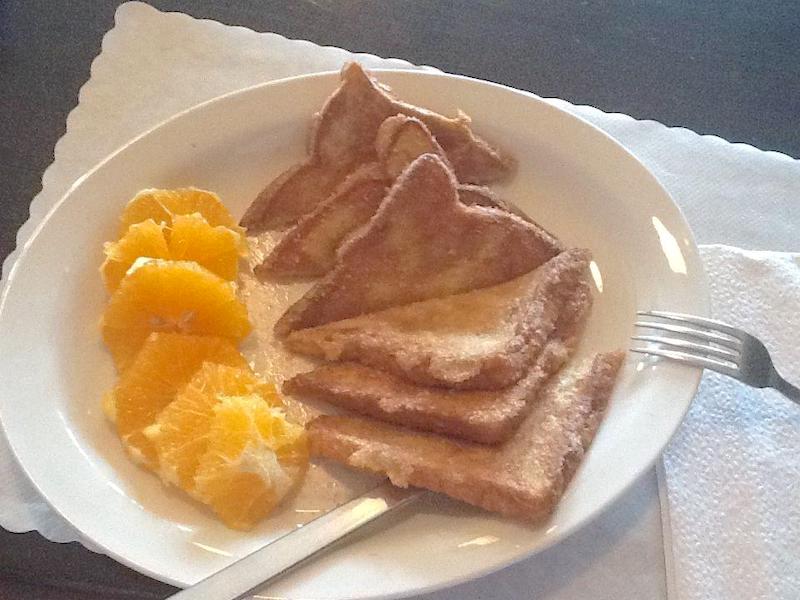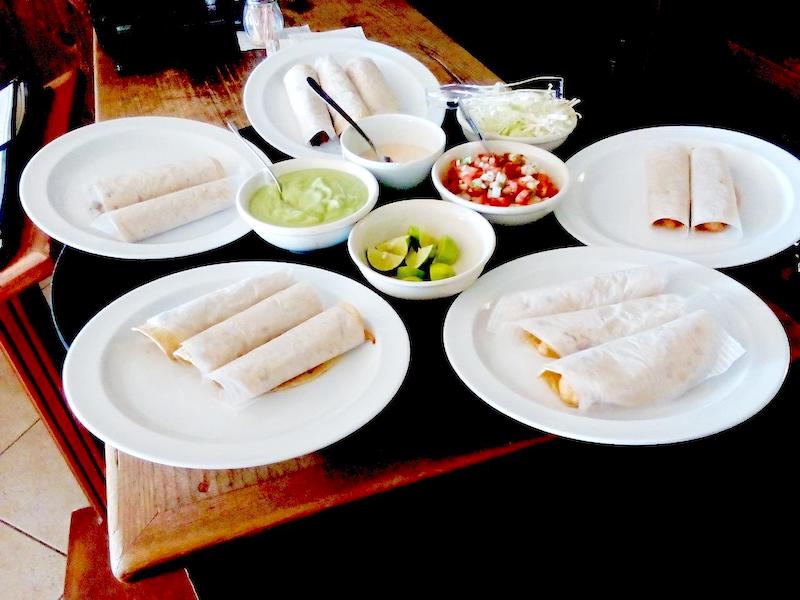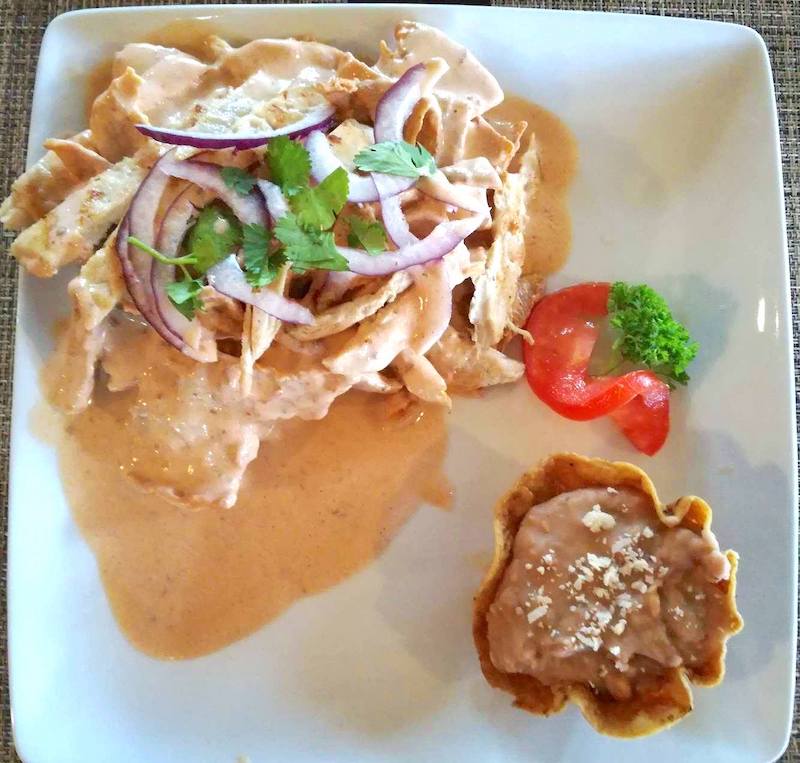 Directions to La Cabana Restaurant
Contact Information:
Address: Ensenada 100, centro, 21850 San Felípe, B.C., Mexico
Phone Number: +526865771855