Tacos Y Tortas El Carlos
Tacos y Tortas el Carlos
- On the corner of Madagascar and Olmos street in San Felipe is a taqueria that's famous with the locals, but can be hard for tourists to find since it is not located on the main road. But if you can find it, you're in for a treat.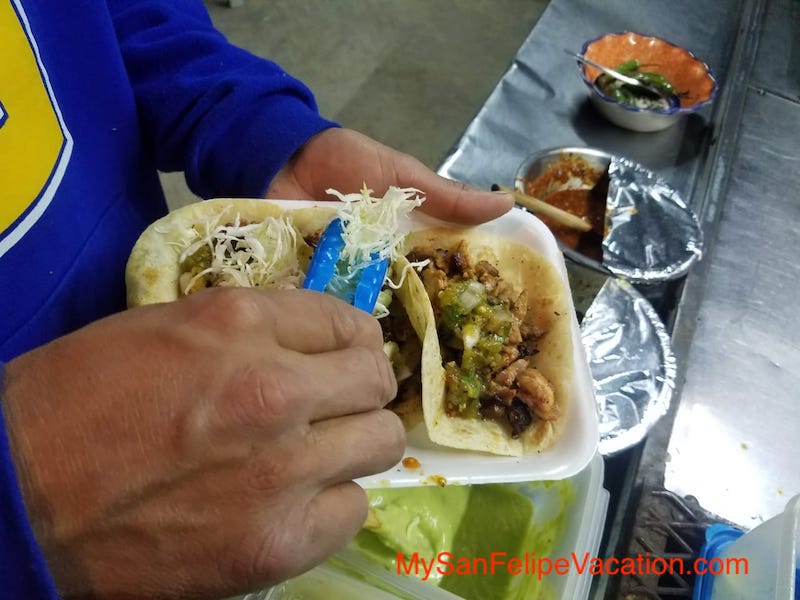 Each morning, the owners roll up the garage door and welcome locals who are typically already waiting outside. Inside of the simple taqueria is a classic Mexican food cart, surrounded by tables and chairs. You'll immediately notice the aroma of grilled vegetables and smoked pork in front of an open fire. Take a menu, sit down, and pick from a variety of delicious tacos and tortas all made from pork. Pick slow fried pork tacos, and watch as the dedicated chef piles on the veggies and homemade sauces right in front of you.
Whether you get the tortas, tacos, quesadillas, tostadas, or quesa tacos, you can expect a big heaping plate of authentic Mexican cuisine. Grab a seat with some friendly locals, grab a soft drink, and get to know the owner who runs the taqueria with his family.
Meals are filling and affordable, but make sure you bring cash because they don't accept cards. They don't deliver, but this hidden gem is less than ten minutes from downtown and the Malecon area. If you're staying in one of the
downtown vacation rentals
, this spot will be easily accessible to you.
During the summer they are open 7:30 -11:30, and in the winter they are open 5 pm-11 pm. For an idea about their prices:
Tacos 22 pesos
Tortas 50 pesos
Tostadas 25 pesos
Quesa tacos 27 pesos
For over five years, Tacos Y Tortas El Carlos has been a local
San Felipe
landmark. Tucked away from the more touristy areas of San Felipe, this no-frills taco shop is where locals go to connect with the community and enjoy fresh, local Mexican cuisine.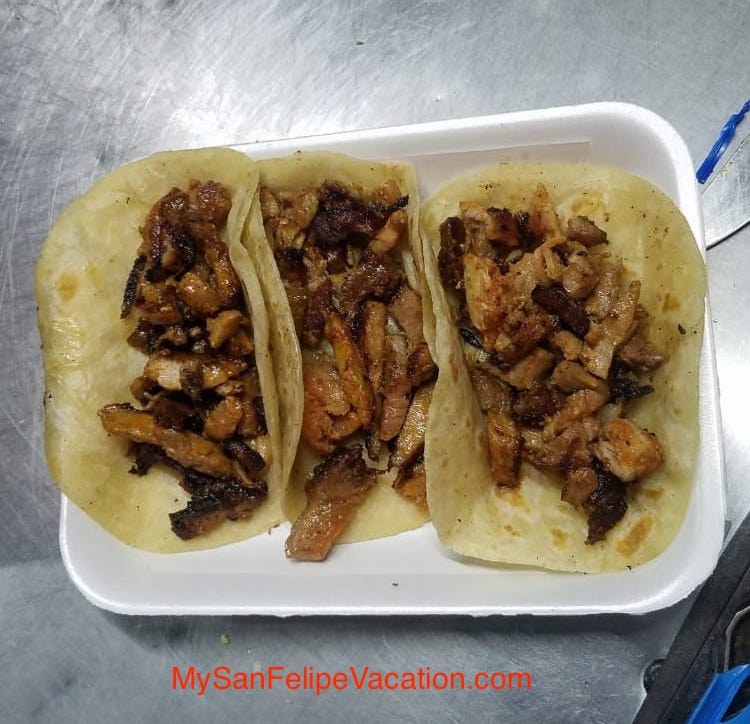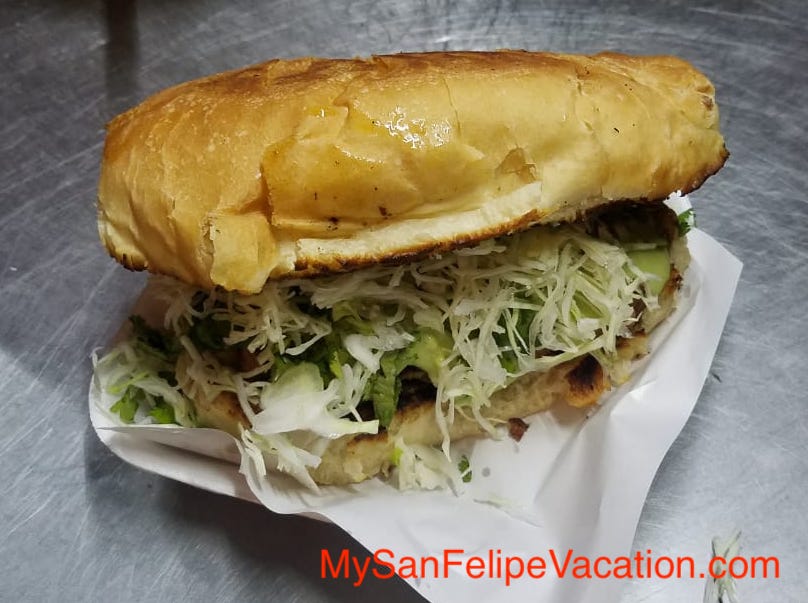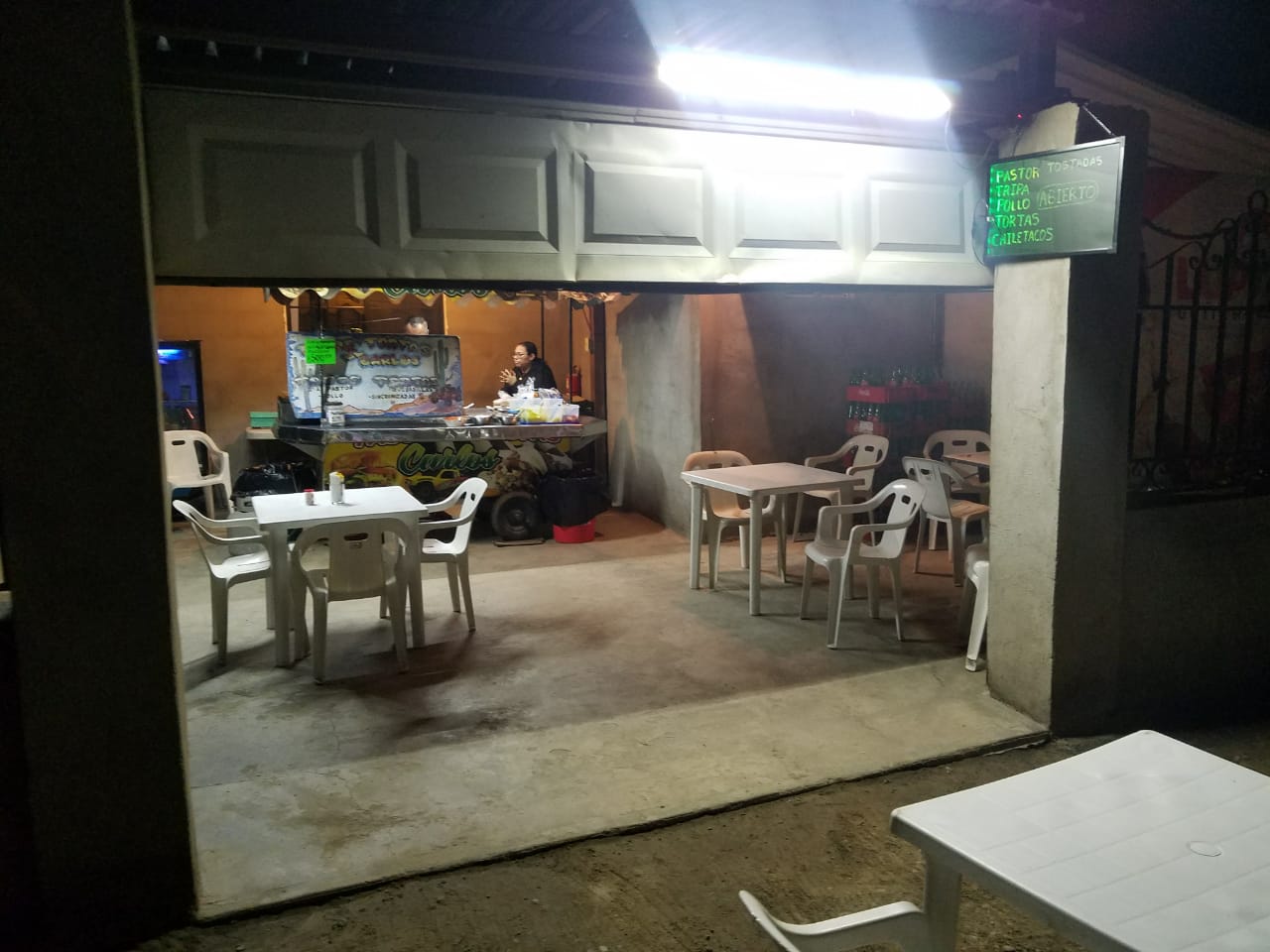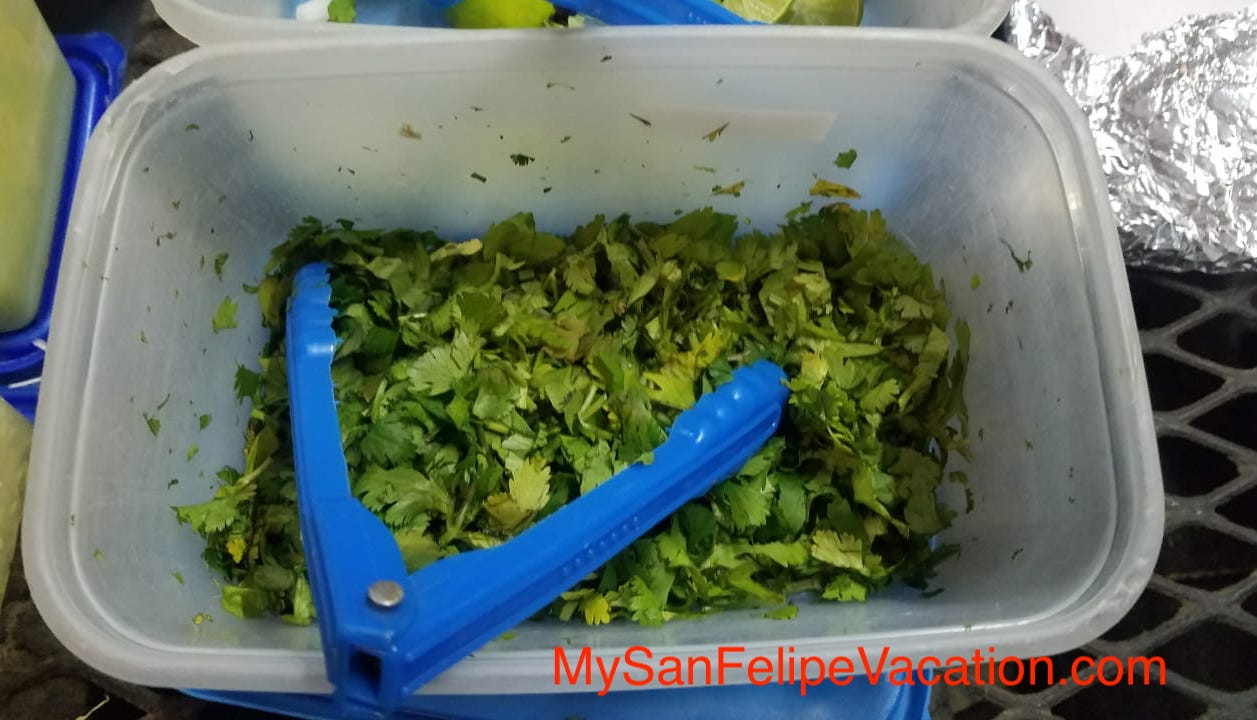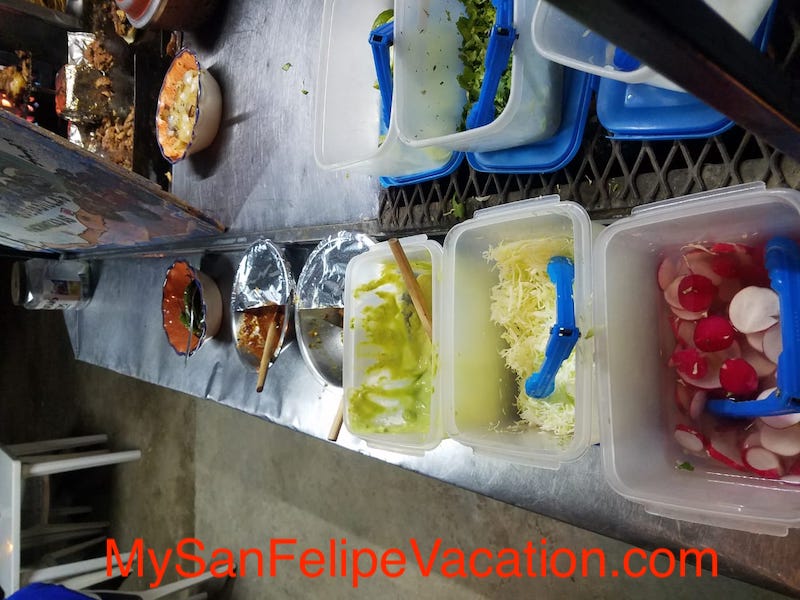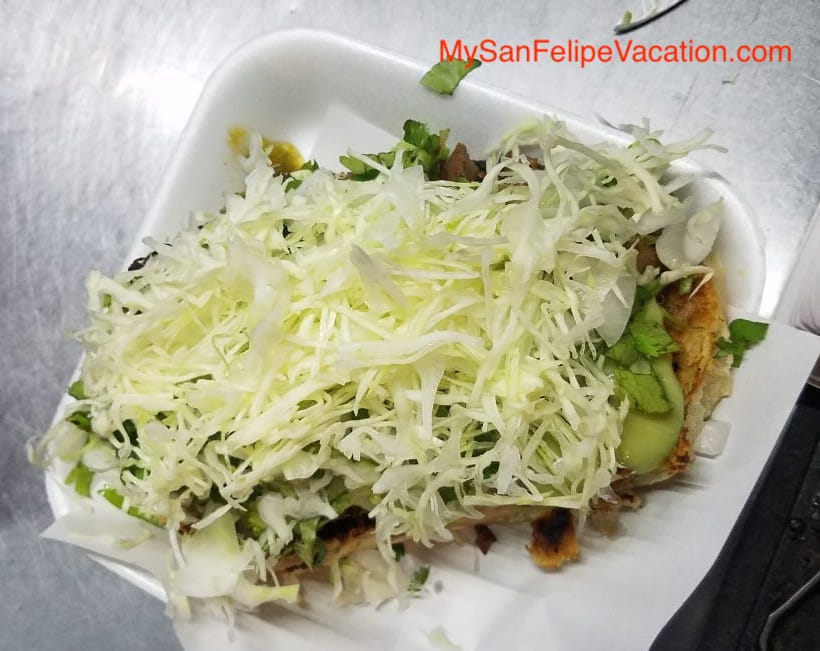 Video of Tacos Y Tortas El Carlos San Felipe
Map And Driving Directions to Tacos Y Tortas El Carlos