Chuys Place - San Felipe Restaurant
Chuy's Place is a tradition in san felipe. Chuy's is one of those places that locals don't want tourists to know about. They want to keep the fresh seafood, the perfectly seasoned meats, the fresh salads and the strong drinks all to themselves. But tourists find Chuys and quickly fall in love with it's authentic Mexican food, friendly staff and local atmosphere. Chuy's is open from 6:30 am to 9:30 pm throughout the week, but local holidays could affect their hours. Owned and operated by a local family, Chuy's is part of this beach town's history. Serving hungry locals and tourists for over 25 years, Chuy's is a staple in the San Felipe community. It's location just a block away from El Malecon on Avenida Mar de Cortez, makes it a great place to stop in before (or after) a day at the beach.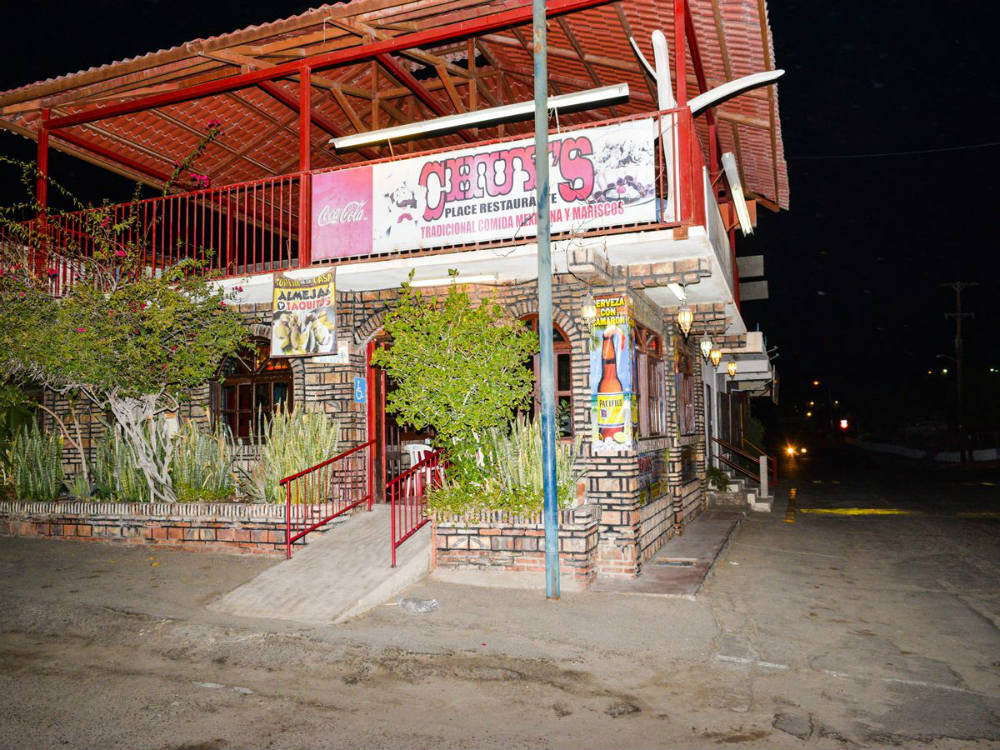 The First Impression
If you really want to eat like a local in San Felipe, you have to check out Chuy's place. Tucked behind another popular restaurant,
Rositas
, Chuy's is just a street from El Malecon, making it a great option for dinner before a night out. From the outside, Chuy's is an unassuming brick building with minimal signage and a few outdoor tables. When you walk in however, you're greeted like family by Jesus Lozano, the owner, and ushered to a table. Customers rave about the clam appetizer that comes straight to the table, on the house! Drinks are strong and cold (although they just have beer and wine) and the atmosphere is friendly and warm. Grab a seat in the breezeway, open a beer and watch people pass by on their way to El Malecon. Chuy's feels homey and cozy, and the smell of classic Mexican food flows through the entire space. Sometimes there is live music playing outside to add to the ambiance of the entire experience.
Chuy's is less than five minutes from one of
San Felipe's hottest night spots
, the Rockodile Bar and Nightclub. Many tourists rent a
local vacation rental
, head down to Chuy's for dinner, and then either to El Malecon (depending on what is going on) or over to Rockadile. It is four minutes to the beach, and surrounded by other fun bars and restaurants that San Felipe is famous for.
The Food
Chuy's makes all of their food in house, and their extensive seafood menu consists of locally caught fish from the Sea of Cortez just a few blocks away. The seafood omelette is a popular breakfast choice, and customers rave about the bacon wrapped steak and shrimp. The veggies are fresh, the salad dressing is homemade and the Mexican shrimp cocktail is a local favorite. The menu is broken up into multiple sections, ranging from mexican food combinations to shish kabobs, burgers, and seafood. If you're just in the mood to snack, you have to try some of the starters (along with the free steamed clams of course,) like the fresh guacamole, breaded squid fingers or clam chowder. The food comes almost falling off the plates, which are use, making this a great place to order a few different items off the menu and share with the whole table. Menus are in English and Spanish.
The Service
Chuy is Jesus Lozano's nickname, and he is proud of the restaurant named after him. His mother officially owns it, and it has been in their family for years. They opened in 1991 and have been serving San Felipe locals and tourists ever since. Everyone raves about the friendly staff and report feeling welcomed and comfortable at every visit. The service is fast and efficient, and the wait staff is more than happy to explain the menu to you and offer recommendations.
The Price
Chuy's is a popular place for tourists because it combines authentic Mexican food with budget friendly prices. The free steamed clam appetizer is a great way to start the meal, and many customer comment that they can eat a delicious, authentic Mexican meal for about the same price as a casual fast food restaurant in the states. Definitely not a fine dining establishment, but a great option if you want to eat like a local and pay a fair price for exceptional food. A quick glance at the menu and you'll see you can get two beef enchiladas or shrimp tacos for five dollars, or a house special, fried fish with pico de gallo, rice and beans for under $10.

Everyone in San Felipe knows about Chuy's, and many locals make it their weekly dinner spot throughout the year. Travelers make it a point to visit the humble restaurant when they visit, and always leave full and satisfied. Don't let the simple exterior fool you, magic happens inside Chuy's, and you'll just have to eat there to see what we mean!
CHUY'S PLACE SAN FELIPE PICTURES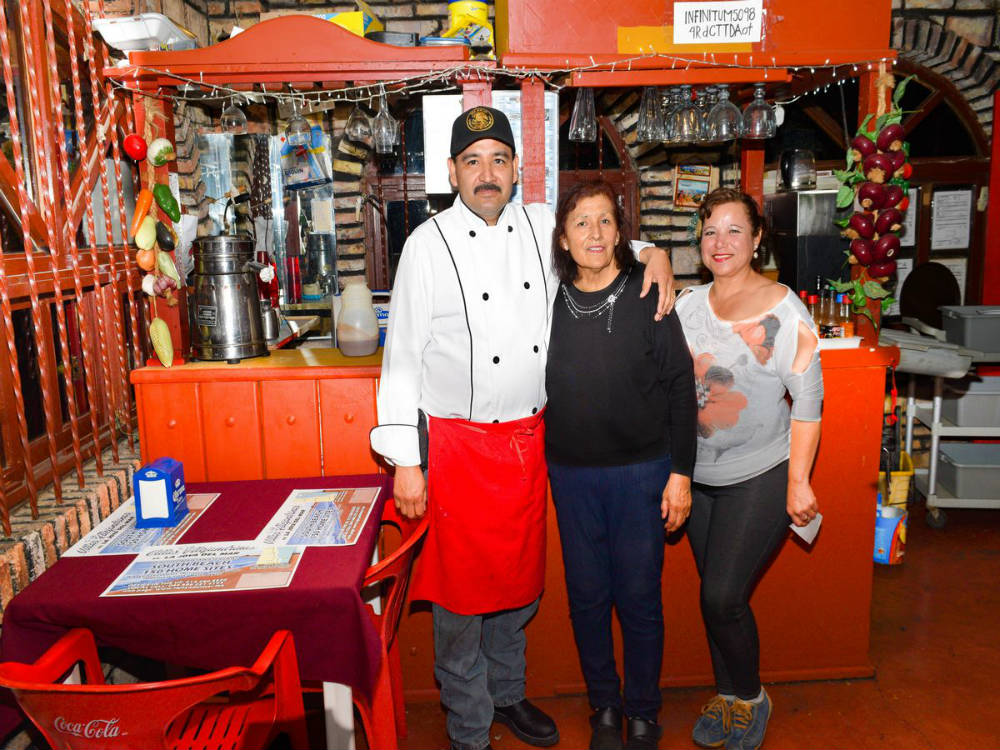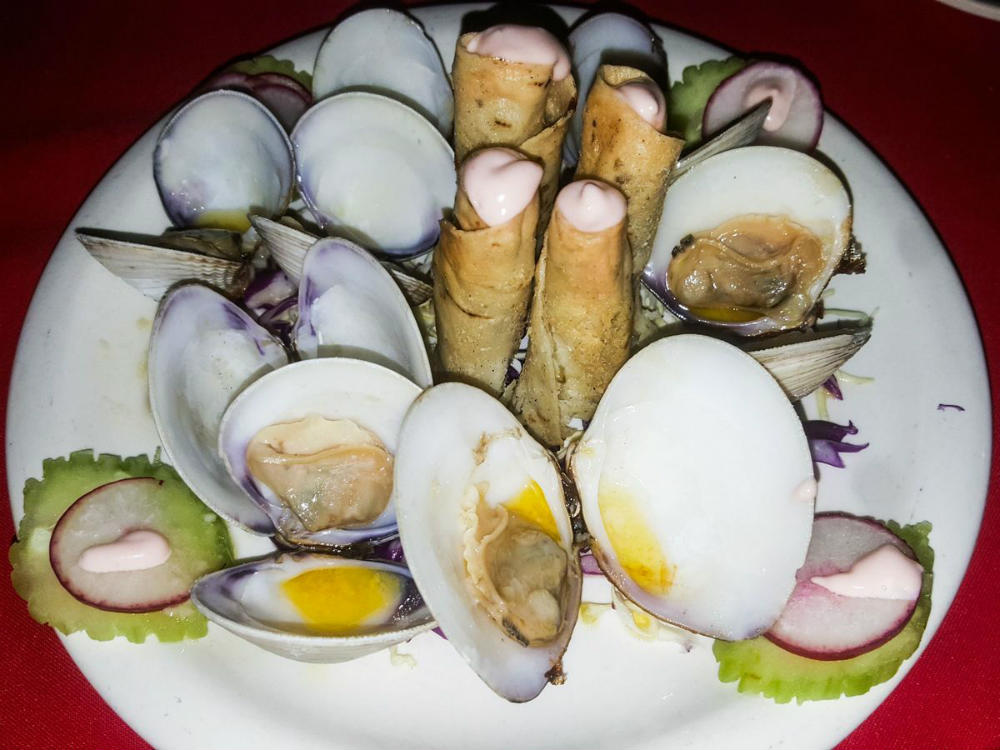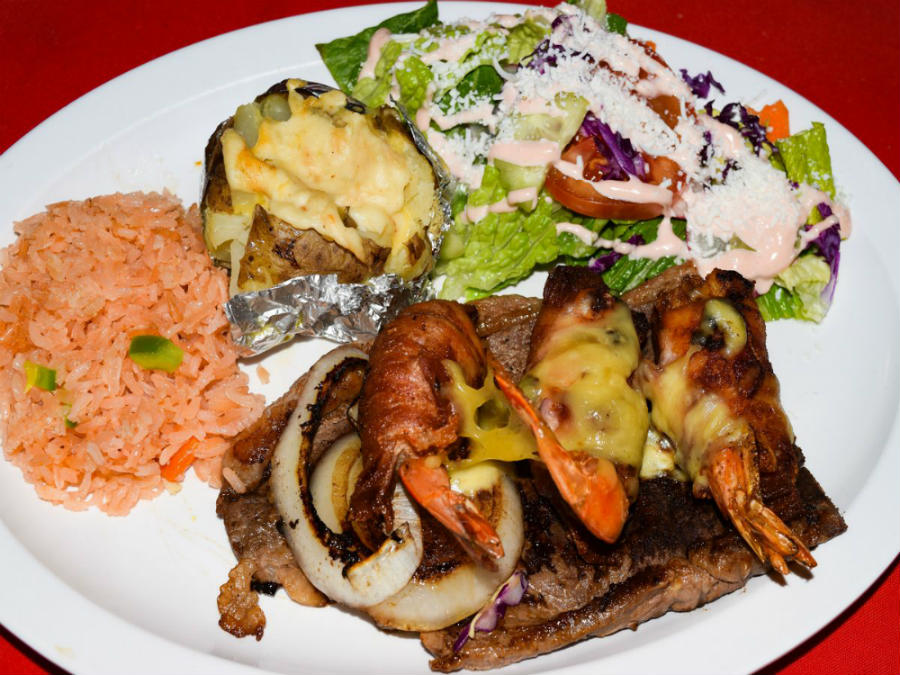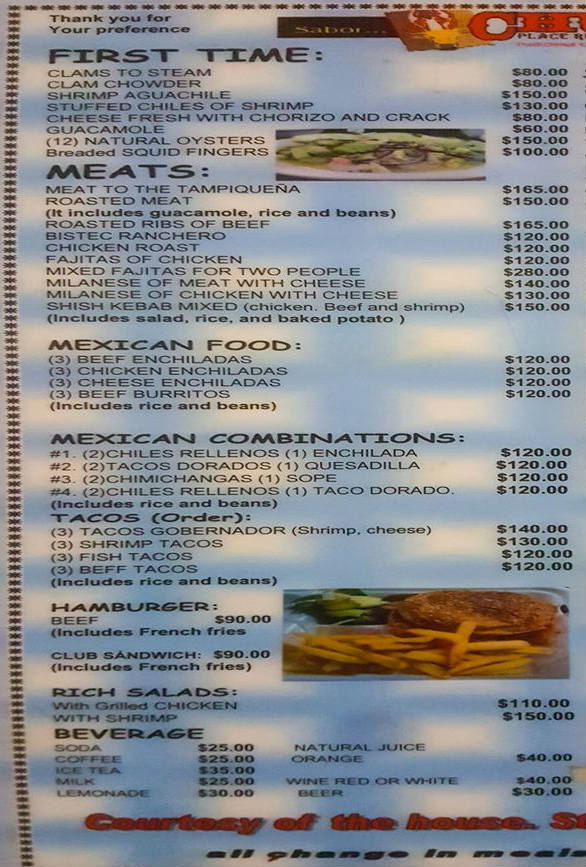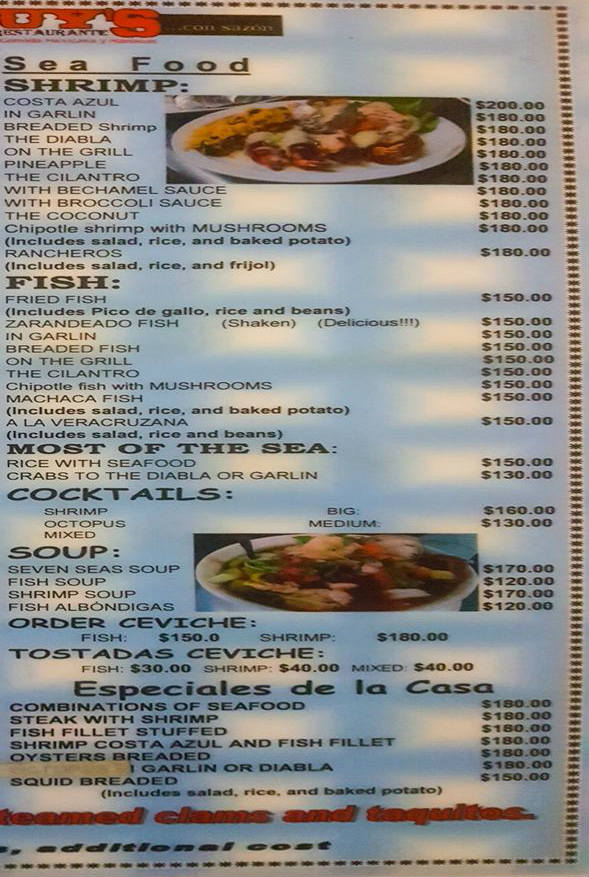 ADDRESS AND DIRECTIONS TO CHUY'S PLACE
Av. Mar de Cortes Sur 401, Segunda Secc, Verdugo, 21100 San Felípe, B.C., Mexico
SEE MORE SAN FELIPE RESTAURANTS