Gonzalez Mercado
Gonzalez Mercado Y Panaderia
Gonzalez Mercado Y Panaderia is located in the Ejido Plan Nacional Agrario community of San Felipe, Mexico. Ejido is 5 minutes North of downtown San Felipe. Like Rancho Market , Gonzalez Mercado is a convenient choice for residents and vacationers who are staying in communities of El Dorado Ranch , Playa de Oro and Pete`s Camp.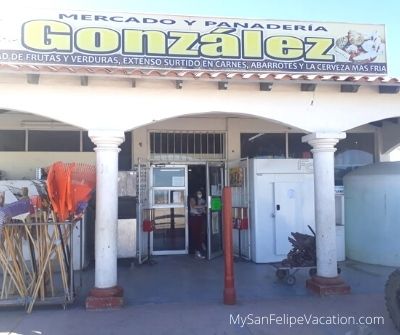 At Gonzalez supermarket, you can find most things you need to buy. They carry everything from vegetables, fruits to nuts. In the cold room section, you can find easy to prepare frozen foods, ice-cream, yogurt, meats, chicken and much more. Drinks for sale include non-alcoholic like water, soda and orange juice. Alcoholic drinks include everything from beer to wine and spirits.
Different forms of payment are accepted, such as credit card, debit card and cash in national currency and dollars.
Opening Hours: 7AM - 9PM daily.
Phone: +52 686 339 6527
Address: See Google Maps link below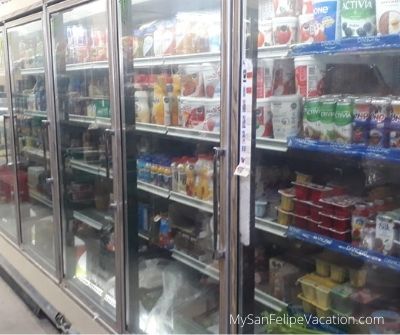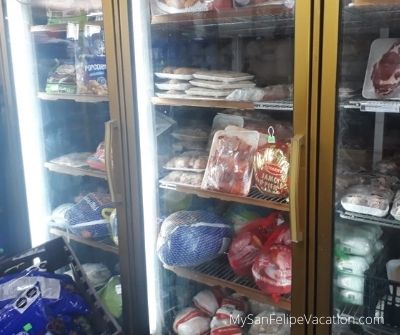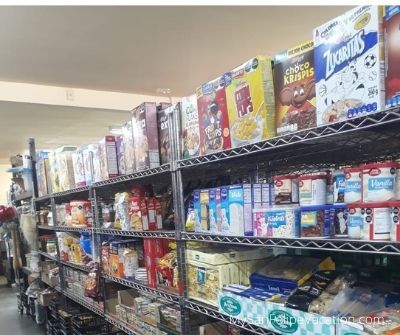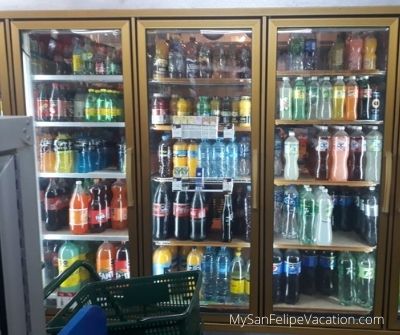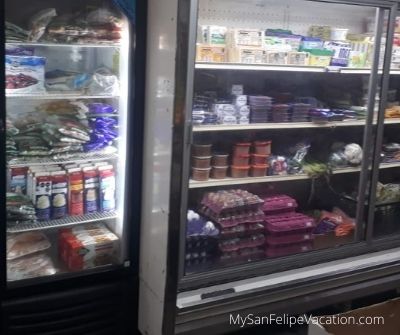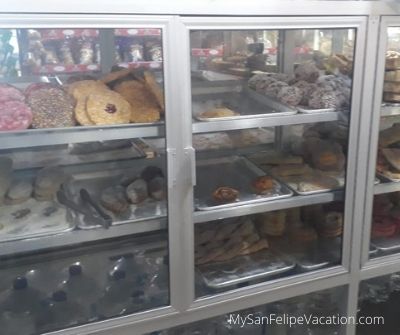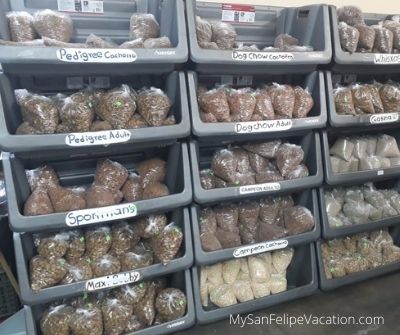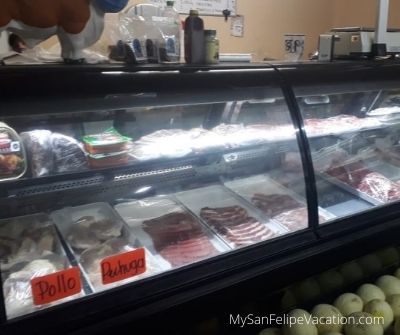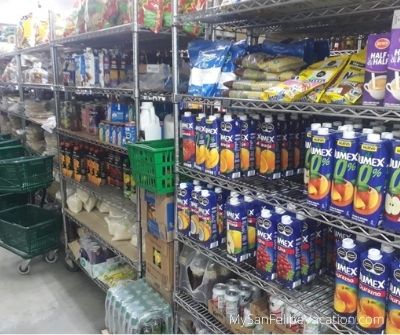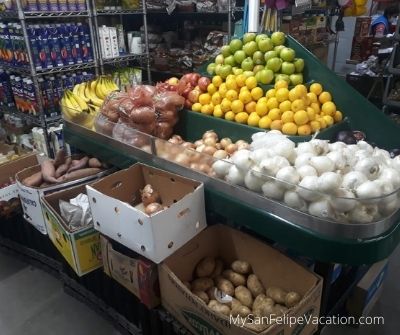 Google Maps Directions to Gonzalez Mercado Y Panaderia