Marios Patio & Grill, delicious slices of heaven
Mario's
Marios Patio and Grill showed up in San Felipe two years ago, and people are still talking about it. This neighborhood restaurant is a little off the beaten path, but that's what makes it so special. In a city known for its seafood, Marios brings a different option: juicy steaks, roasts, and thick cuts of meat seasoned to perfection.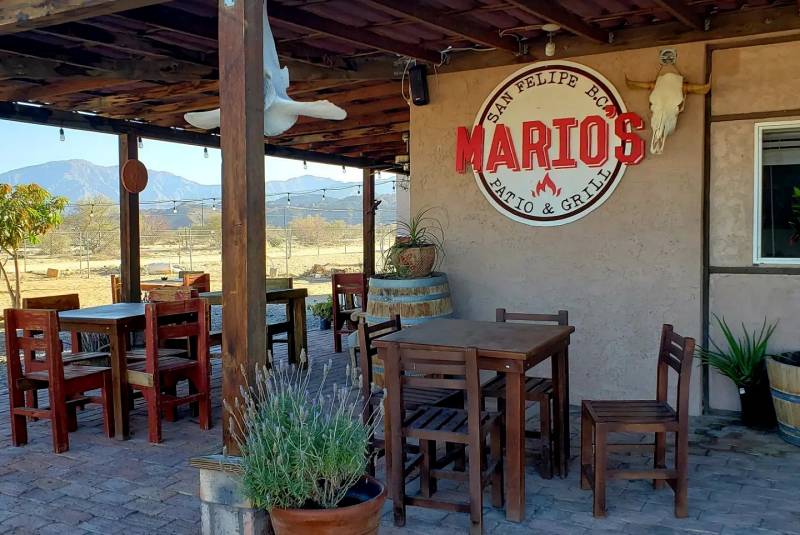 What makes them special
One thing that makes this restaurant unique is that there is no menu. Instead of a traditional menu, the dedicated staff brings choice cut meats right to your table so you can make your selection. If youre not sure what to get, the knowledgeable staff can walk you through each option and help you choose seasoning options, cooking methods, and pairable sides. The filet mignon is a customer favorite, but the salmon and chicken are popular options as well. Each dish comes to the table as beautiful as it is delicious, always paired with fresh limes, colorful roasted veggies, and flavorful sauces.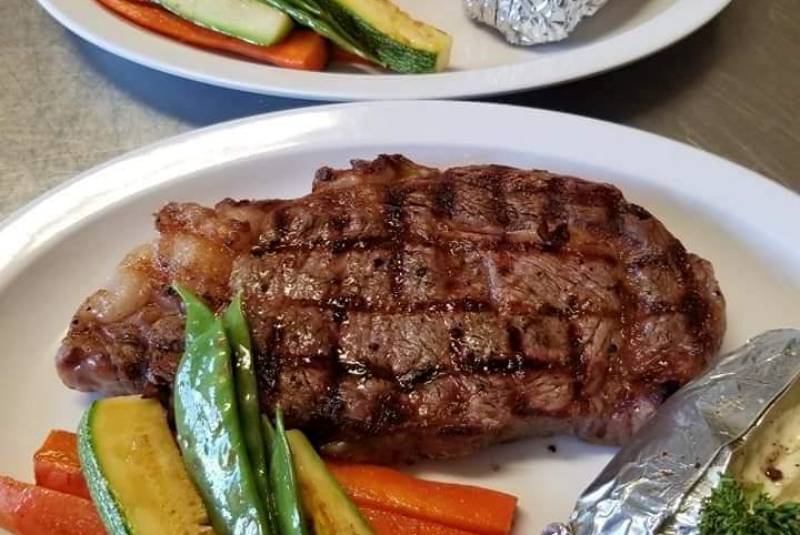 Bihemian dinner vibe
Along with the unique menu and expertly prepared dishes, Marios offers a comfortable and festive atmosphere that is perfect for a date night, happy hour, or family dinner. The outside dining area sits under twinkling rope lights and is complete with plenty of comfortable seating, large cacti, a traditional Mexican fireplace, and breathtaking views of the landscape. Here you can enjoy dinner with a view and listen to live music with a signature cocktail or margarita. The interior dining room is cozy and inviting and perfect for quiet conversation over dinner. No matter where you sit, youll be taken care of by friendly, fast, and efficient servers.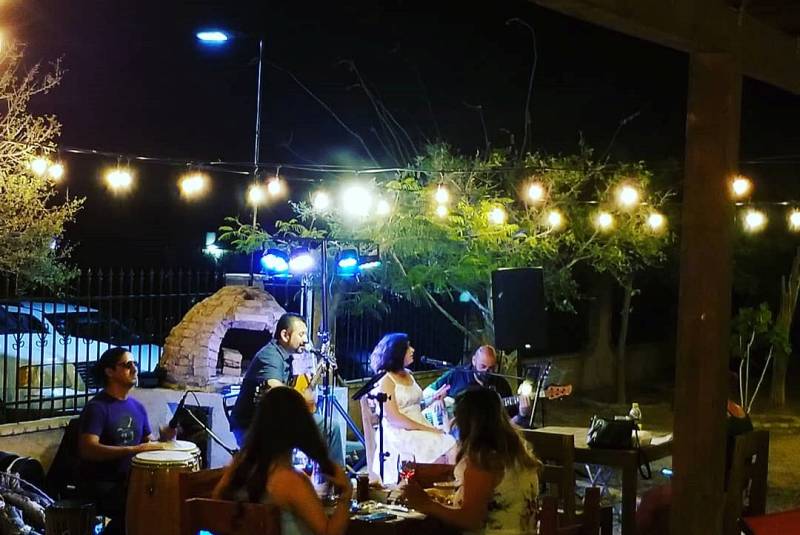 Friendly staff
Marios has a full bar and friendly bartenders, which means you will always have the perfect beer, wine, margarita, or cocktail to pair with your perfectly cut steaks.
If you cant stop in and stay a while, Marios fast and efficient take-out service allows locals and visitors to enjoy high-quality steaks, burgers, and sandwiches in the comfort of their vacation rental. Simply call the restaurant with your order and theyll get right to work on it. Its central location makes it easy to get to from almost anywhere in San Felipe, so you can pick up your dinner and itll still be hot when you get back to your vacation rental.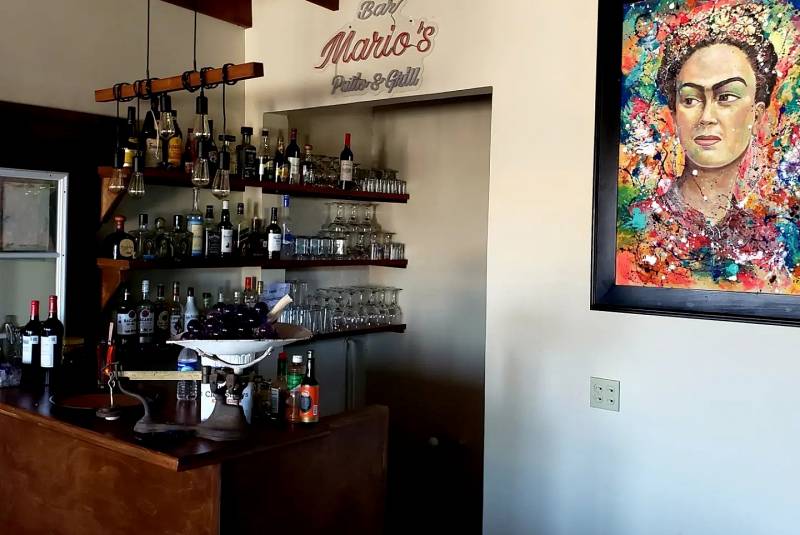 Where?
Marios is located North of downtown San Felipe, close to the El Dorado Ranch community and Pete's Camp communities. More specifically, you can find it here: Ejido National Agrarian Plan Calle Mar Amarillo and Emiliano Zapata #1275 San Felipe Baja California
Marios is open Tuesday through Sunday from 11 a.m. to 9 p.m. and is closed the first week of August for holidays.
A few other things to love about Mario's:
Locals trust Mario for all of their catering needs and hire the team to provide savory meats and flavorful sides for parties, business meetings, and group events.
They play live bohemian music every Friday
The staff is always so fast and friendly
Big portions and affordable prices
Their Facebook page is a great way to see their current offerings, hours of operation, and daily specials
If youre looking for classic American food in a vibrant and welcoming atmosphere, you have to give Marios Patio and Grill a try. Its a unique experience that cant be missed in San Felipe!
---
Other Articles that may interest you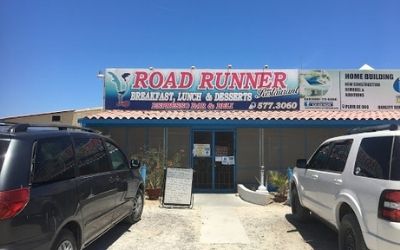 Whether you are headed to San Felipe, Baja California Mexico for the first time, or you are headed back for another fun time, Road Runner Restaurant is a local staple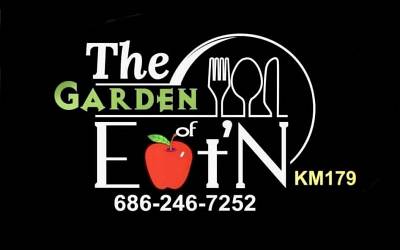 The Garden of Eat'n concept was started in the summer of 2021. Chef Paul and I wanted to open a restaurant but restaurant space was scarce. We...