Ask Madi About San Felipe

Hi, I'm Madi. I'm local here in San Felipe and I love it here. Many first timers to San Felipe and sometimes repeat visitors have a lot of questions about San Felipe. I will be sharing a bunch of my experiences here to give you a feel for this beautiful city...I hope you get the chance to visit soon and if you do, please say Hi!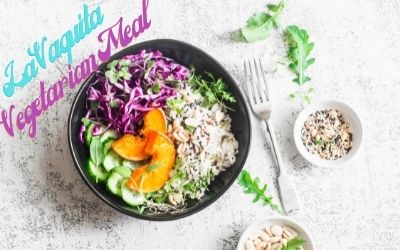 If you are a vegetarian curious about food options in San Felipe, you can relax and know you won't go hungry...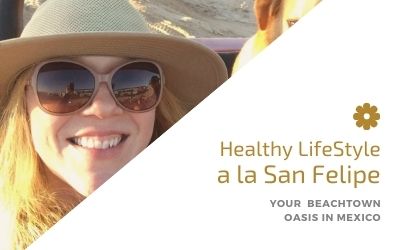 Living in a bustling big city can present many challenges to the good sleeping pattern, diet, physical activity, social support and healthy relationships that are part of the foundation of the healthy lifestyle....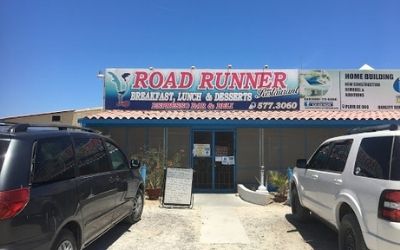 Whether you are headed to San Felipe, Baja California Mexico for the first time, or you are headed back for another fun time, Road Runner Restaurant is a local staple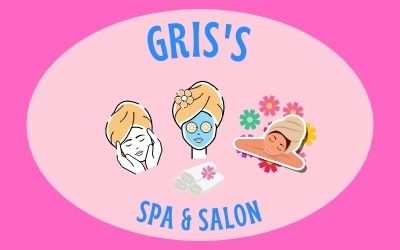 Gris's Spa and Salon is a great place to treat yourself when you're vacationing in San Felipe.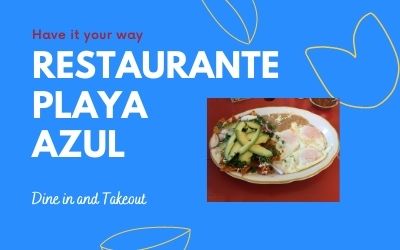 Playa Azul - A Mexican Restaurant Where You Can Have it Your Way. They can make almost any combo you can think of.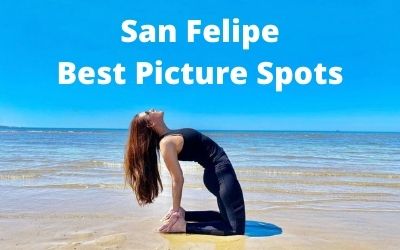 PIctures are worth a thousand words. Let me show you where to take the best photos in San felipe